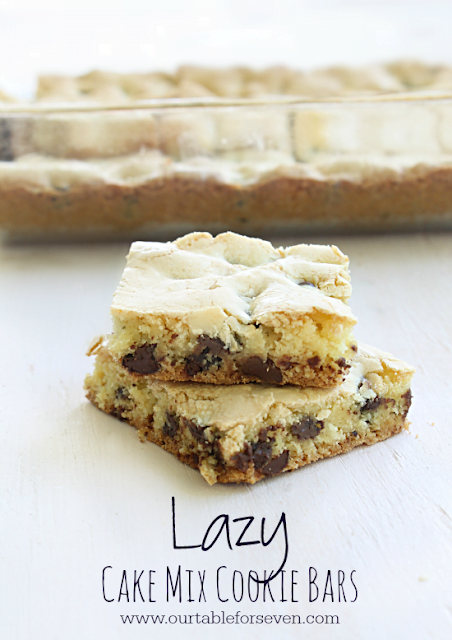 Who doesn't love a good recipe with word "lazy" included?
Right? Kinda gets right to the point. No beating around the bush!
You see, it's totally OK to be a lazy baker with these. Actually, I think it's kinda excepted.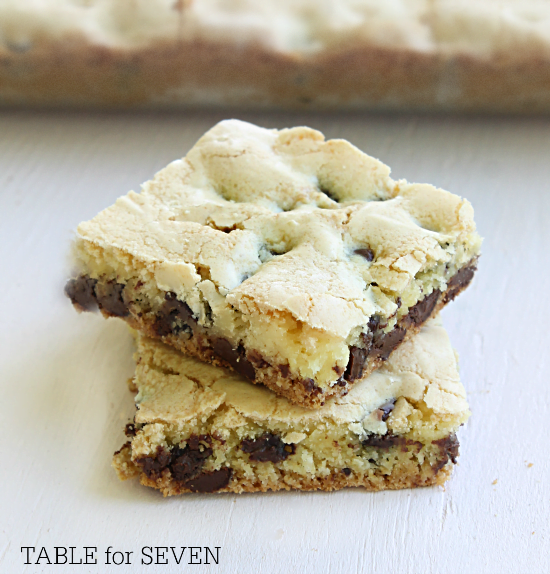 These have been flying around Pinterest for a loongg time and I finally decided to give them whirl a few weeks ago. You see, my oldest son is a total dessert fanatic (wonder where he gets that from?) and was asking to give me hand baking something up. These popped in my head to make..so glad they did!
They were so easy to make (he actually did the majority of the work) and everything needed was sitting nicely in my kitchen. Which, just means you have to make them. It's a rule..somewhere 😉
Let me just say guys..holy guacamole! These are delicious. I mean, like,seriously yummy. Top that off with the whole lazy/easy thing and you have a perfect dessert.
Make these soon! It will make me (and you!) so very happy.