A dangerously good and decadent treat!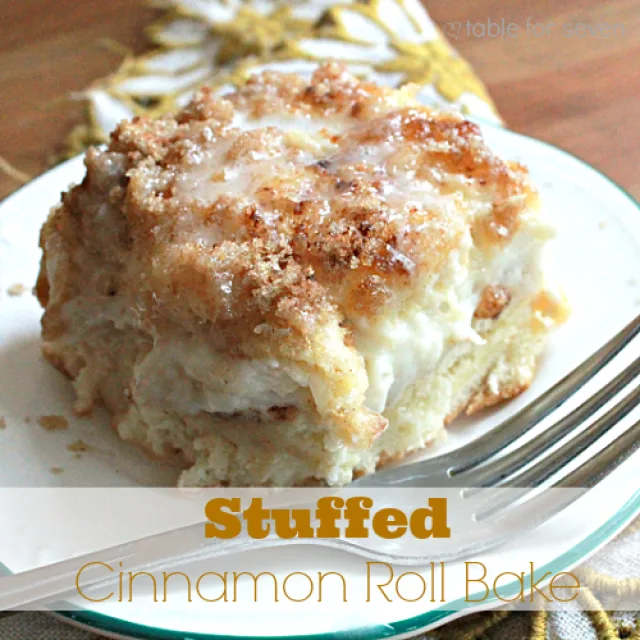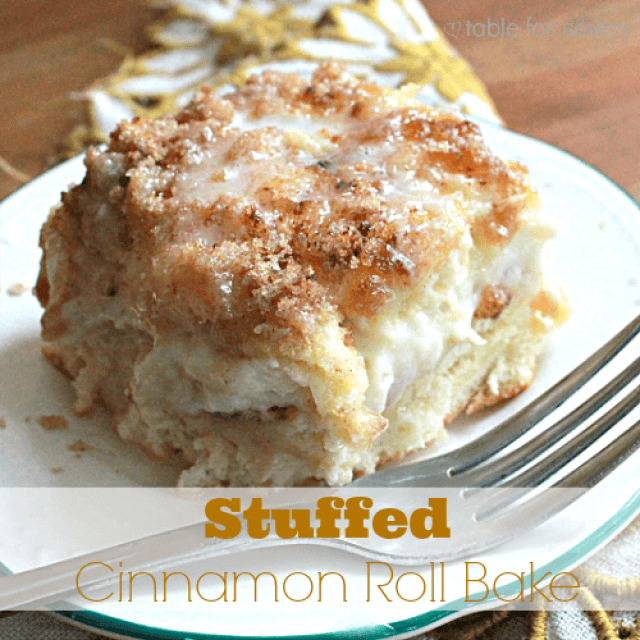 I was uncertain about posting this recipe.
Not because it doesn't taste good. Oh..it's good. It's yummylicious good.
It's the pictures. Yeah..the lighting is not that great. The day these pictures were, it was cloudy out and well..here we are. When I look at some of my pictures from the earlier blog days, I see how far my photography skills have come.
But, I look at other blogs, compare my pictures to theirs and see how far I have to go.Practice, practice, practice, right? That's what I tell my kids. Listening to my own advice may be a good idea, agreed?
With all this uncertainty, you will wonder, why post it then?
I couldn't resist sharing this with you guys. It's delicious. "Dangerously Good" is what Mr Plain told me.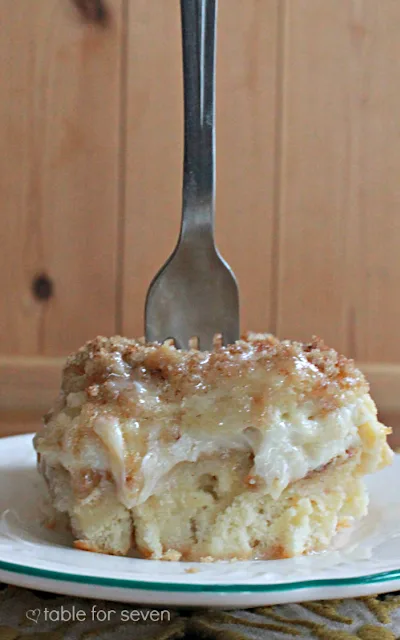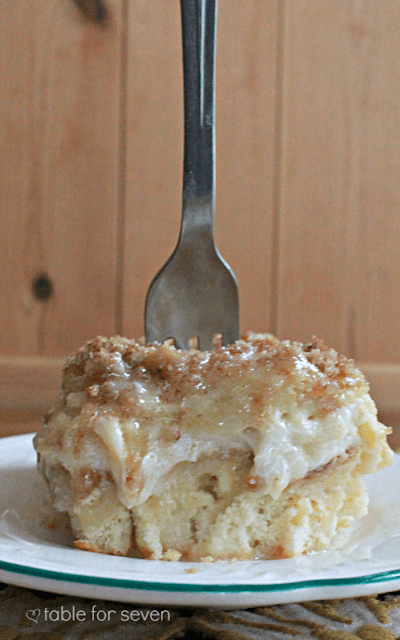 This is essentially one giant cinnamon roll with cream cheese filling. After seeing this recipe over at Flour me With Love, it was necessary that it be tried.
Instead of using refrigerator cinnamon rolls, **I used the dough recipe from my Whole Wheat Cinnamon Rolls and adjusted it a bit, stuffed it with cream cheese filling, then, added some brown sugar/cinnamon topping and it was good to go. 😍 ** edited April 2018.** see recipe changes below **
Give this a try for your next brunch, special dessert or heck..be brave and have it for breakfast!