Classic pound cake made with the buttermilk and drenched in a buttermilk glaze.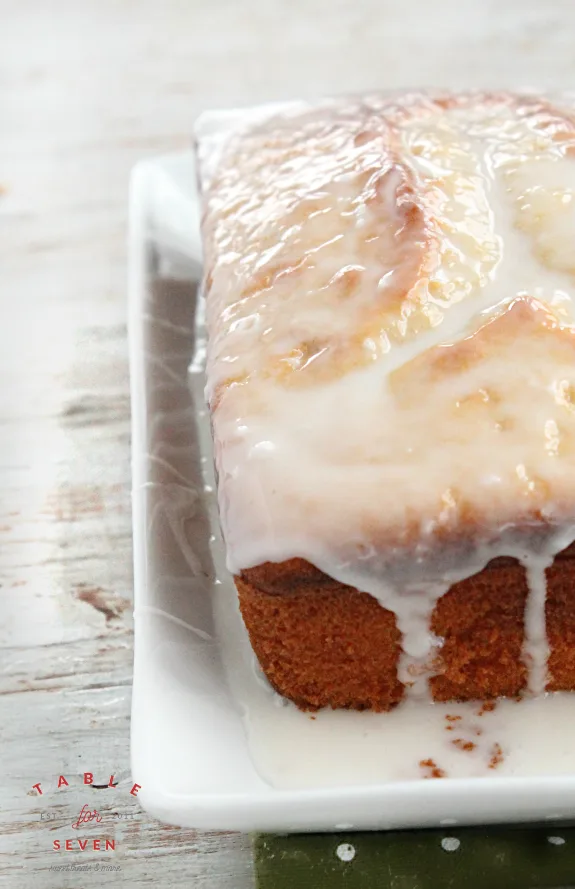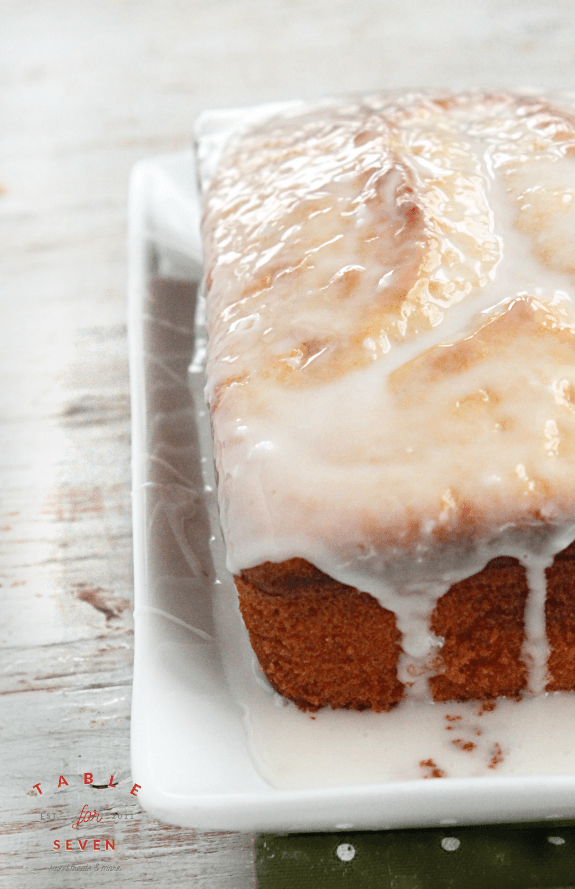 One of the most popular recipes here on the blog is Chocolate Chip Pound Cake. It was posted in 2014 and has been going crazy ever since. Like, serious,crazy. People love it. Can't blame them though, it's really good.
I think one of the reasons it is so popular, is because of the simplicity of it. Pound cake is such a classic dessert that has been around since the beginning of time ( give or take a few years).Soft, buttery cake topped with a glaze or sprinkled with powdered sugar?
How can anyone say no to that?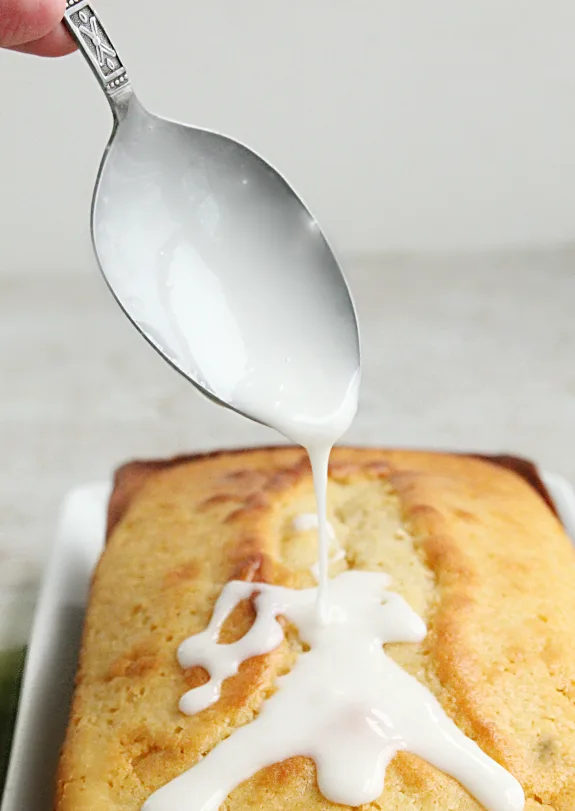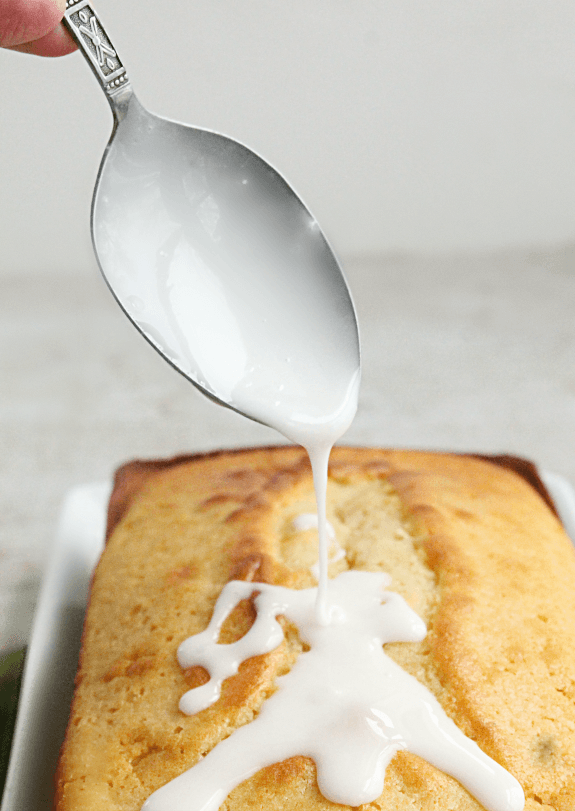 Today's pound cake is also, incredibly simple.You make it with buttermilk, which gives it a great softness and unique taste. Then, we drench the top with a so-very-yummy buttermilk glaze. I totally love this cake and you will too!
Add this one to your holiday baking menu..quickly!