Two ingredients muffins?! Yes..for real.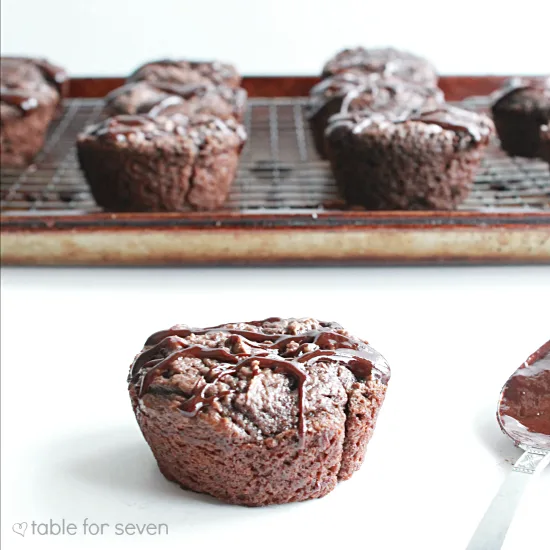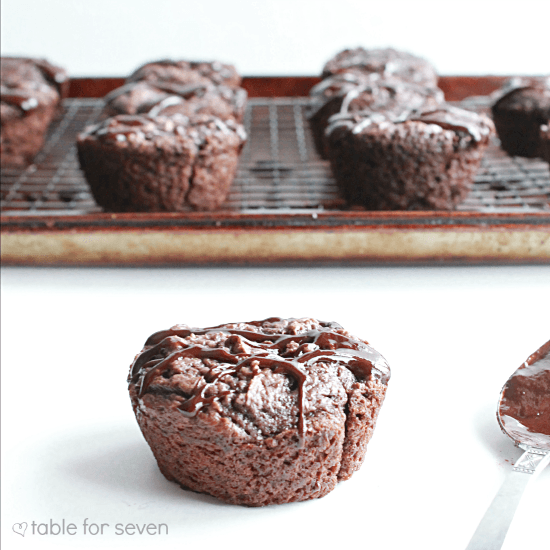 These may possibly not be muffins.
Some may call them cupcakes. I wasn't too sure what to call them. Perhaps, it depends on the flavor you chose when you make them?
Mine, of course, are chocolate. Yours? They could pretty much be any kind you want.
That is the great thing about these. Besides, the fact they are delicious, they are only two ingredients. Yes, you heard me. Just two! Technically, mine are a few more due to the chocolate drizzle on top.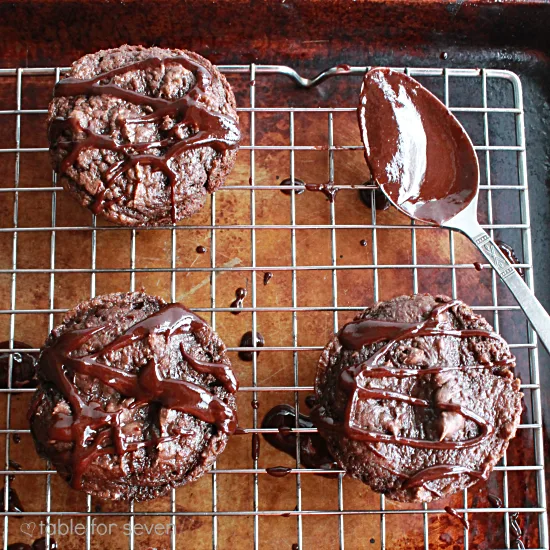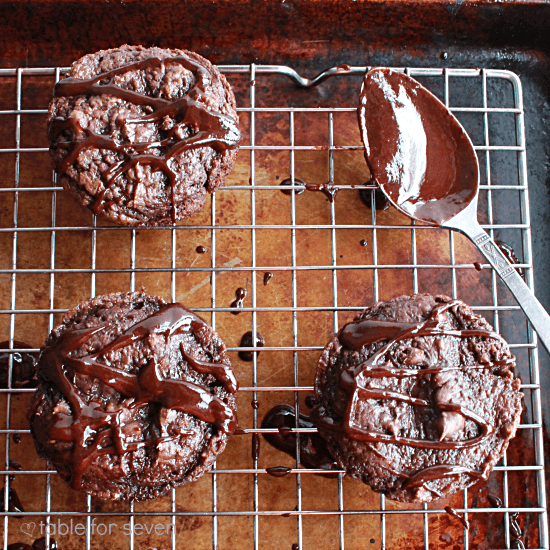 But, yes, for real, these are just two ingredients ➡️ Cake mix and Greek yogurt.
I know..crazy.
You could go totally nuts with the whole flavor-combo on these. You could also go totally plain. Also, a yummy option.
Let me know..what kind of muffin combo would you make?