Making cinnamon rolls is a snap when using frozen bread dough!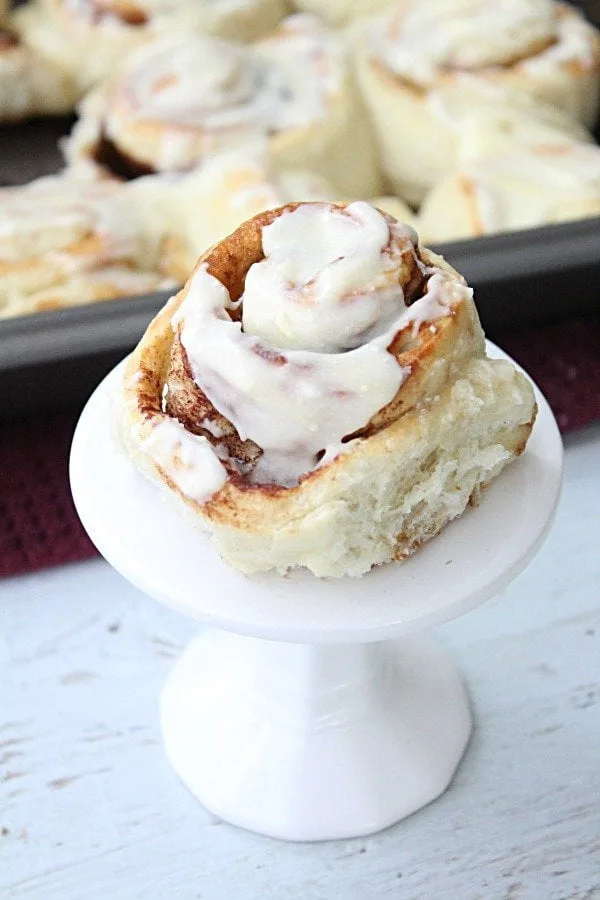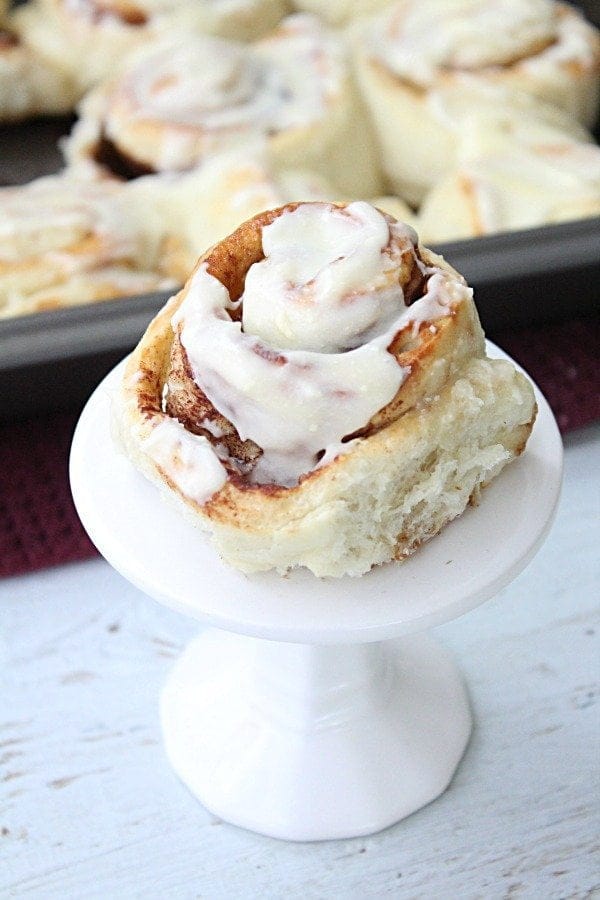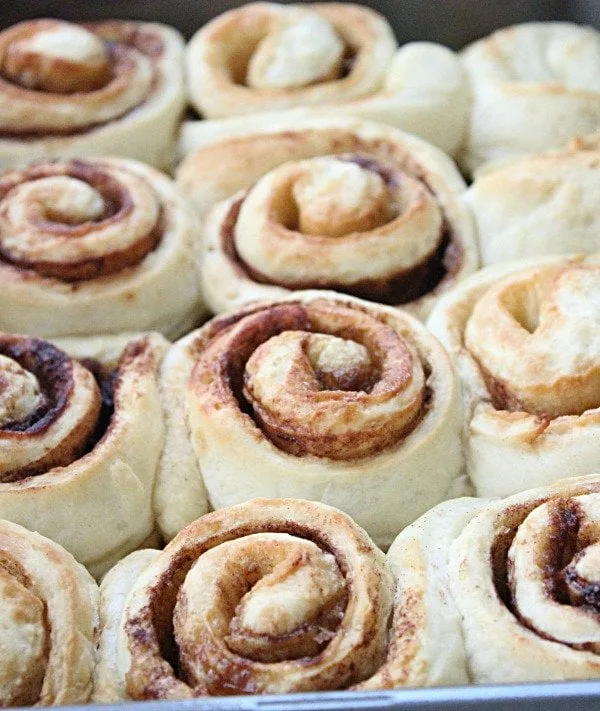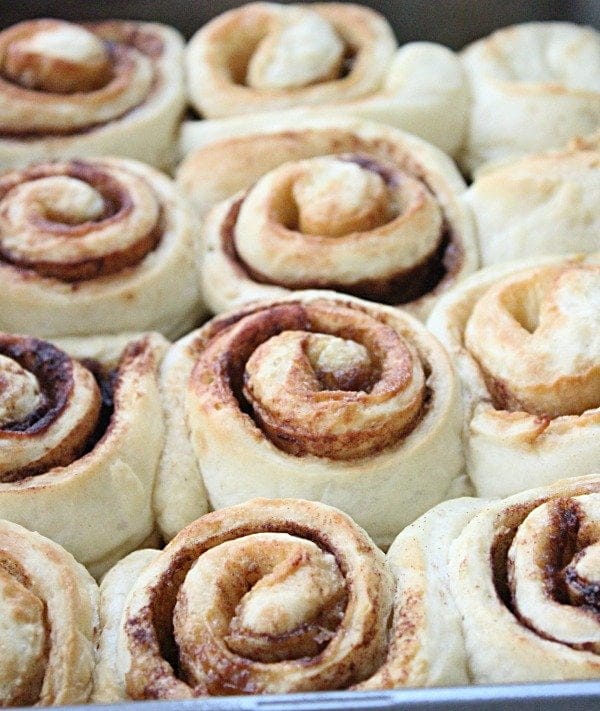 We are back to blogging this week. Yay! 🎉
Whew! It has been a couple of crazy last few days. I knew changing my blog platform was going to be a big change, but, didn't realize how stressed out it would make me.
My site was down, my email was down and we were out of town and I trying to do stuff via my phone only. Crazy stress. But, thank goodness, everything is started to get done and things are getting back to our normal blog business.
* Breaths sigh of relief *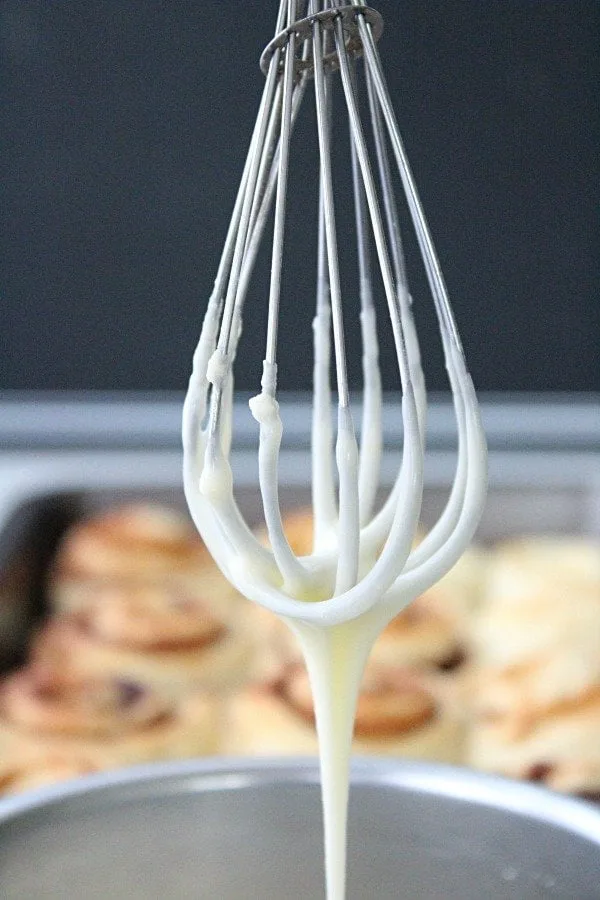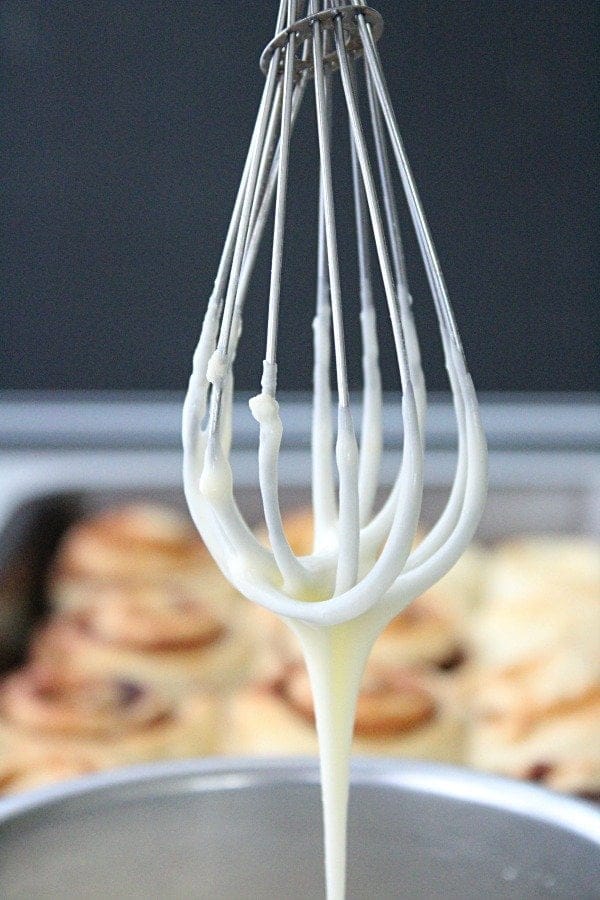 Speaking of blog business, remember when I told you guys my new love was frozen bread dough? Well, I sorta made something else with frozen bread dough..cinnamon rolls!
These are the best and easiest cinnamon rolls you will ever make.Possibly,in your whole life.
#NoLie
Here is all you need to make them:
frozen bread dough
brown sugar
ground cinnamon
butter
patience..the dough does have to rise
Then, your icing:
powdered sugar
milk
melted butter
vanilla
that's it ✅
Go grab yourself some frozen bread dough and make these Frozen Bread Dough Cinnamon Rolls pronto. They are too good to pass up!