A bit sweet with an Asian flair! This delicious pork only needs a handful of basic ingredients and cooks right up in your crock pot. Serve with a side of rice or pasta for an easy and yummy dinner option.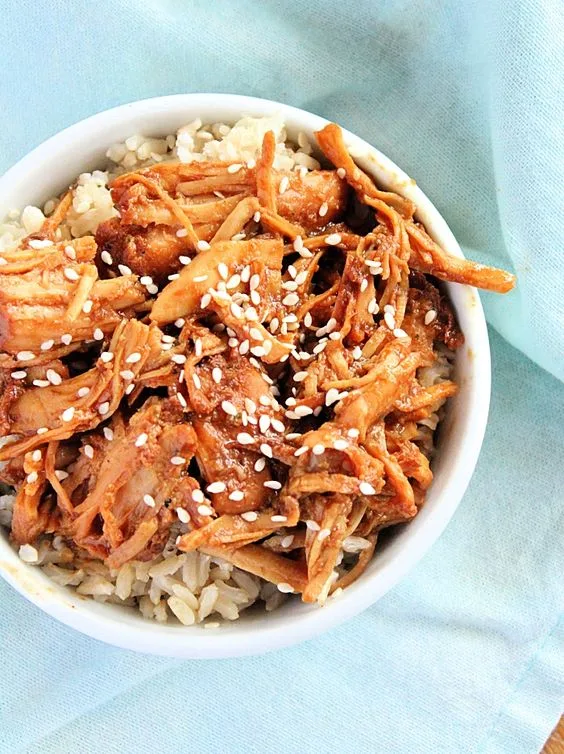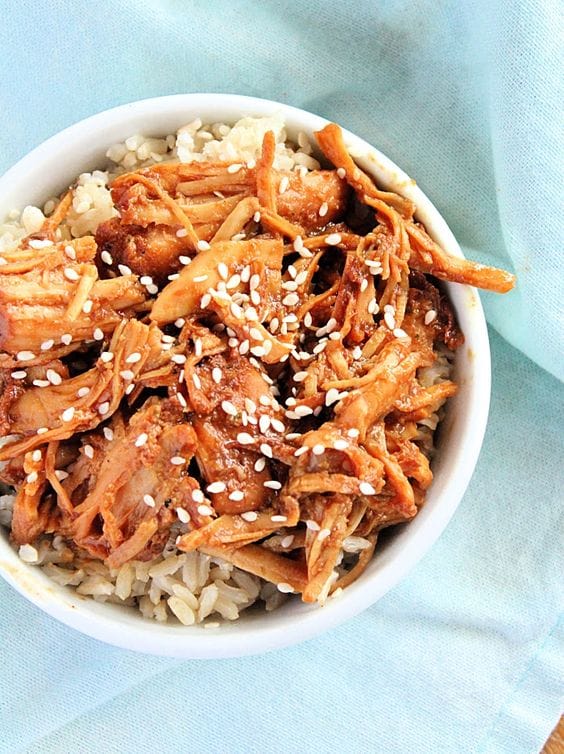 This pork recipe has been in our dinner rotation for many years. It's so flavorful and is crazy easy to toss together.
Ingredients Needed:
Pork
Hoisen sauce
Honey
Soy sauce
Minced garlic + Dried cumin
Cornstarch
Pork: I like to use a boneless pork tenderloin for my crock pot dishes. However, you can use something comparable, just stick with same size/weight amount for cooking accuracy.
Can I Use Chicken? Yes! Boneless chicken or even a turkey tenderloin can be used. I would recommend cutting back the cooking time just a bit. You do not want to dry out the chicken or turkey.
Hoisen Sauce: This can be found in the Asian food aisle in your grocery store. It's a thick sauce that has a bit of a sweet taste. If you can't find it in your store, check out the recipe card.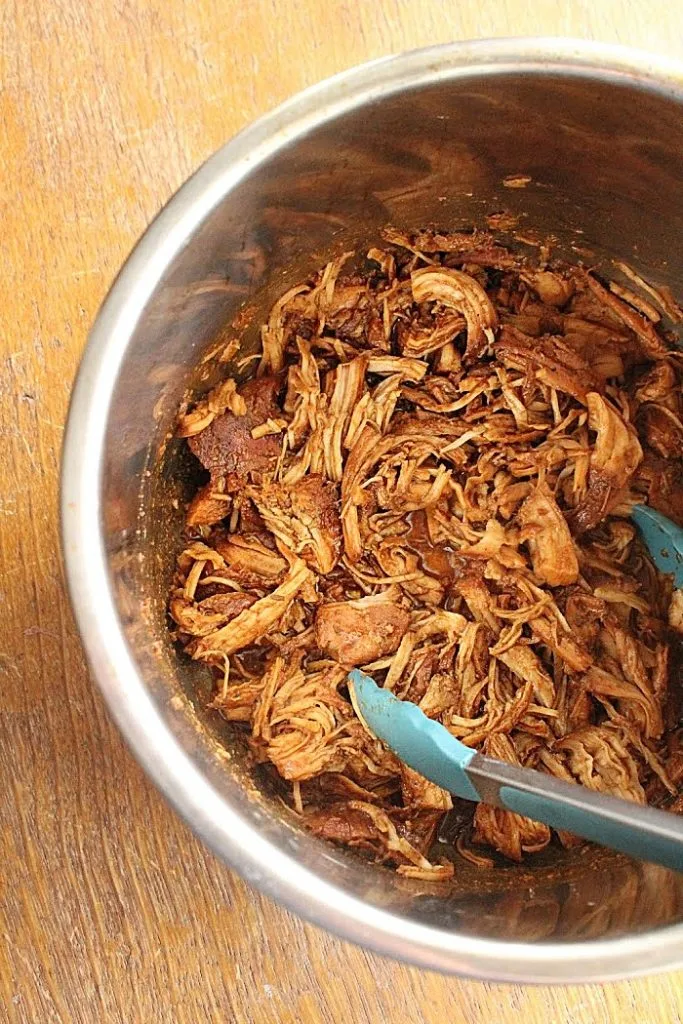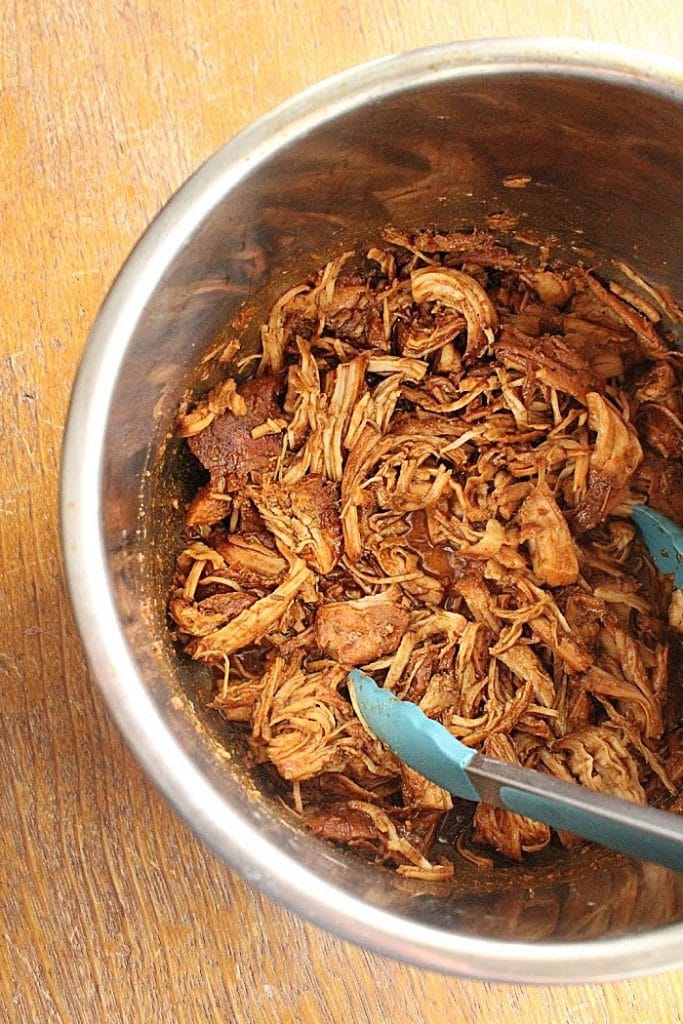 How to Make (detailed instructions in recipe card):
First, add your pork to your crock pot. If necessary, you can cut your tenderloin/pork into separate pieces.
Next, whisk together sauce ingredients in a bowl, then, pour on top of the meat.
Cook it!
Remove pork and place in a separate plate/bowl. Remove about a tablespoon of sauce from the crock pot and whisk it together with the cornstarch. Stir in back into the crock pot.
Shred your pork and add it back into the crock pot with the sauce. Give it a mix and cook an additional 30 minutes. For the last 30 minutes, leave the lid off your crock pot. This helps thicken the sauce.
Once it's done, serve it with rice or pasta.