Just a few ingredients is all you need for this amazing pork! Serve it with some rice and veggies to complete your dinner.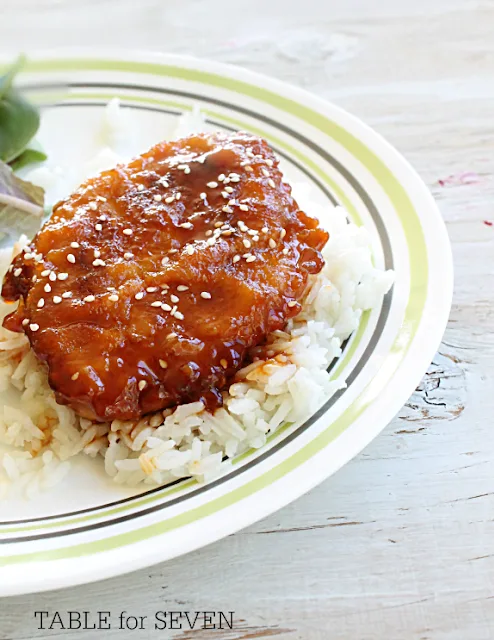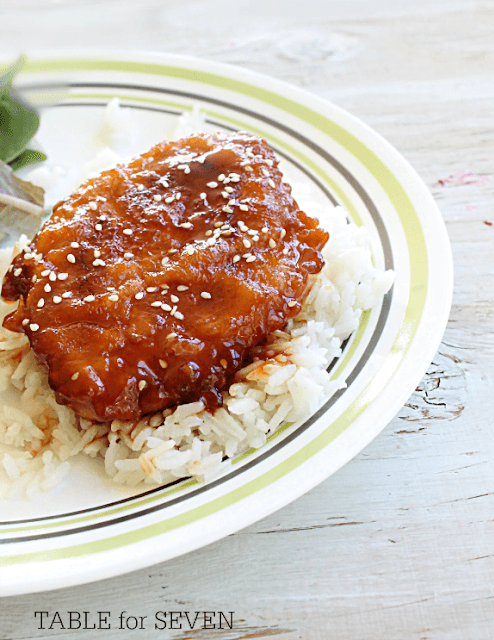 Ingredients Needed:
Pork chops
Cornstarch
Eggs
Salt/Pepper
Oil
FOR SAUCE:
Honey
Soy sauce
Ketchup
Brown sugar
Rice vinegar
Sesame oil
Minced garlic
Pork: I like a thin and boneless pork chop for these. Easy to use and quick to cook!
Can I Use Chicken Instead? Yes. If desired, you can use chicken breasts for these.
Oil: Canola, vegetable, sunflower or olive oil work best for these chops.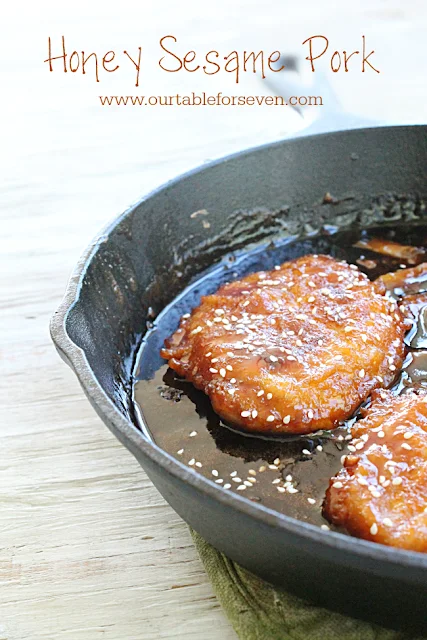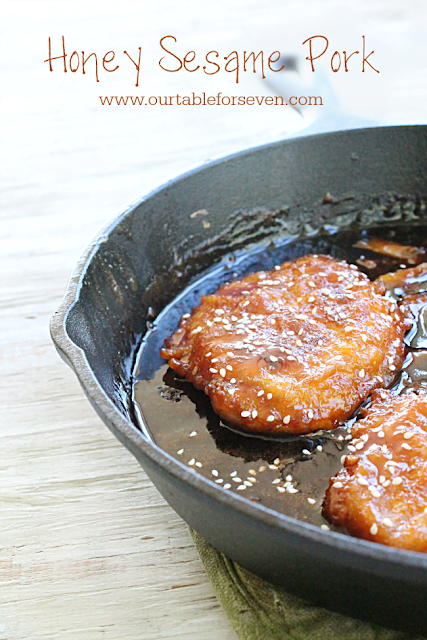 Recipe Notes:
Cooking time may vary, depending on the size/thickness of your pork chops. The internal temperature should be at least 145 degrees when completely cooked.
Serve it With: