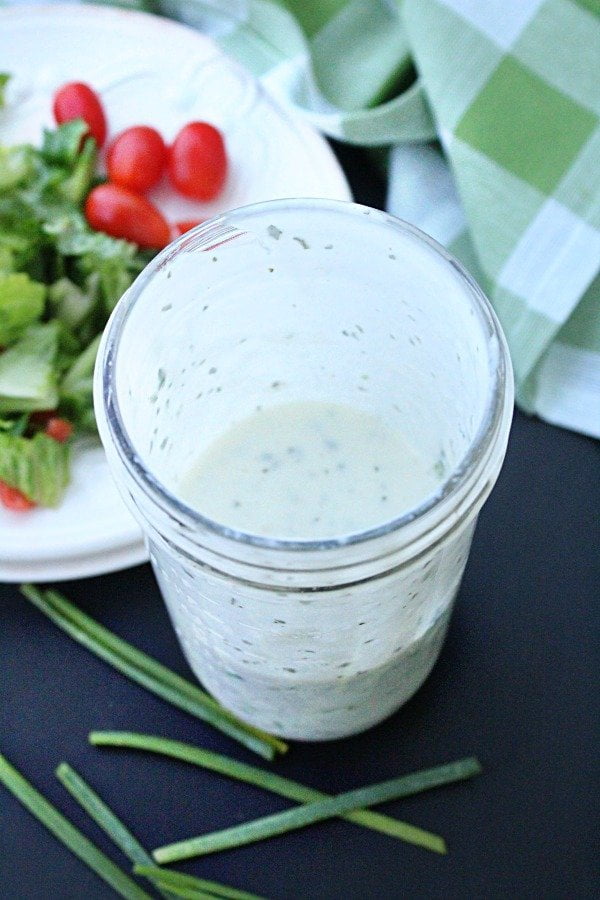 HOMEMADE RANCH DRESSING-NO MAYO NEEDED! Skip the bottled version and make ranch dressing right at home!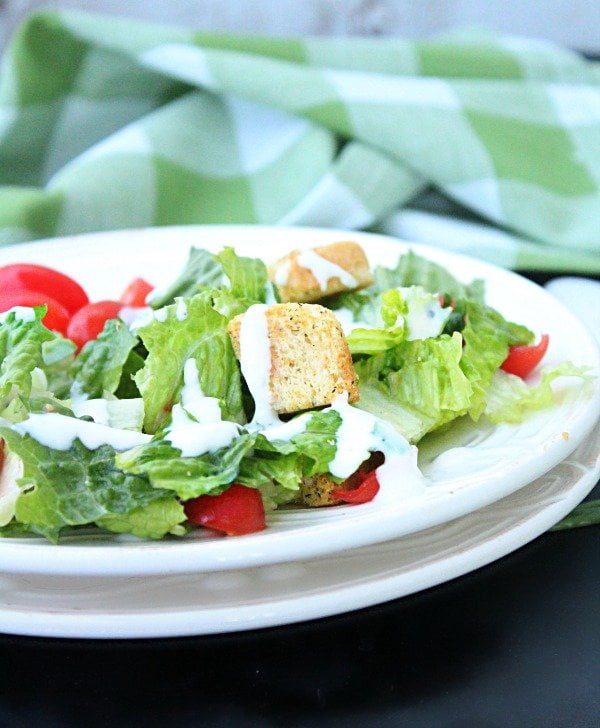 Soooo many years ago, I started making my own ranch dressing. I shared the recipe here on the blog way back then and continue to make it here at home to this day.
A good majority of my kids are serious ranch dressing lovers, therefore, making it homemade is sorta a no-brainer. This stuff is so easy to throw together, is cheaper, and my family just likes it better then the store version.
I have made a few minor changes to the recipe since the original post back in 2012. Not many, but, I did eliminate the mayo from it.Not that it wasn't good in the original recipe, but, it just made the recipe even easier to make
Less ingredients = Less stuff on my grocery list 😉
The below recipe does include plain Greek yogurt.That is what I prefer, but, if you don't have any on hand, sour cream should work out instead.
Give this Homemade Ranch Dressing a try and don't worry about the bottle version anymore!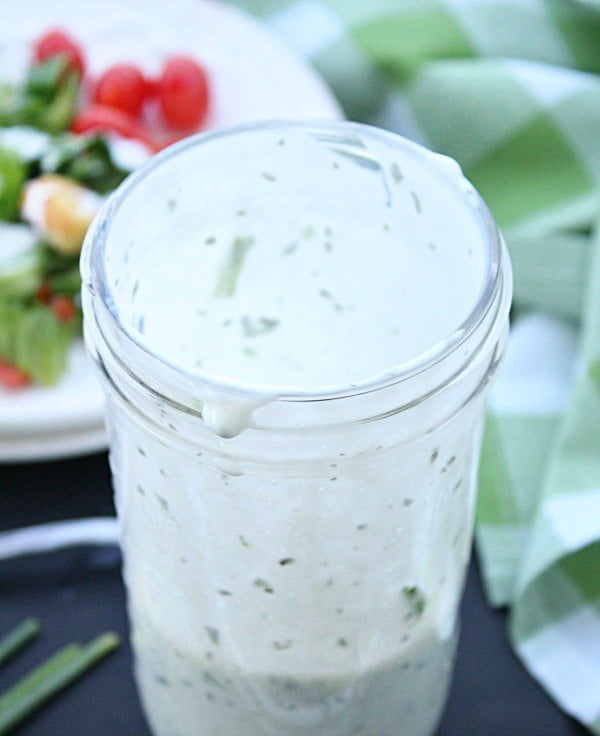 linking up and weekend potluck