No Sweetened Condensed Milk Required-Creamy, not too sweet and no sweetened condensed milk or ice cream maker required! Add your favorite topping or stir in (s) and easily make your own ice cream creation.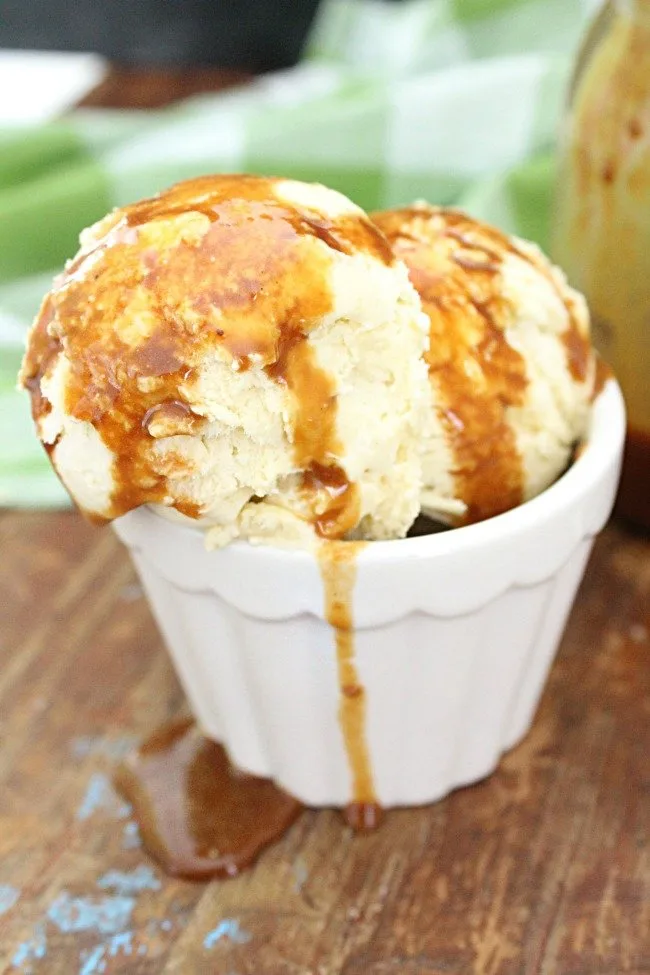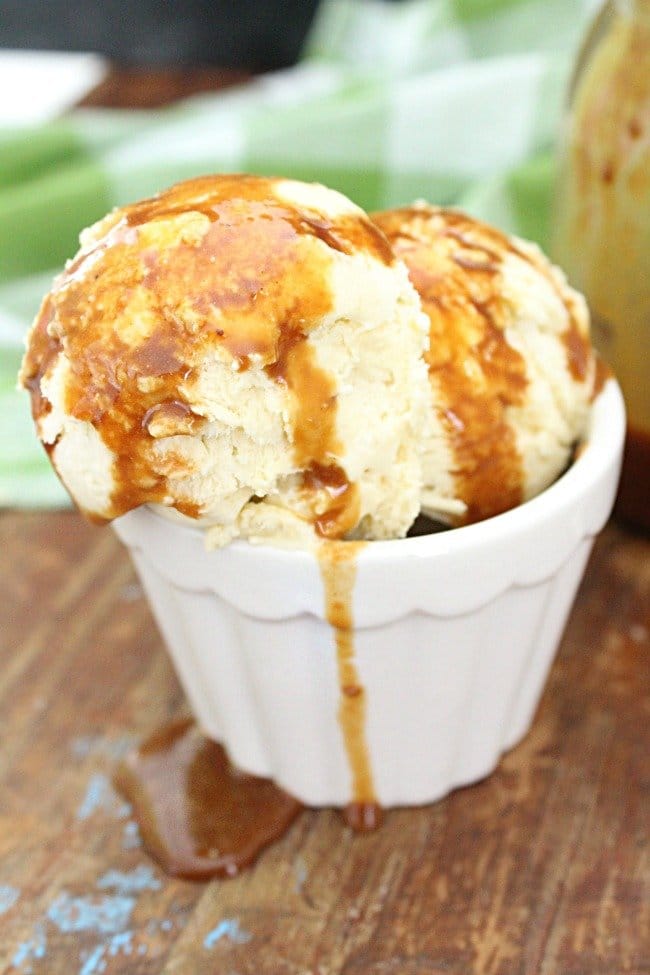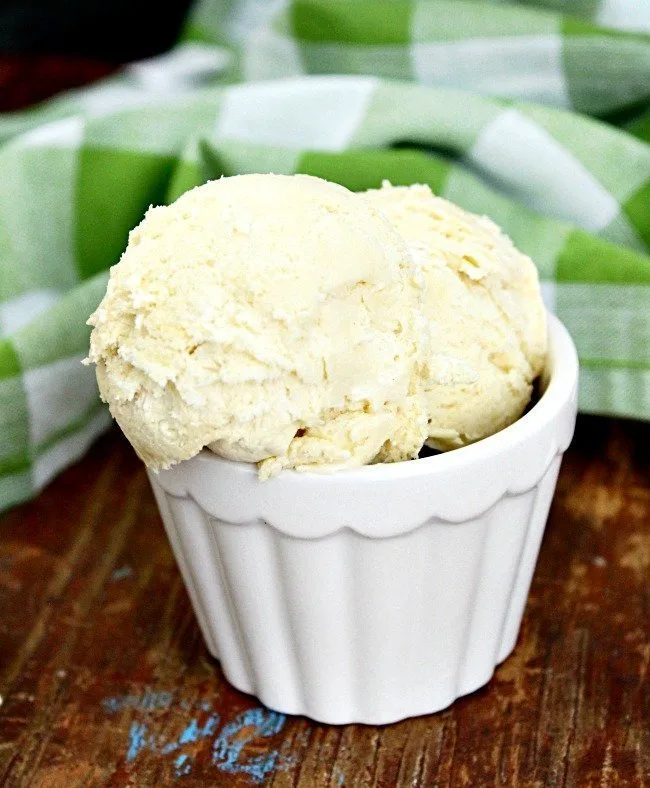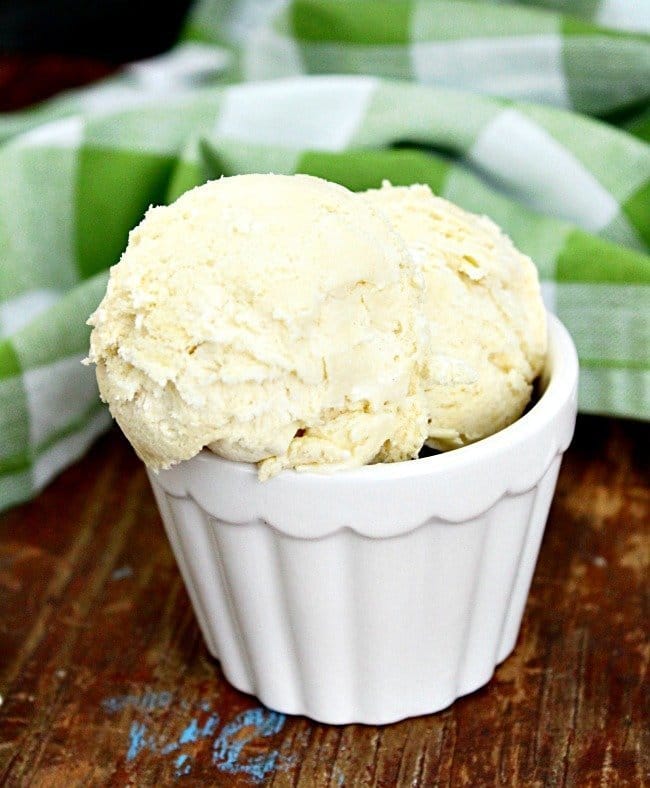 I have mentioned about 160 million times on this blog, homemade is always best. So, when you can have the time, ingredients and opportunity to make any proudct yourself, give it a try…it's worth it.
Especially, ice cream.
There are several ice cream recipes here on the blog. Some of the older recipes do call for an ice cream maker. However, as I realize how easy "no churn" ice cream are, I stopped using my maker all together.
What Ingredients are Needed?
Whipping cream
Eggs (separated)
Sugar
Vanilla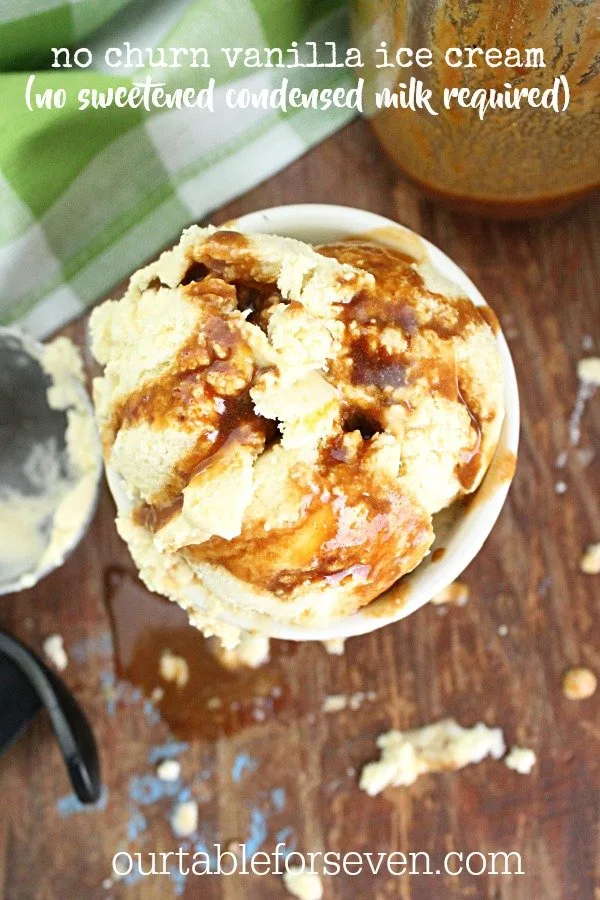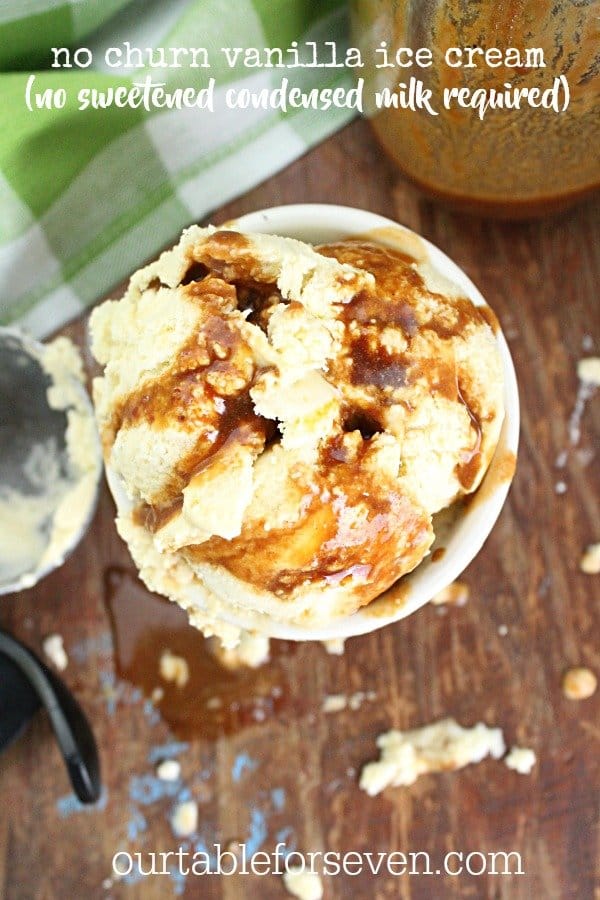 A few recipe notes:
Eggs: No, we are not cooking them. Just be sure your eggs are pasteurized and they will be safe. If you are worried, add a teaspoon of lemon juice when you mix the egg yolks.
Whipping Cream: I have used regular dairy whipping cream for this recipe and a coconut whipping cream and they both have worked. I have not tried a soy version, so, I can't say if that will work or not. If you try it, please let me know how it works out!
Vanilla: Pure vanilla extract, vanilla flavored extract or a fresh vanilla bean will all work!
Other Topping Ideas: Caramel– Chocolate Syrup-Strawberry Syrup–Whipped Cream–Magic Shell