Dirt Pudding! A fun and simple no bake dessert that is layered with a creamy pudding and Oreo cookies.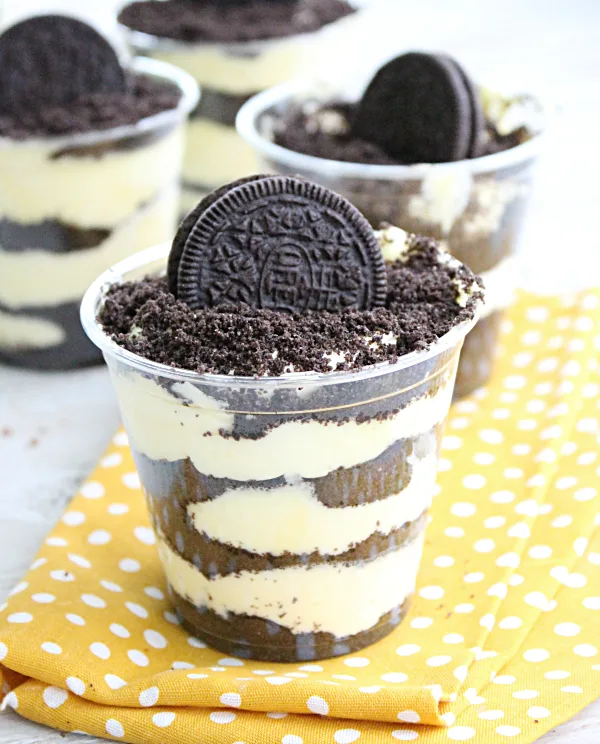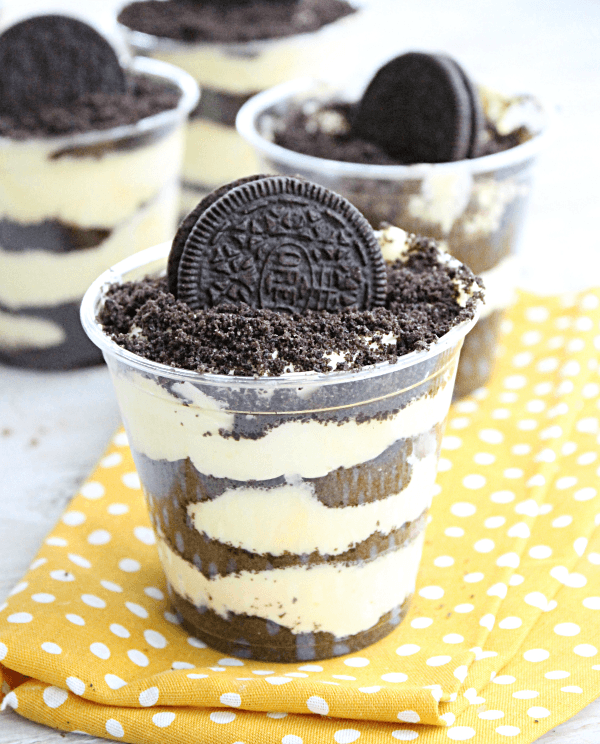 Ingredients Needed:
Cream cheese
Butter
Powdered sugar
Cold milk
Instant vanilla pudding mix
Whipped topping
Oreo cookies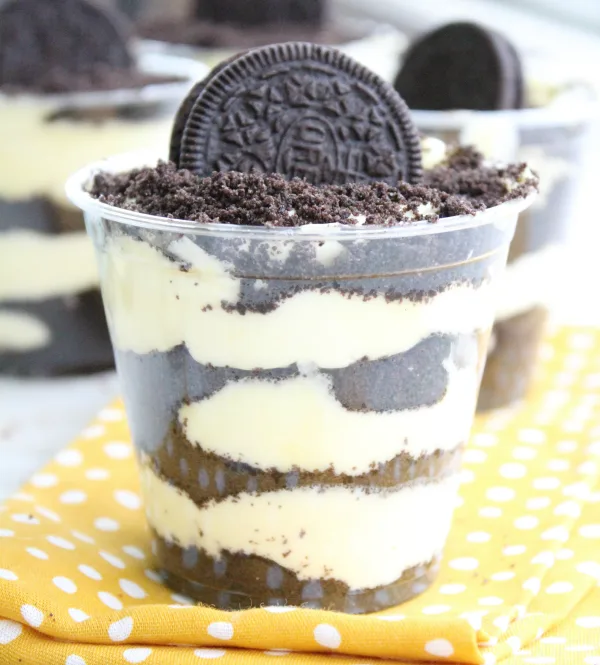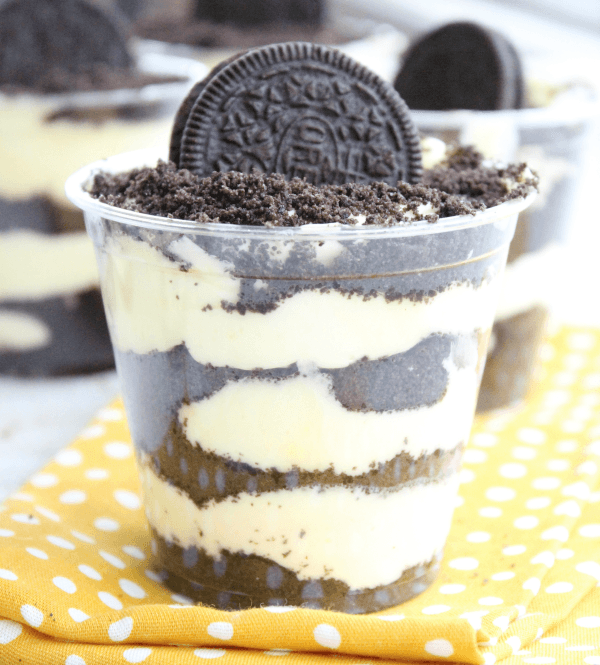 Pudding Mix: Make sure it's INSTANT pudding mix and not cook/serve.
Whipped Topping: Commonly known as "Cool Whip". Use your favorite brand and make sure it's thawed.
Oreo Cookies: You will need a 16 oz package. No, they don't need to be "Oreo" brand. Any brand equivalent will work.
How to Make:
First, whisk together dry pudding mix with cold milk. Set it aside for 2-5 minutes to thicken.
Next, in a food processor or blender, crush cookies until they are finely crushed. Again, set aside.
In a mixing bowl, beat together cream cheese, butter and powdered sugar.
Add the pudding into the cream cheese mixture. Then, fold in the whipped topping.
The recipe is large enough to fill a 13 x 9 baking dish, but, any type of dish can be used. Layer the bottom of your dish with crushed cookies, then, spread pudding mixture on top.
Keep layering until your dish is filled, then, refrigerate for at least an hour before serving.
Storage: Keep any leftovers in the refrigerator. I do not recommend freezing this.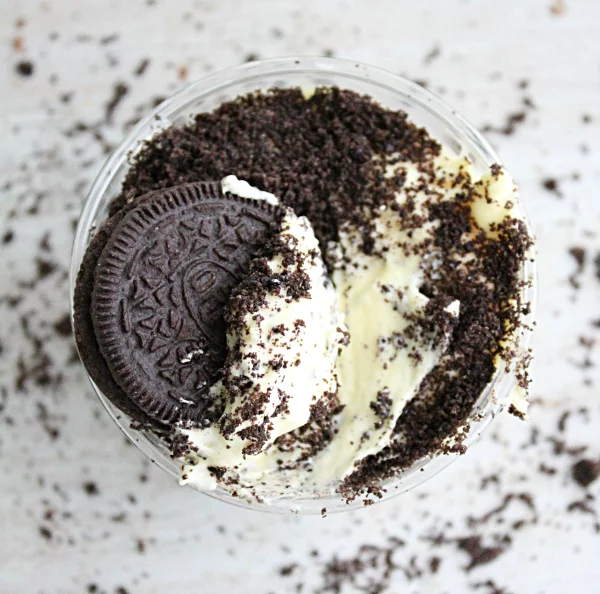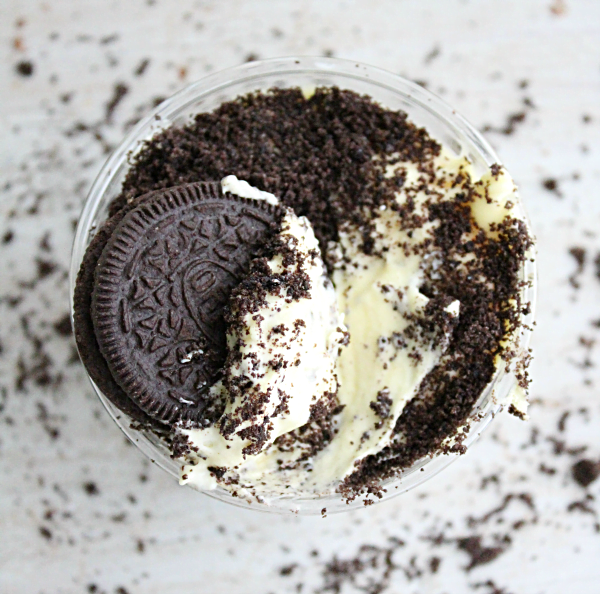 Love Oreo Cookies? Try these Too: