French Toast Bites with Maple Butter Dipping Sauce are simple and fun! Delicious french toast made into bite sizes pieces that you dunk in a creamy maple butter sauce.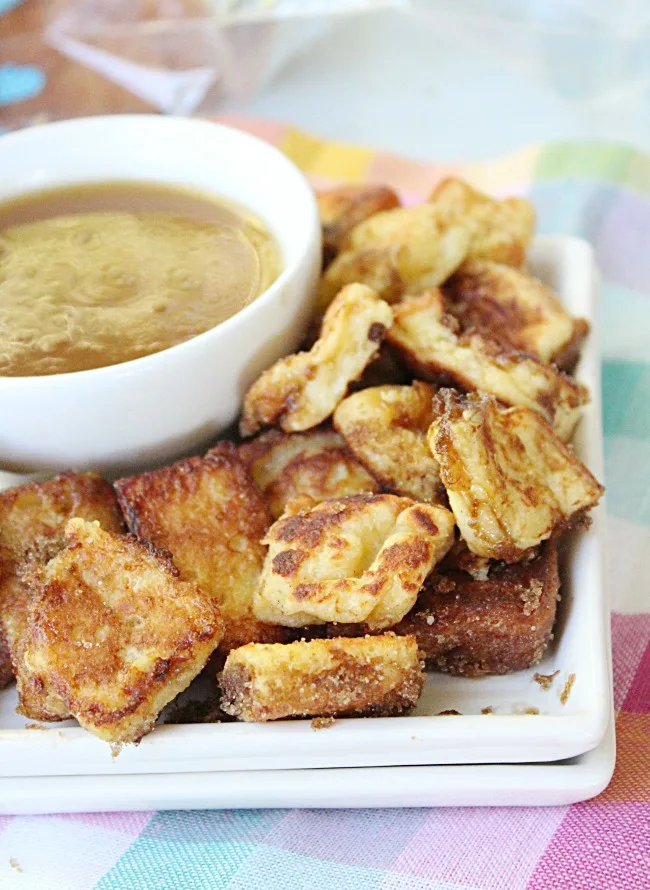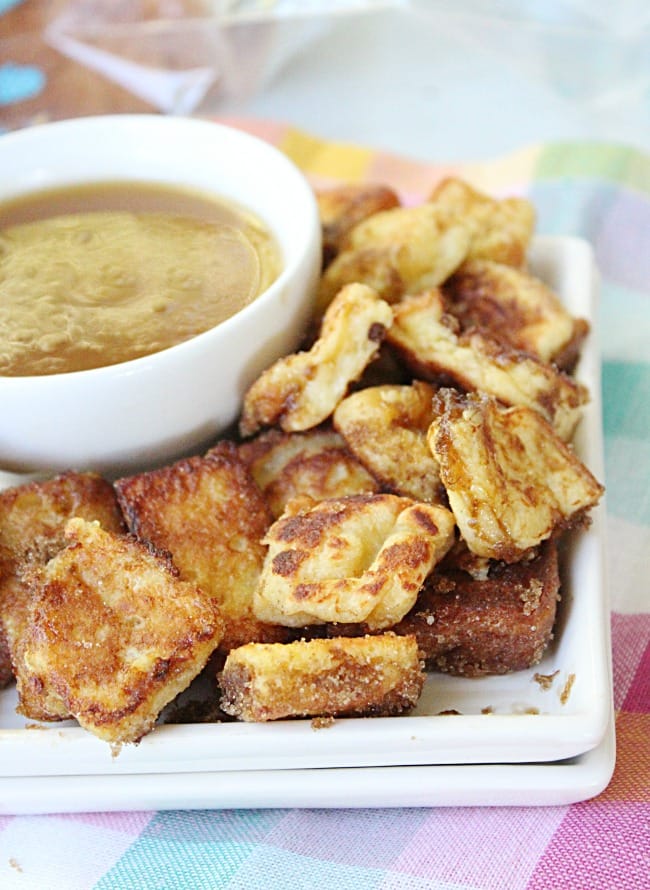 Disclosure: I received a complimentary care package from Bakerly. All opinions, as always, are my own.
I've mentioned it several times before around here, but, I'll say it again…we love breakfast for dinner at my house!
It's just something that is easy to make and nobody complains about it. Nobody! That in itself is a total win for me. If I can put dinner on the table and nobody turns their nose up at it, then, it's a good thing.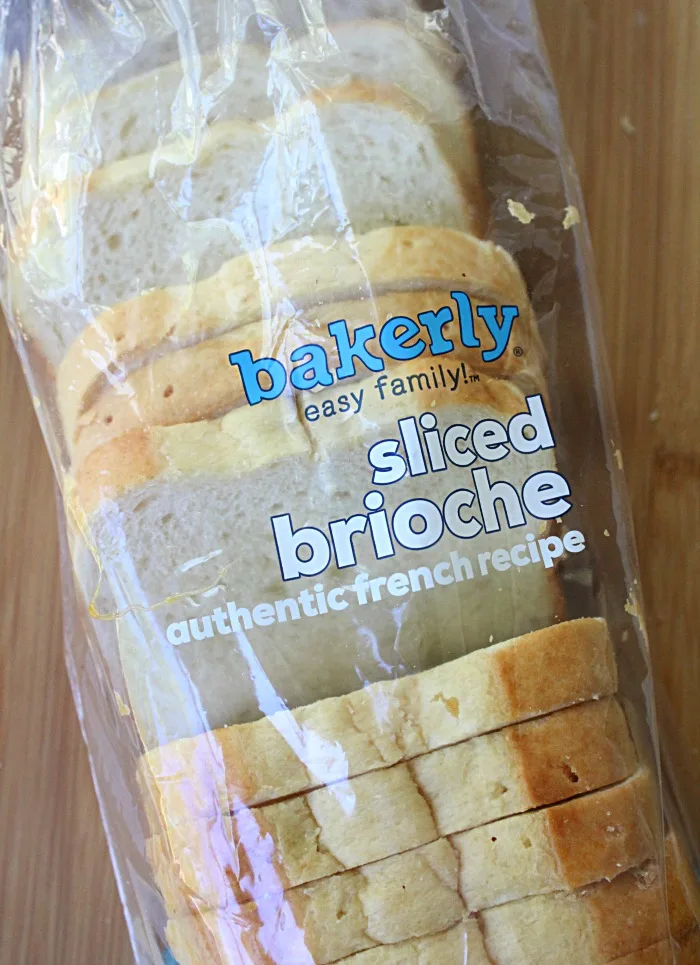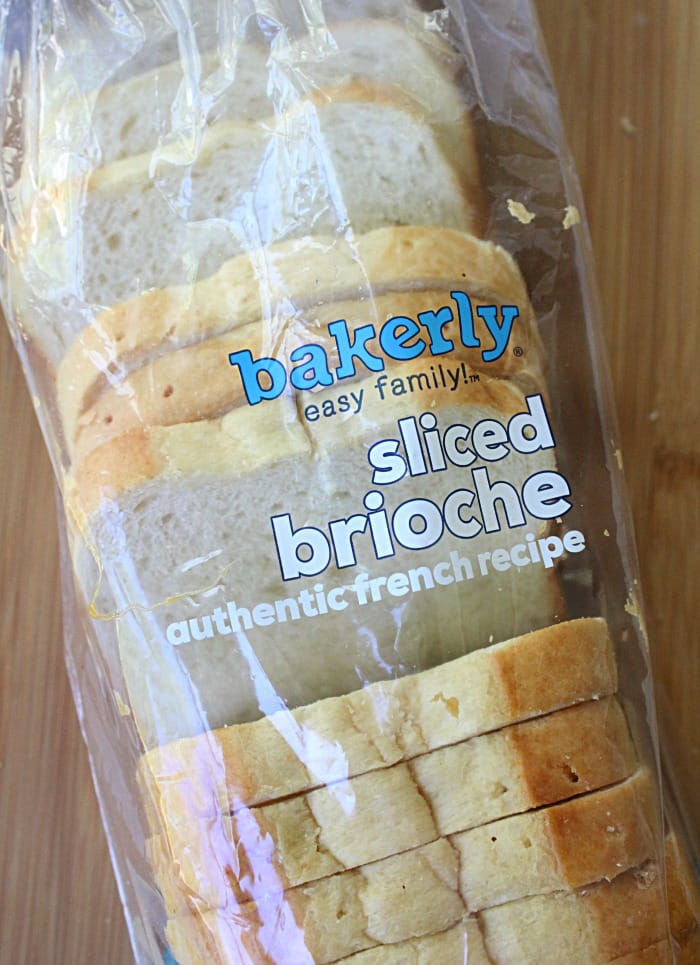 French toast is a really big favorite for dinner.
While the majority of the time, we stick with a super easy french toast recipe, sometimes, we have a little fun and make them little into bite size.
Now, in my opinion, the best way to make really good french toast is of course, start with good bread. It's a must!
My favorite type of bread for french toast is a brioche.
A brioche is thicker than your average white bread due to the higher content of eggs and butter. Friends, it makes some really delicious french toast. If you haven't tried it yet, you are really missing out.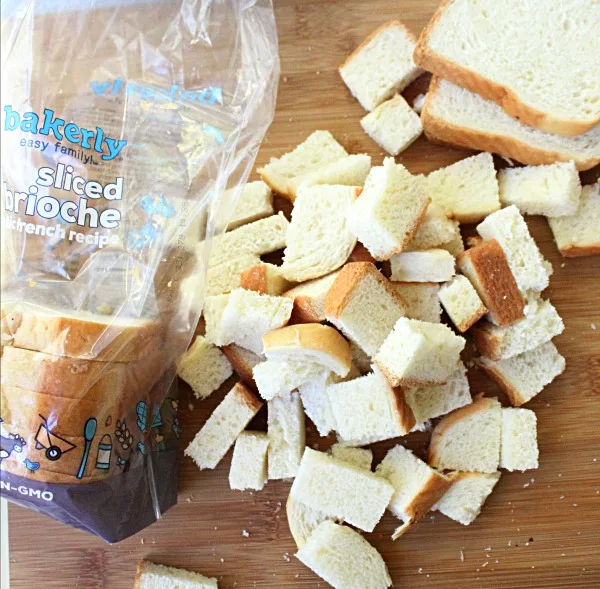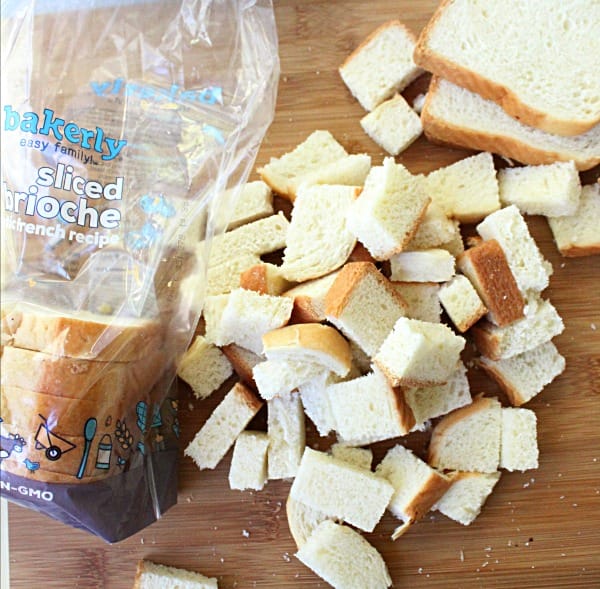 For these bites, I used Bakerly's Sliced Brioche bread. It's delicious and is honestly, one of my favorite brands of bread.They use the simplest of ingredients and have not only breads, but, rolls, croissants, filled crepes,and sponge cakes.
This is a pretty basic french toast recipe, but, the added fun is with the dip. It's a creamy, buttery, maple dip that is just so very good.
Have fun with this tasty and simple recipe! Make them for your next breakfast, brunch or dinner.