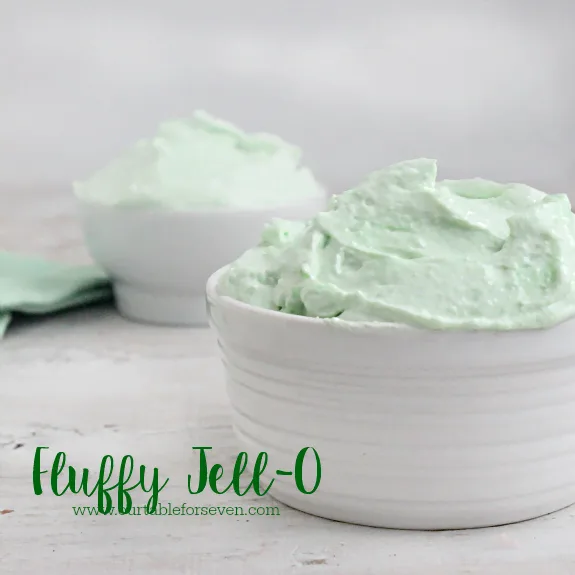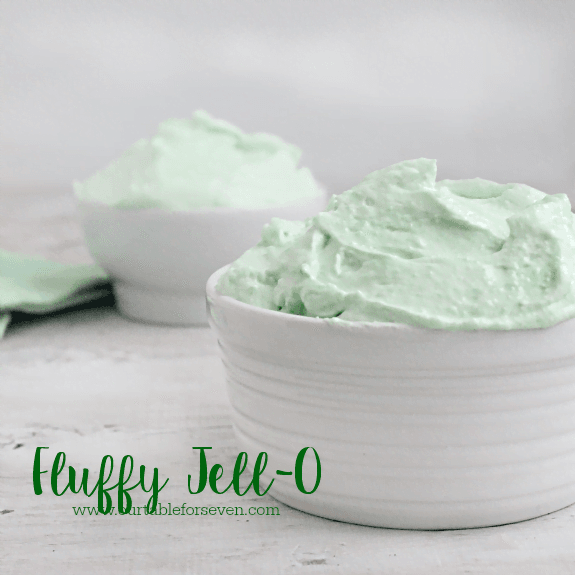 Happy Monday Everyone!
How was your weekend? Mine was a bit exhausting. Got some kids sick around here. 5 kids to be exact. Yep, that's the same number that live with me.
It started last week with just one and made it's way through the group. Sore throats, mild fever, chills, headaches, cough, stuffy nose and fatigue. It's a whopper.
According to our doctor, it's a virus.
A virus! All they need is ibuprofen, plenty of fluids and rest. That's all?! It's not much, but, they all have varying degrees of it. One has a worse sore throat than others, one is worse with the headaches, one is more tired.
You get the idea.
I am just praying that it doesn't get to me or Mr Plain. Then, I may just have to leave town.
Enough of about me and my sickness woes.
Let's talk about something else. How about my sister? This is 'her' dish. She brings it to everything. She claims it is world famous. (Yes, she has actually said those words).
It is quite yummy and it quite a change from your average Jell-O mold-type dish. It is quite rich, fruity and well…fluffy! It's a perfect bring-it-along dish for your holiday parties.
Just try it..it's world famous. 😉