Just two ingredients for these fudgy, delicious brownies.Plus, they are low in fat!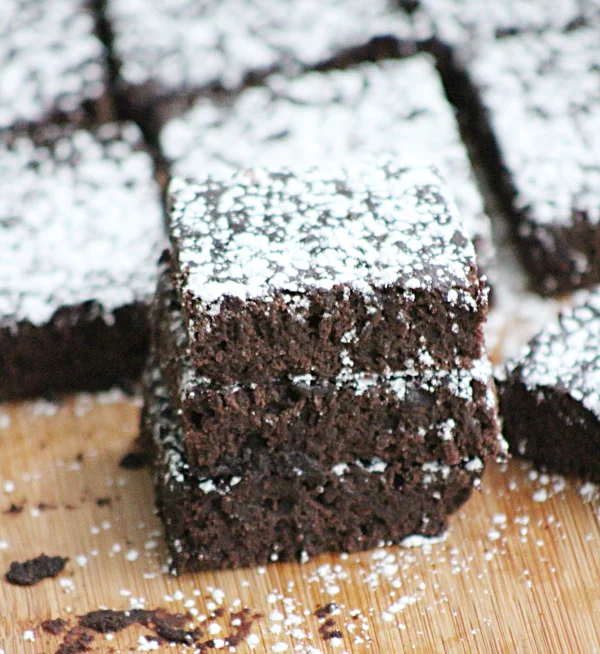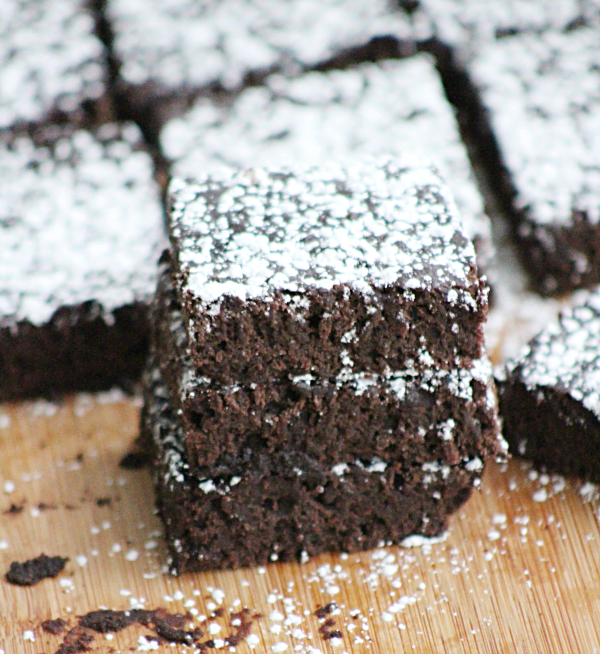 When I first came across this recipe many years ago, I thought "ugh, that sounds disgusting!"
But, I figured, they are brownies. And they are only two ingredients. How bad could they be?
I took a leap and was pleasantly surprised.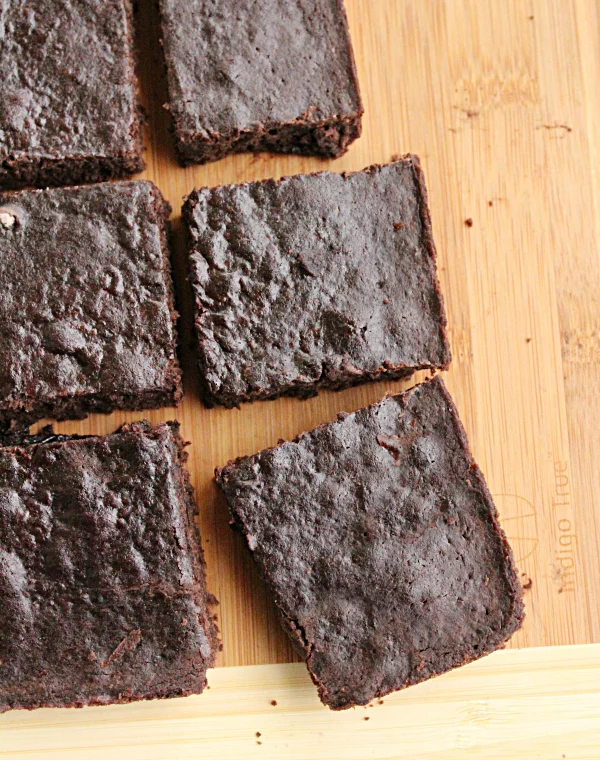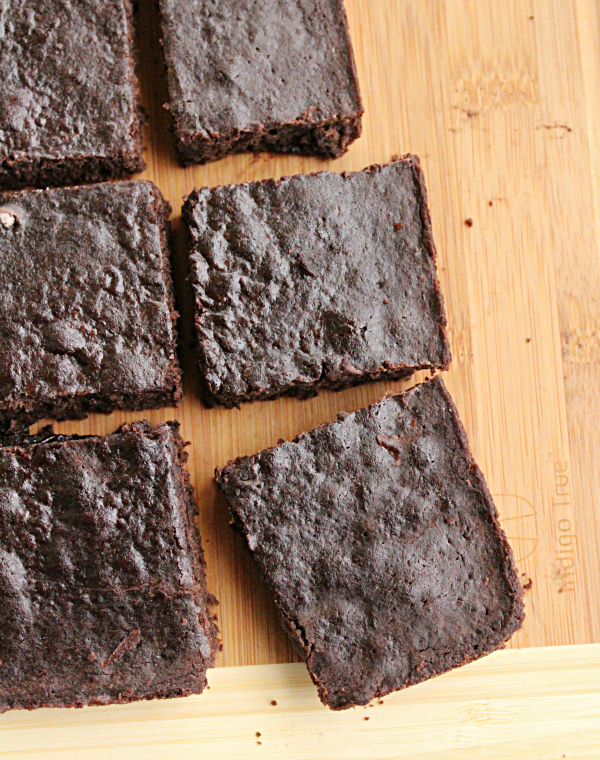 What are the Two Ingredients?
Dry brownie mix
Black beans
Will any brownie mix work? Yes. Any brand/chocolate variety will work. Just be sure your box is for a 9 x 13 baking dish or a "family size" package.
Note: You will not need any of the other ingredients as noted on the box. Just the dry mix.
Black Beans: Yes, for real. You will need a 15 oz can. Stick with a basic, no spices or salt variety for best results.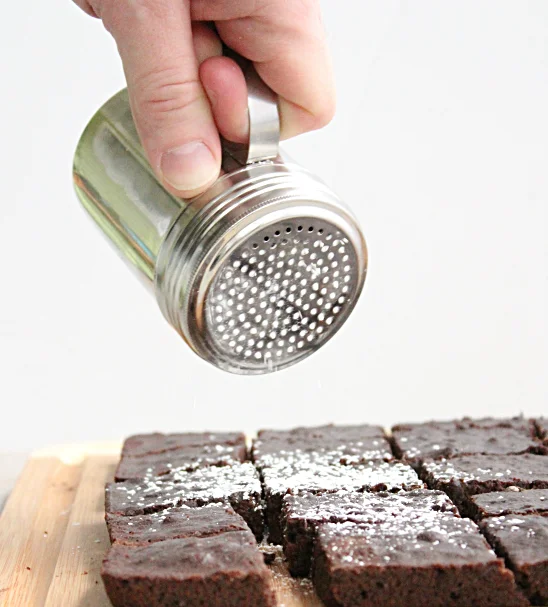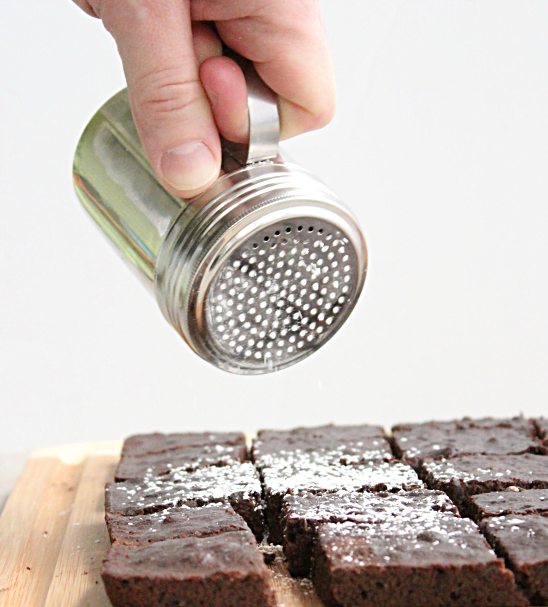 How to Make:
Preheat your oven and grease your baking pan.
Next, pour the whole content of the beans into a strainer. Rinse them well. Don't dispose of your can!
Pour the rinsed black beans back into the can, then, fill it with water.
Transfer the whole thing into a blender or food processor. Blend until smooth.
Mix the pureed beans/water mixture with the dry brownie mix.
Spread the batter into your prepared pan and bake.
Topping Ideas:
Last Note: Do not worry! You can not taste any beans in these brownies. Just fudgy goodness. ♡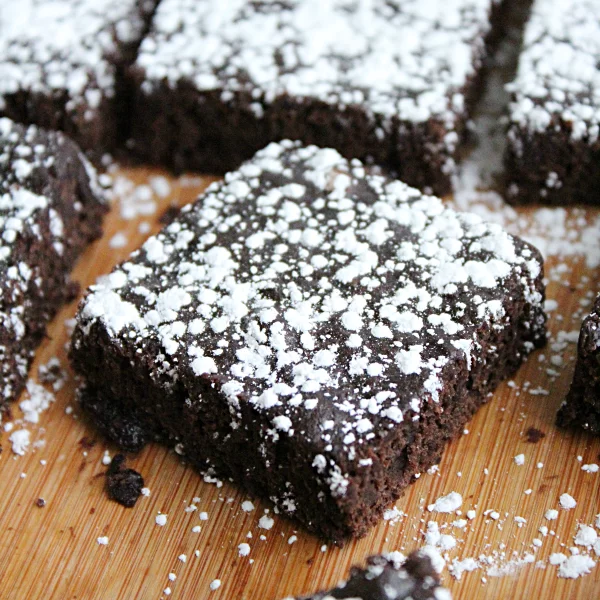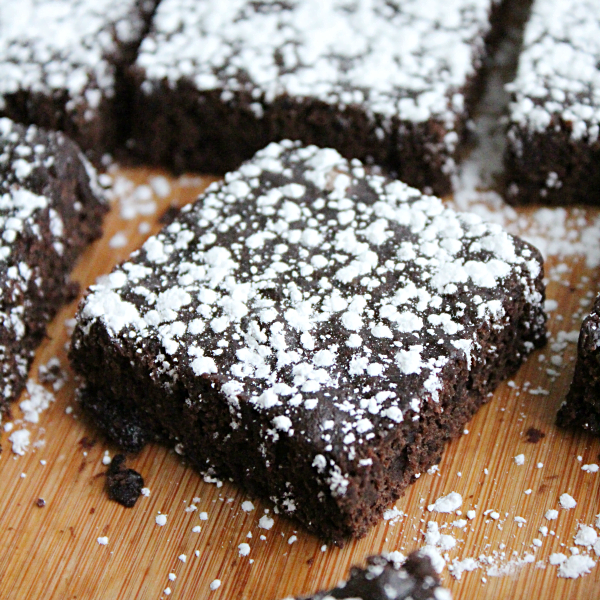 Only Need Two Ingredients!