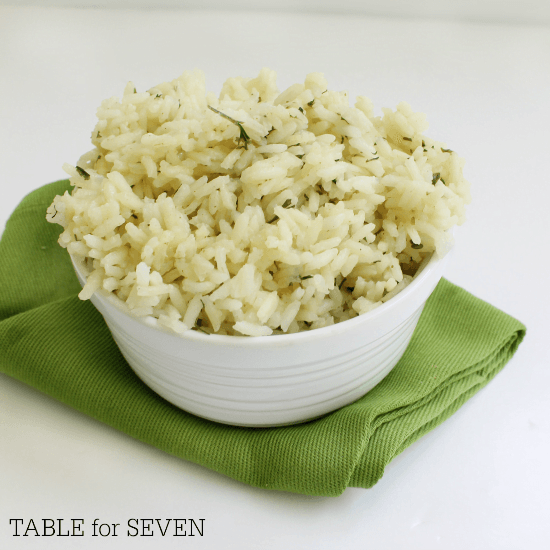 Forget the boxed version! Make this popular side dish right at home. Great chicken flavor, with less sodium and much cheaper than the store bought stuff. This chicken rice is a great side dish for a wide variety of meals.
When Mr Plain and I first lived together, we dined completely differently than we do know.
Obviously, we needed alot less food and grocery shopping was stress-free. But, one of Mr Plain's favorite things to eat was Chicken Flavored Rice a Roni. It was tasty and simple, but, darn! It is chocked full of sodium. Now, in moderation, I guess that wouldn't be too much of a problem. But, he also discovered a few years ago, he has very high blood pressure. So, too much sodium is a big no-no around here.
This rice blend mix helps us out. He still get some chicken-flavored rice and it has alot less sodium. It also tastes much better than a box of Rice a Roni.
Give it a try! You won't want to go back to the boxed version ever again-