Forget the boxed version! Make this popular side dish right at home. Great chicken flavor, with less sodium and much cheaper than the store bought stuff. This chicken rice is a great side dish for a wide variety of meals.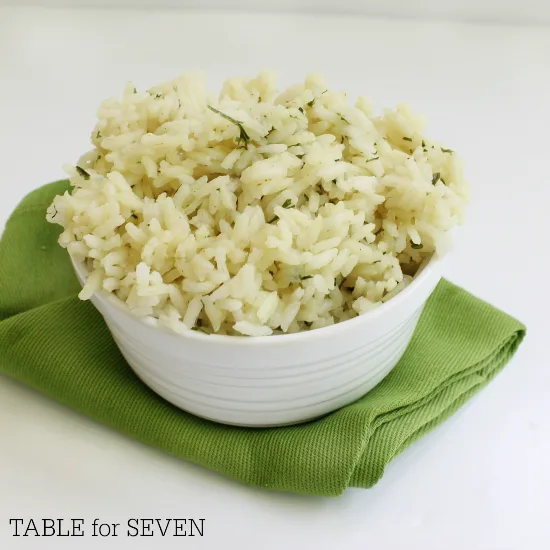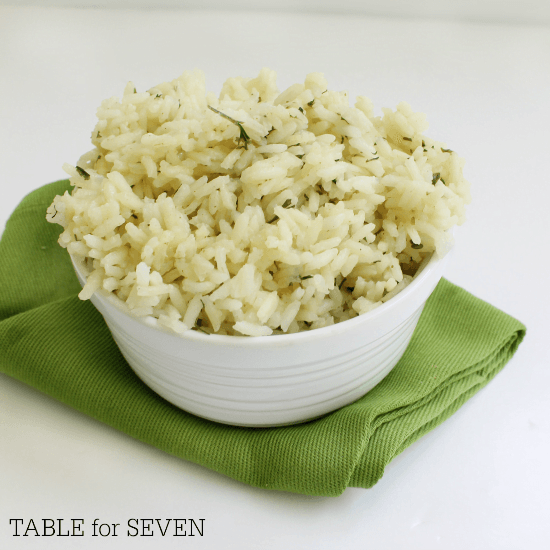 Ingredients Needed:
Chicken bouillon
Dried parsley flakes
Dried celery flakes
Minced Onion
Chicken Bouillon? This can be found in the same section as the chicken broth in your grocery store. It is made up of dried spices and chicken flavoring. See the recipe card for a link!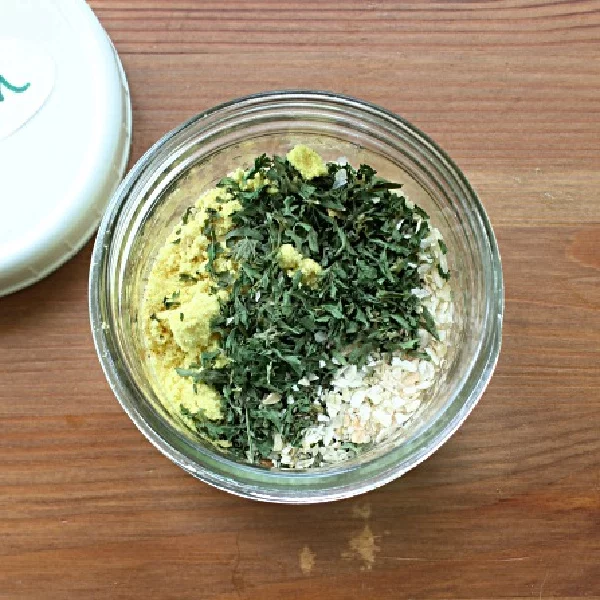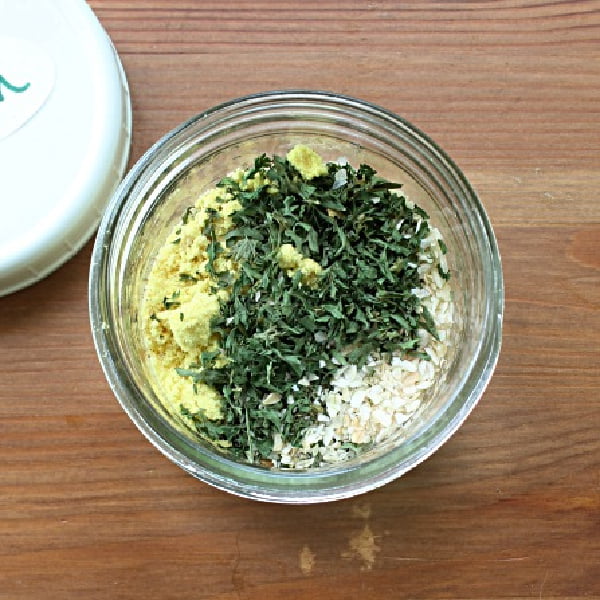 For Rice:
Long grain white or brown rice
Water or Chicken Broth
How to Make:
First, blend together the dry spices for the chicken flavoring. You will not need the entire amount for 1 batch of rice. Keep any remaining blend in a covered container/jar. It will keep for several months.
When making your rice: In a saucepan, add water or chicken broth with the dried rice. Add in about 1/4 cup of the chicken rice blend.
Bring the mixture to a boil and cover.
Reduce the heat and simmer.
Important! If you are making white rice, simmer for 15 minutes. If you are making brown rice, simmer for 45 minutes.
Another Important! Don't lift your lid while the rice is simmering.
Once it's done, remove the lid and fluff with a fork.
Serve it With: