All the delicious flavors of a tamale packed in a meatball. Great for dinner or a party.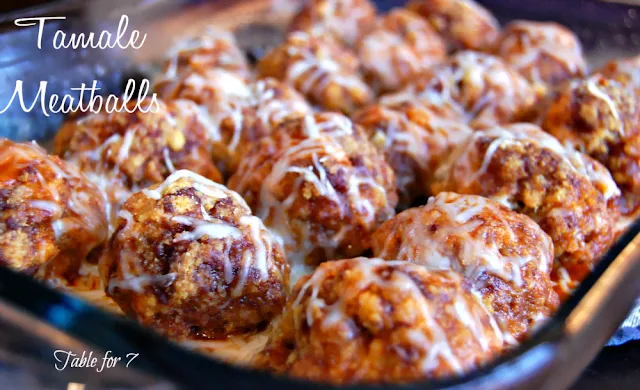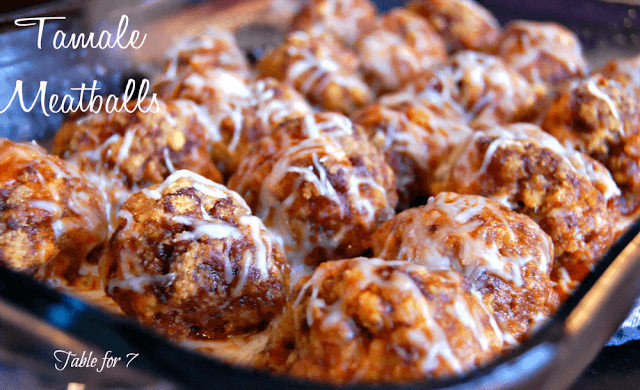 Ingredients Needed:
Corn muffin mix
Ground beef
Eggs
Milk
Enchilada sauce
Minced onion
Garlic powder
Monterrey Jack cheese
Can ground turkey be used instead? Yes. However, I do recommend cutting your baking time by about 5 minutes.
How to Make:
First, make your cornbread. Mix together corn muffin mix with milk and 1 egg. Bake in a prepared pan. Once it's done, let it cool compltey, then, crumble it. Set aside.
Next, mix together ground beef with the crumbled cornbread, another egg, dried spices, a portion of the enchilada sauce and a portion of the cheese.
Form the mixture into balls that about 1 inch in size. Place in a greased 9 x 13 baking pan.
Once they are done, top with remaining sauce and cheese. Then, bake a few extra minutes or just until cheese is melted.
Storage: Keep any leftover meatballs in a covered container in the refrigerator.
Can these be frozen? Yes. If you wish to freeze the uncooked meatballs, store them in a freezer safe, covered container or storage bag. When you are ready to cook, let them defrost, then, bake and follow recipe in regards to adding enchilada sauce and cheese.
If you wish to freeze the cooked meatballs, I do recommend freezing them before adding the final sauce and cheese. When you are ready, reheat them until warm, then, top with enchilada sauce and cheese.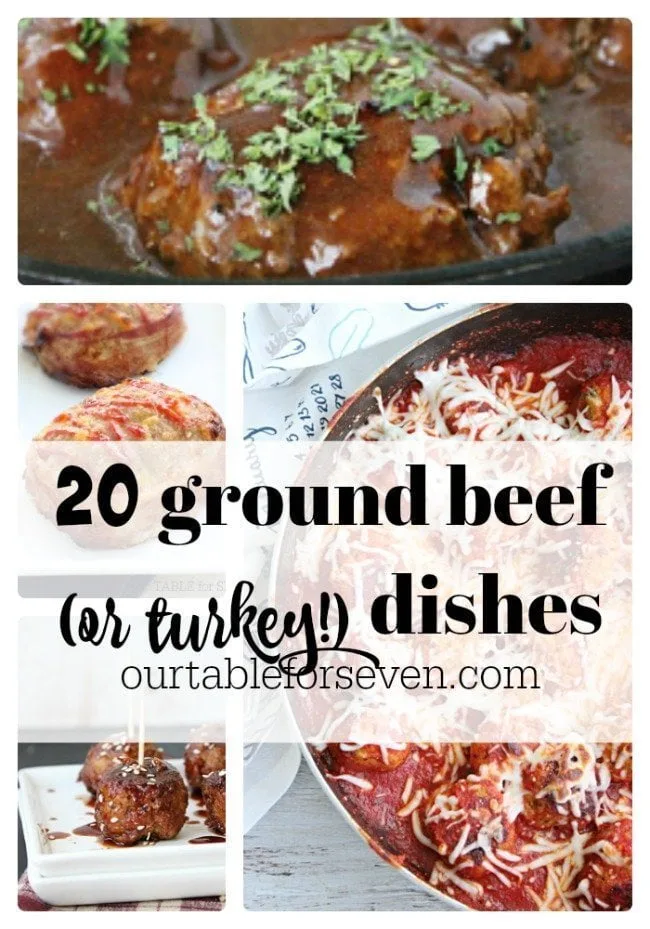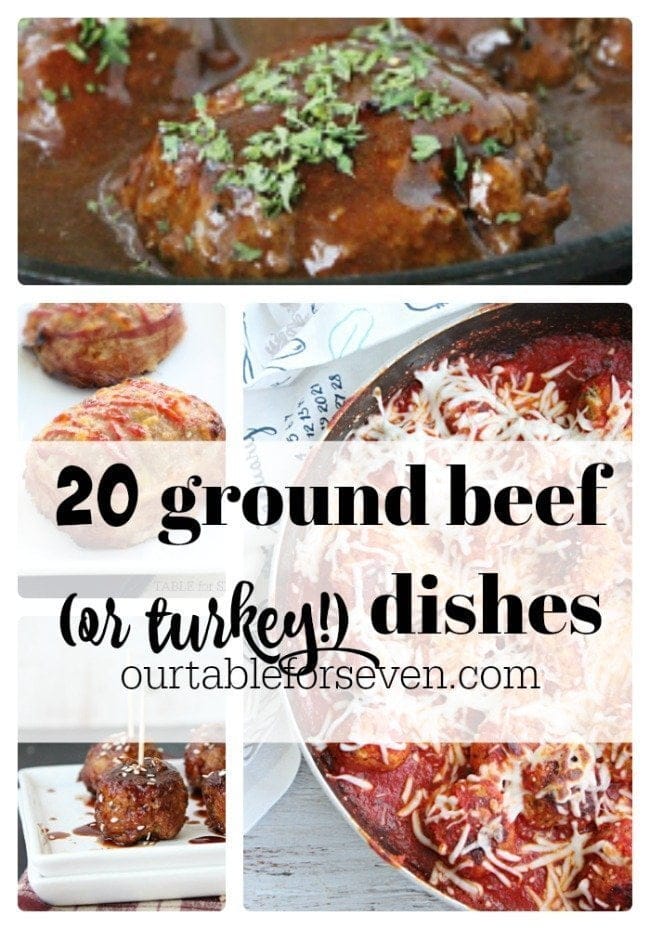 Try these too!