Tangy chicken meatballs made in your crock pot! Serve with a side of your favorite rice for a delicious meal.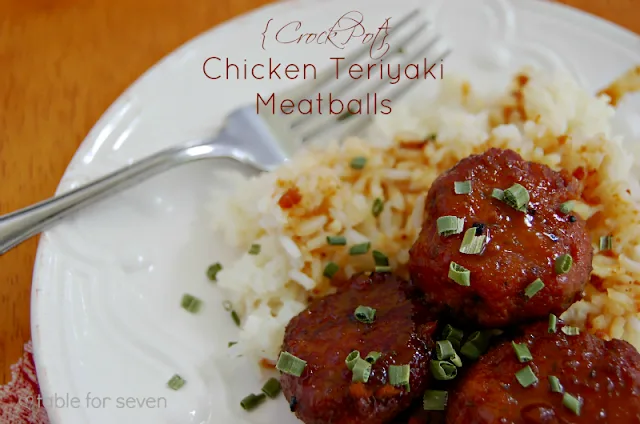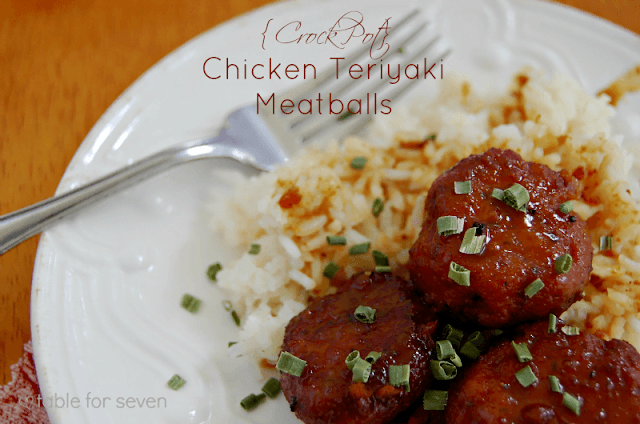 I am so very excited to share this with you today!
It's one of those recipes that once you eat, you think "why haven't I been eating this forever"? These meatballs combined with the sauce is simply delicious.
I am anxiously awaiting the next time we have them. The plus? My family liked them too. Loved them. Yay! That's a good feeling, isn't it?
That usually only happens with brownies in my house. 😉
My love for my crock pot now teeters on a obsession.If it was possible to make every meal for my family in it, I would.
My next step is purchasing two more to make this happen. Just toss it and leave it? Yes, my kind of cooking and baking!
Now, this recipe does involve a bit more. It's minor,so, no worries!
You will need to brown the meatballs a bit before adding them to the crock pot. If you don't, it's a mess. Trust me. It's not pretty. Your family will think you made them teriyaki meat sauce. It will help hold in their flavor and hold their shape, so, don't forget that step!
Serve these Chicken Teriyaki Meatballs with a side of rice and a veggie.