Sweet, gooey cinnamon rolls made with a combination of regular flour and wheat flour! A delicious treat for breakfast, brunch or dessert.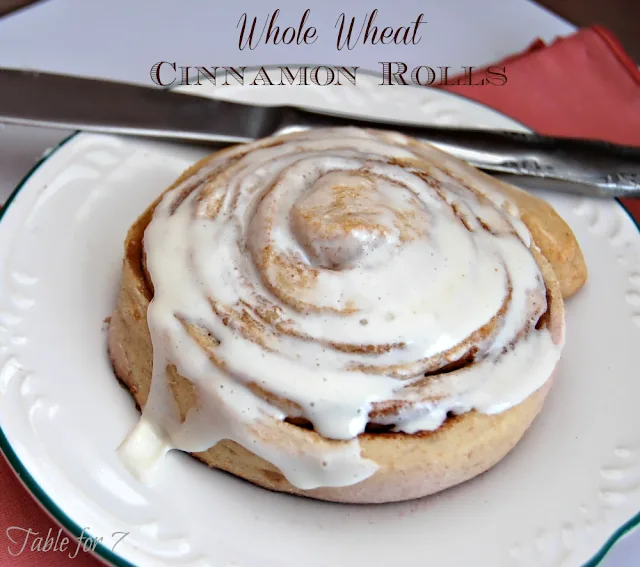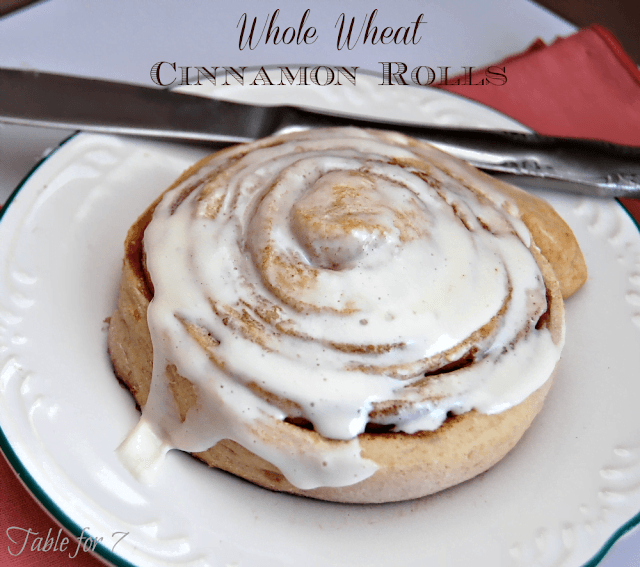 These cinnamon rolls have zero vegetables in them. Not surprising. I mean, they are cinnamon rolls. But,they have some whole wheat flour mixed in..that makes them good for you, right?
(Grasps at straws)
These minis have been our cinnamon roll go-to recipe for a while now. But, these are my first attempt at homemade-from scratch cinnamon rolls. Technically, second. The first batch of these was a bit too"wheat-y" for my taste. For the second batch, 1/2 of the wheat flour was sub for regular, all purpose, white flour. Much better and softer texture.
An amazingly delicious treat for breakfast, brunch or even, dessert! But, alas, not a veggie in site 😉
Enjoy!