These are a perfect "go-to" dinner rolls.When you need a little something extra for any kind of dinner, these are the ones to bake up!.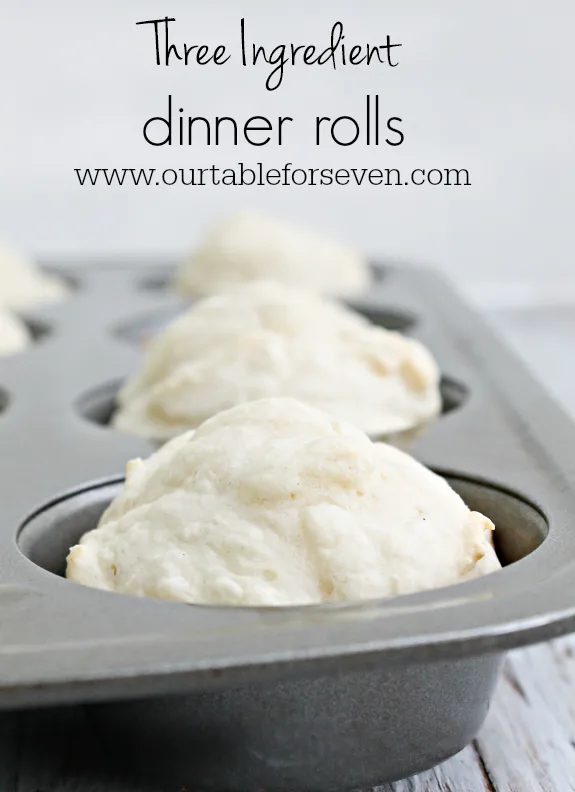 They are really easy and just 3 ingredients for your basic roll. Basic, because these can be a great base for any flavor dinner roll you really would love. Add some garlic, cheese, onion, rosemary, or a little sweeter with some honey.
Don't get me wrong though! These taste fabulous just on their own. Warm with little butter? Mmmm..good stuff. 😋
If you don't have any plain yogurt on hand, give them a try with some sour cream or mayonnaise works also.