One Hour Dinner Rolls are soft and buttery! Add homemade dinner rolls to your favorite meal in just one hour.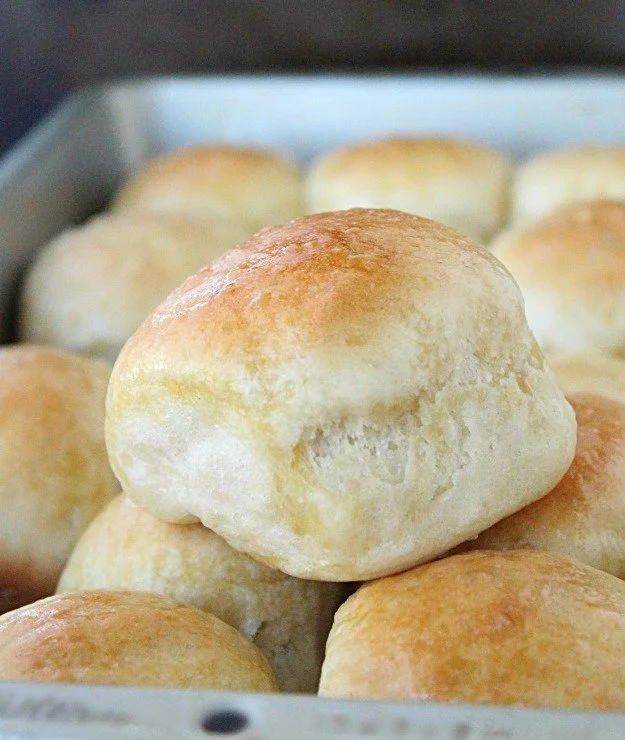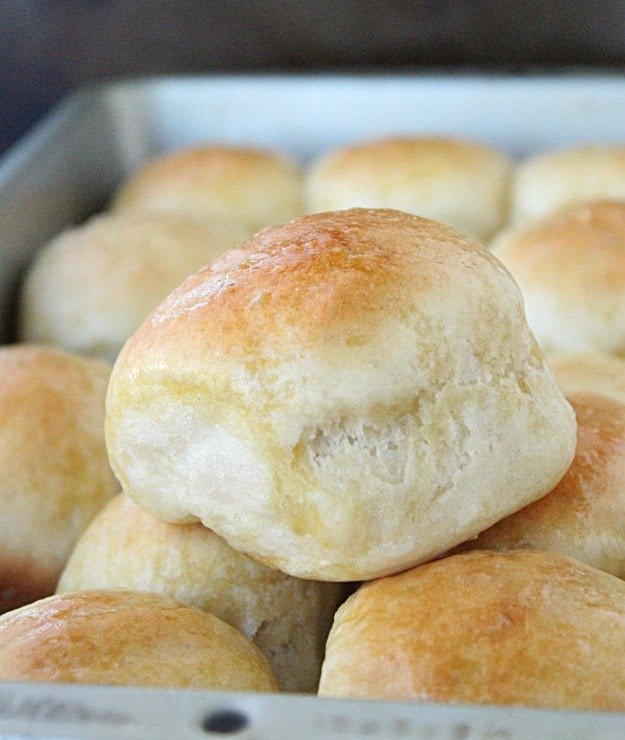 This Thursday is Thanksgiving! 🦃
Are you celebrating? If you are, what are your plans?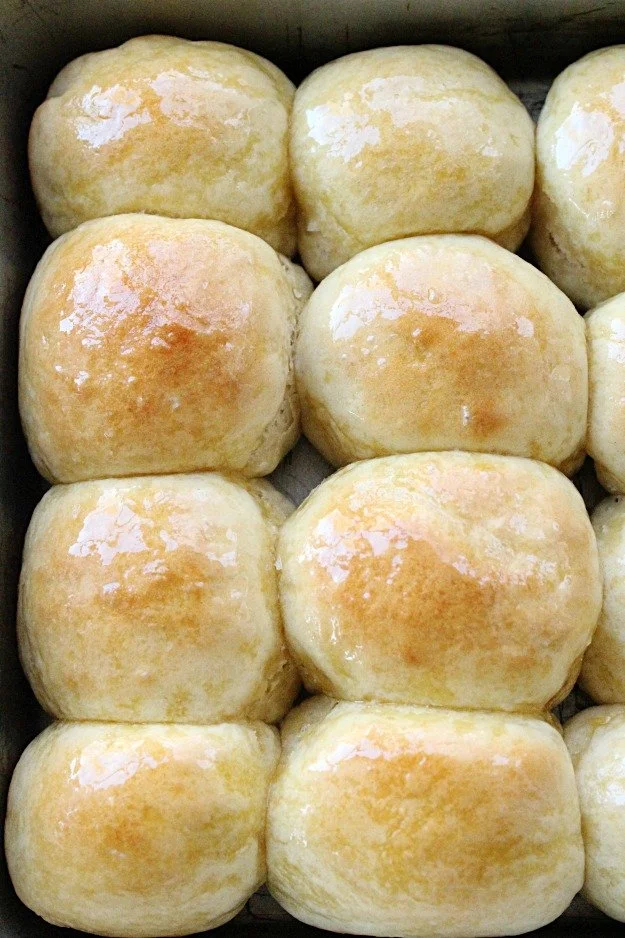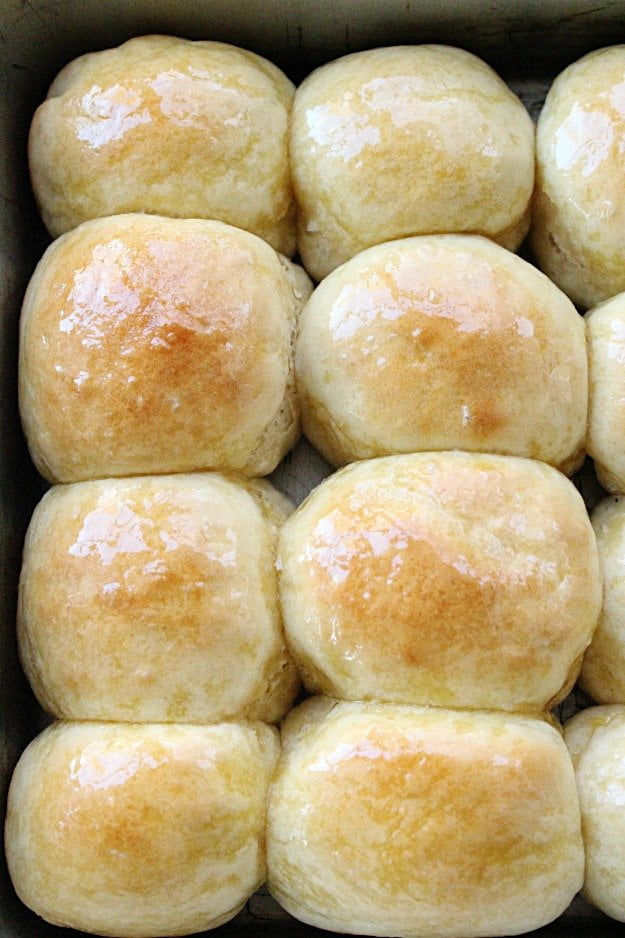 We are at home this year and having dinner with all the trimmings..turkey, stuffing, mashed potatoes and pumpkin pie. We keep it pretty traditional.
New to our Thanksgiving menu this year are these dinner rolls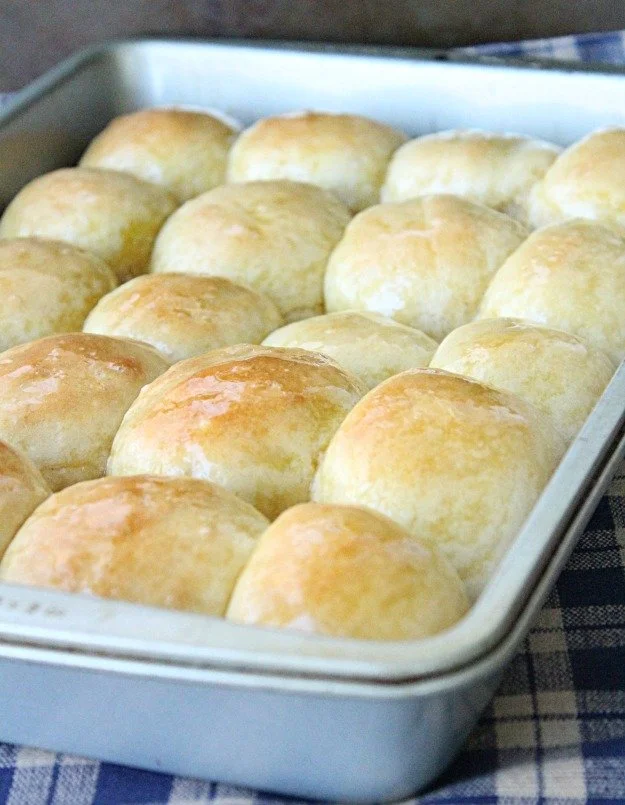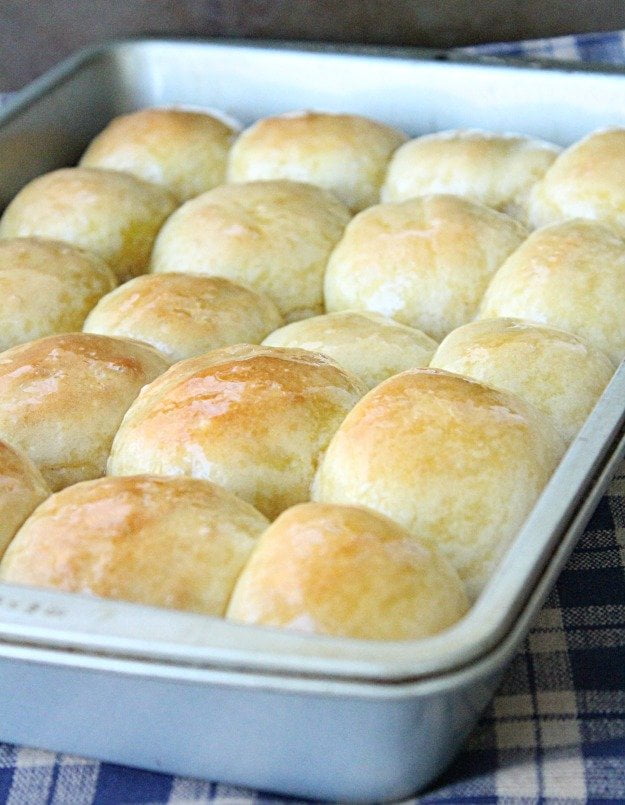 After spotting them over at my blogging friend Gina's site, then, here, then, here, they seemed like a perfect, homemade roll to try.
I mean, come one! Homemade rolls in an hour? Why not?
These rolls are a dream. Soft, fluffy and lots of buttery love. They are also great because they freeze well. Make a few, freeze a few, whatever works. Just warm them up a bit in the microwave or oven when your are ready.
Add One Hour Dinner Rolls to your holiday menu or just to your everyday weekday dinner. They are perfect with just about any dish!
Happy Thanksgiving!