All you need is three ingredients and your imagination for these fudgy bites! Top them with your favorite addition or have them plain for a quick, sweet treat.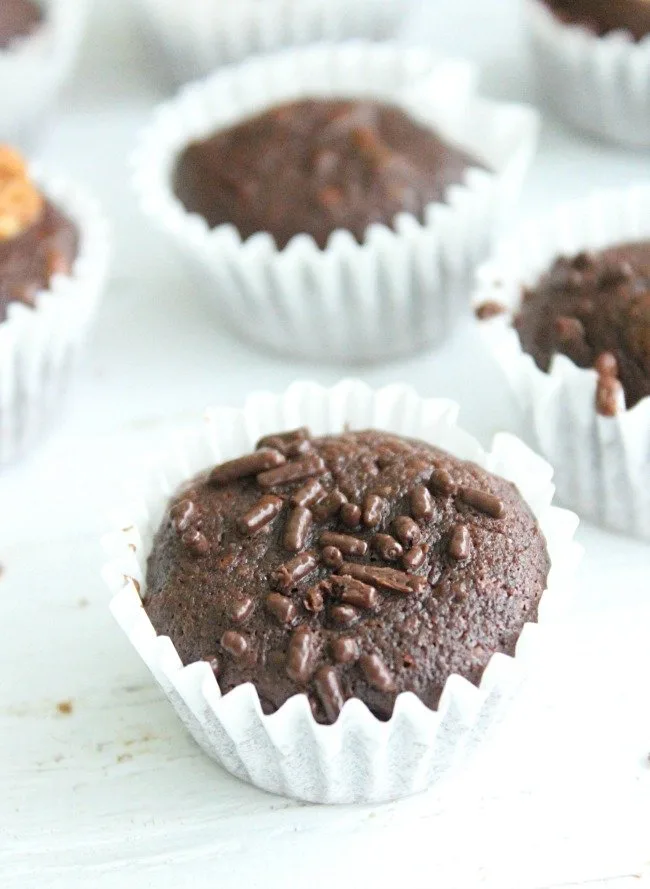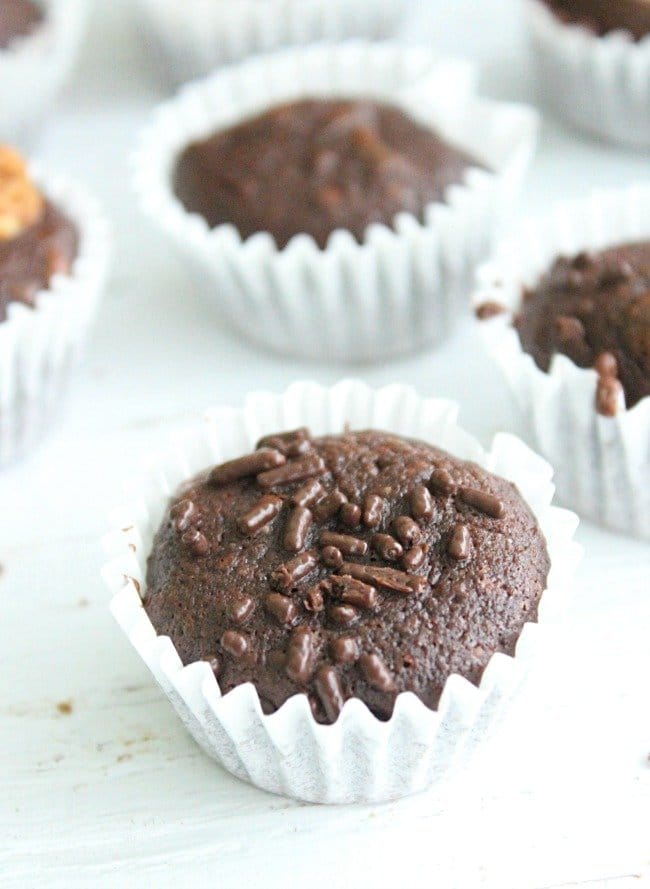 I discovered this recipe way back in 2013 while participating in a recipe swapping blogging group. The blogging group no longer exists, but, this is just one of many recipes that I discovered in the group and continue to make today.
These only need 3 ingredients!
Nutella
Egg
Flour
Do I have to use Nutella? No. You can use your favorite brand of chocolate hazelnut spread (the brand I like is in the recipe card). Making it homemade is also possible! Find a regular version here and a vegan version here.
Do my brownies have to be mini? No. If you don't have a mini muffin pan, these will also work in a regular size muffin pan. However, you will have to increase your baking time slightly.
These are yummy plain, but, can also be topped with a wide variety of items.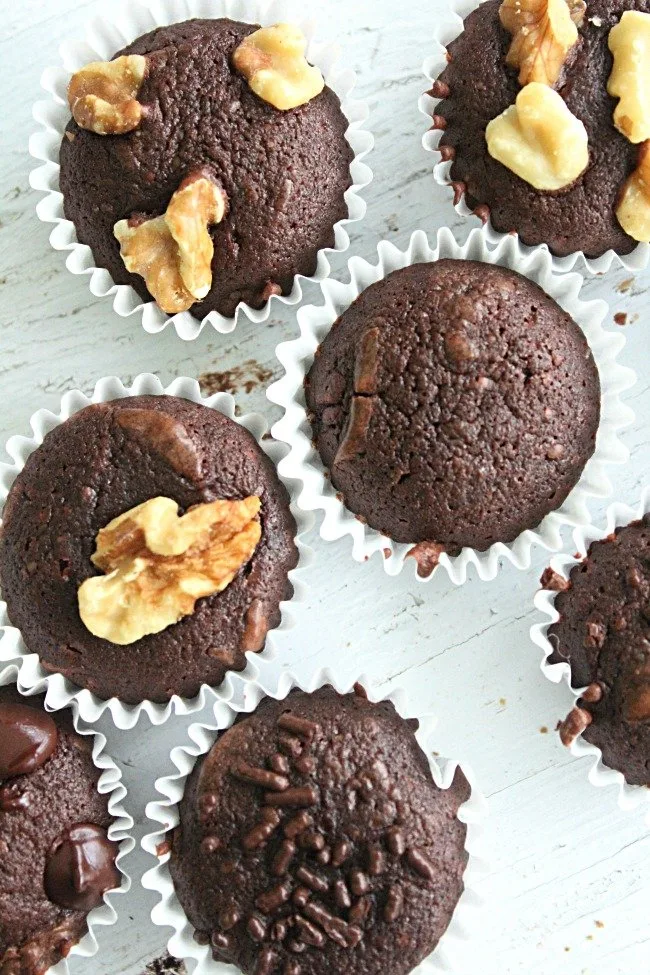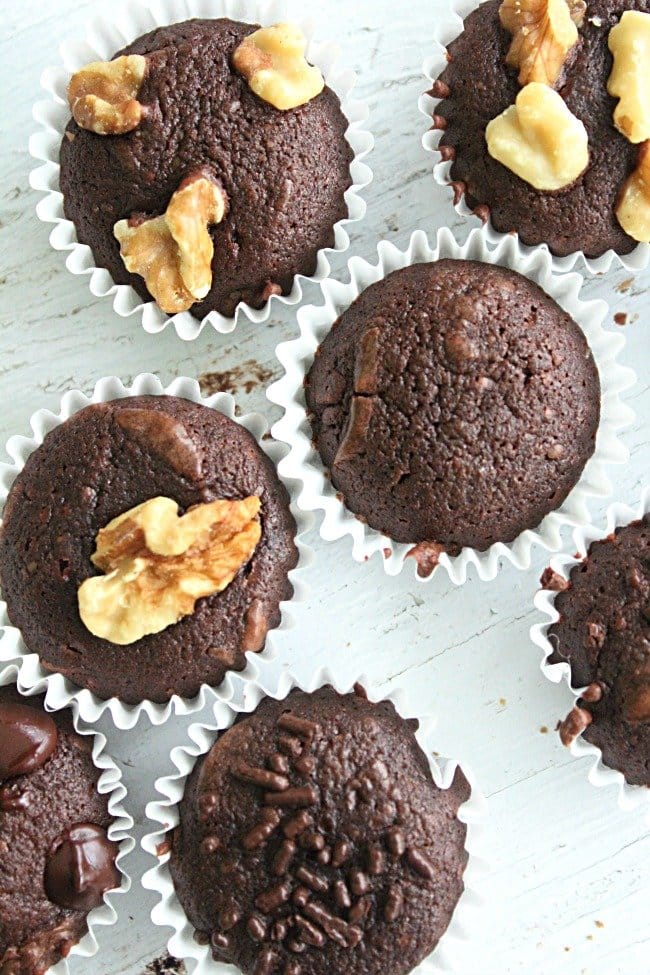 Topping Ideas:
Sprinkles
Chopped nuts
Coarse sea salt
Shredded coconut
Dusting of powdered sugar or cocoa powder
Your favorite frosting
More chocolate hazelnut spread or nut butter
Any flavor baking chips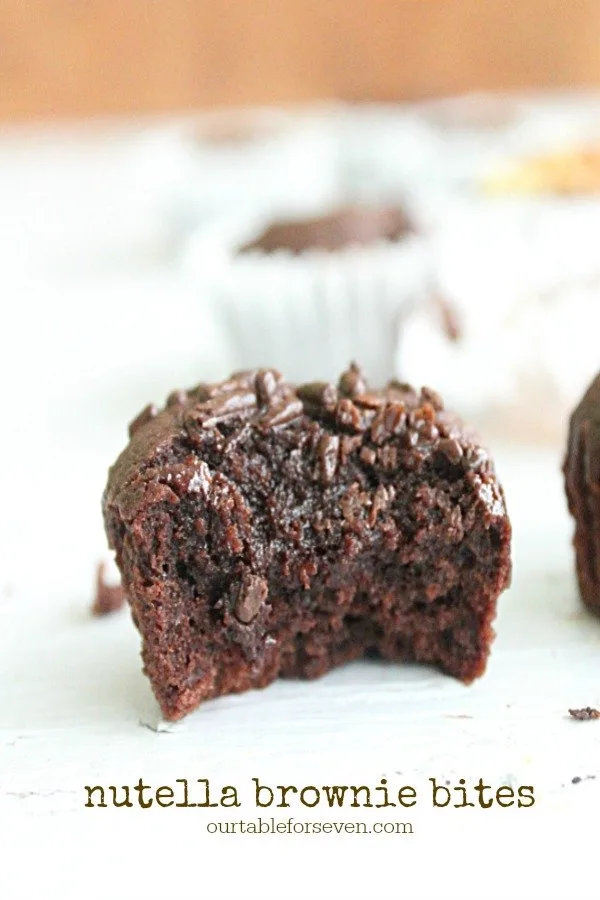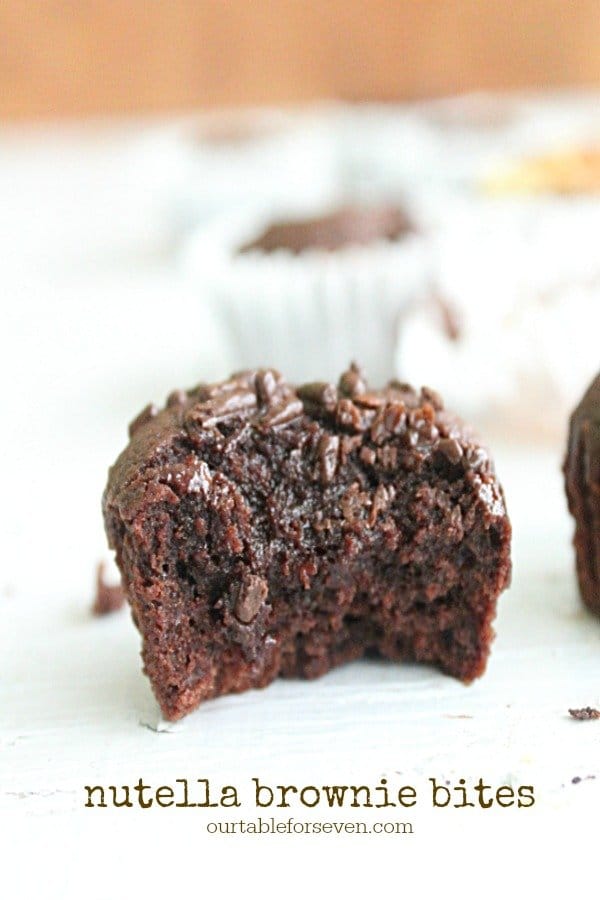 More Delicious Ways to Use Your Chocolate Hazelnut Spread: