Soft peanut butter cookies with swirl of decadent Nutella, the chocolate hazelnut spread.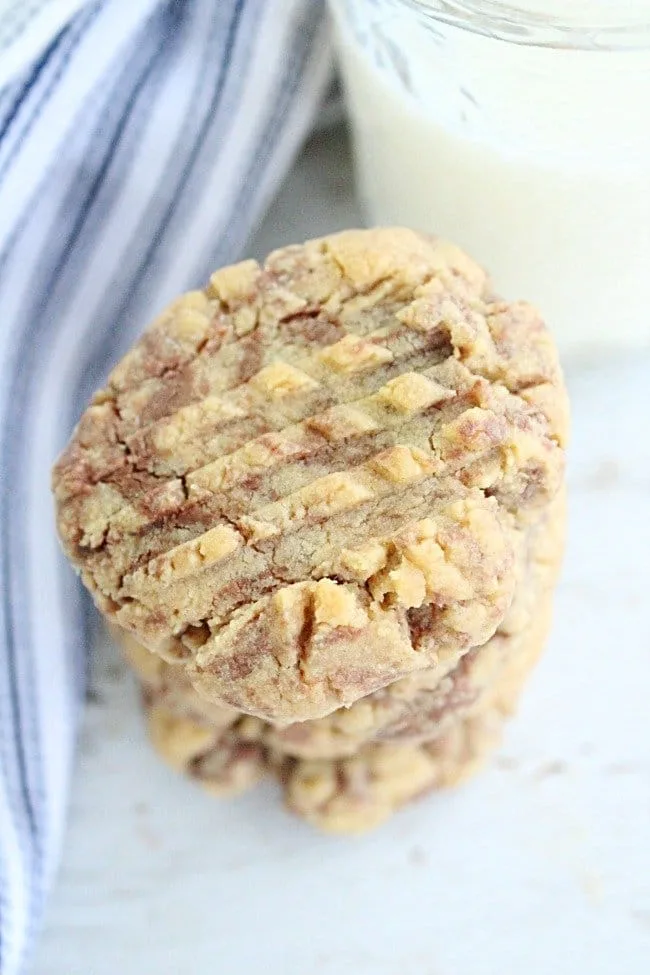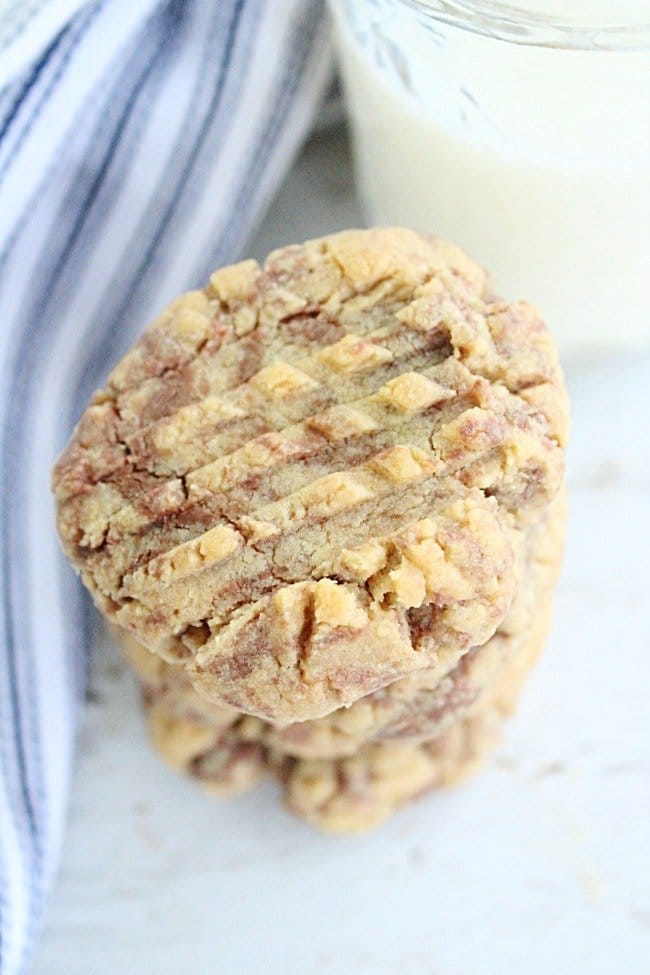 Happy Monday!
Are you ready for a new week?
I'm kinda sorta ready. I can see summer vacation on the distant horizon and it has been tough to stay focused.
Of course, cookies help! Especially ➝Peanut Butter Nutella Swirl Cookies. 😋 🥜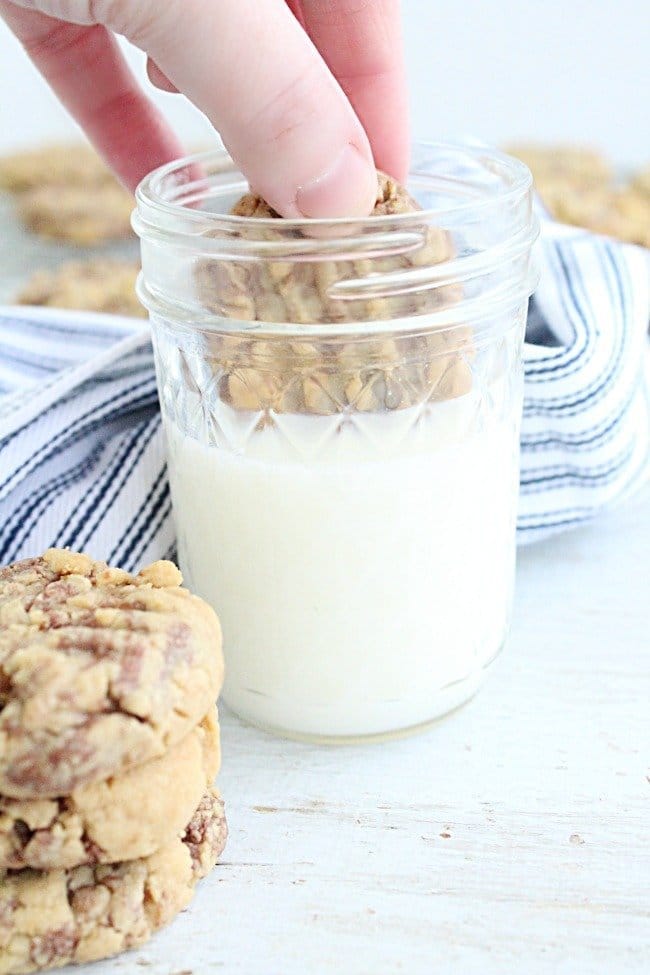 Not A Long Supply List:
Cookie sheets + parchment paper or slip mats
Electric mixer + mixing bowl
Smaller mixing bowl
Measuring cups + spoons
Rubber spatula
Fork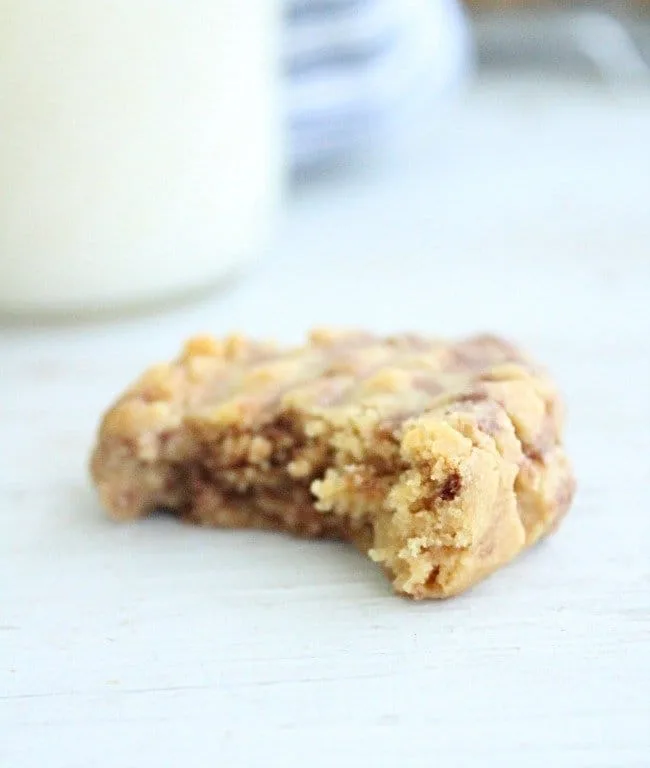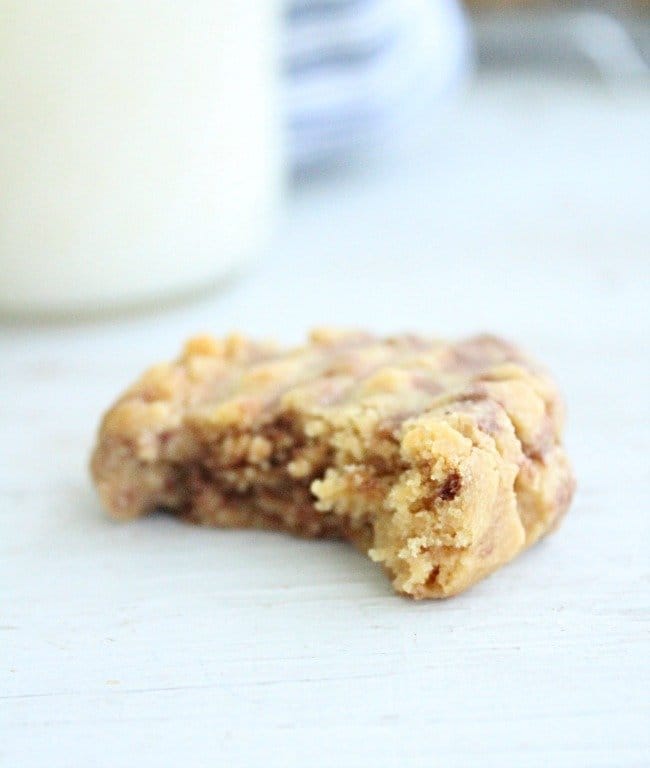 Your Ingredients List:
Peanut butter
Nutella
Sugar
Flour
Salt
Baking soda
Butter
Egg
Brown sugar
Vanilla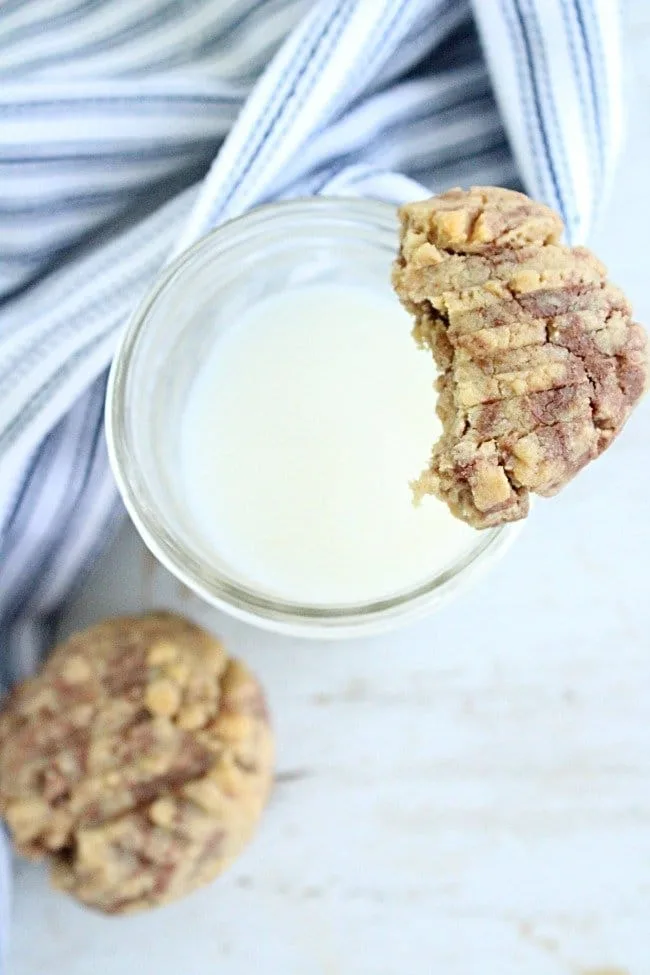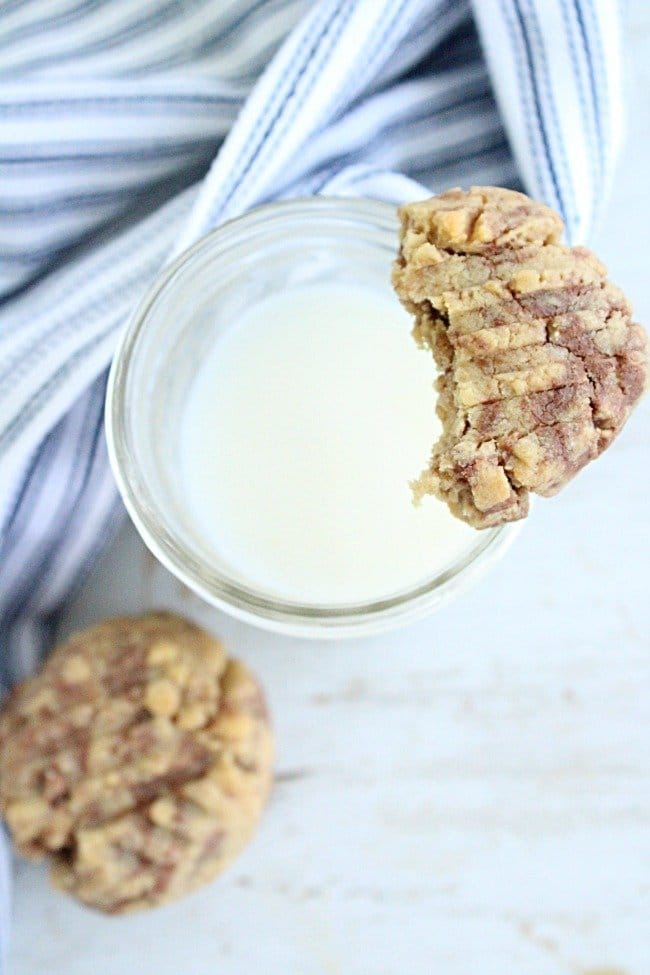 Notes about cookies:
Creamy or crunchy peanut butter can be used. But, regular peanut butter will work better. A natural peanut butter has more oil and may effect the texture of your cookies.
If you can't find Nutella, any brand of chocolate hazelnut spread will work. You can find them in the same aisle as the peanut butter at your grocery store.
After mixing the dough, store it in the refrigerator for at least 30 minutes before baking. This will help firm up the dough and make it easier to work with. You can store it longer or even over night, if needed.
Make sure your butter is softened before mixing!