Forget the bottled version and make this easy sauce right in your own kitchen. Takes under 30 minutes to make and goes with a wide variety of dishes!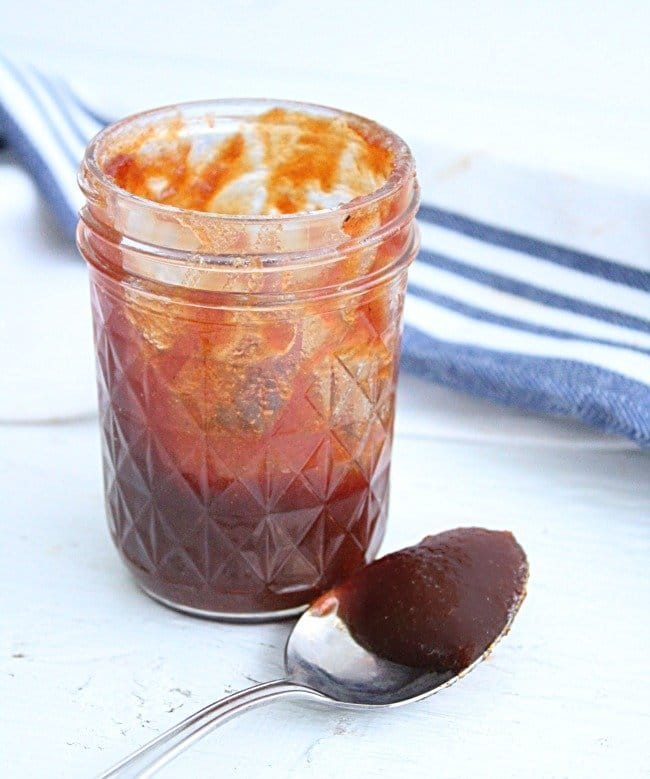 Out of seven people in my family, only two of us eat BBQ sauce. So, buying a whole big bottle of sauce just doesn't make sense.
It just sits in the fridge, waiting to get eaten. I usually wind up tossing it out before my daughter and I can finish it.
Making this homemade version is so much easier. and taste better too!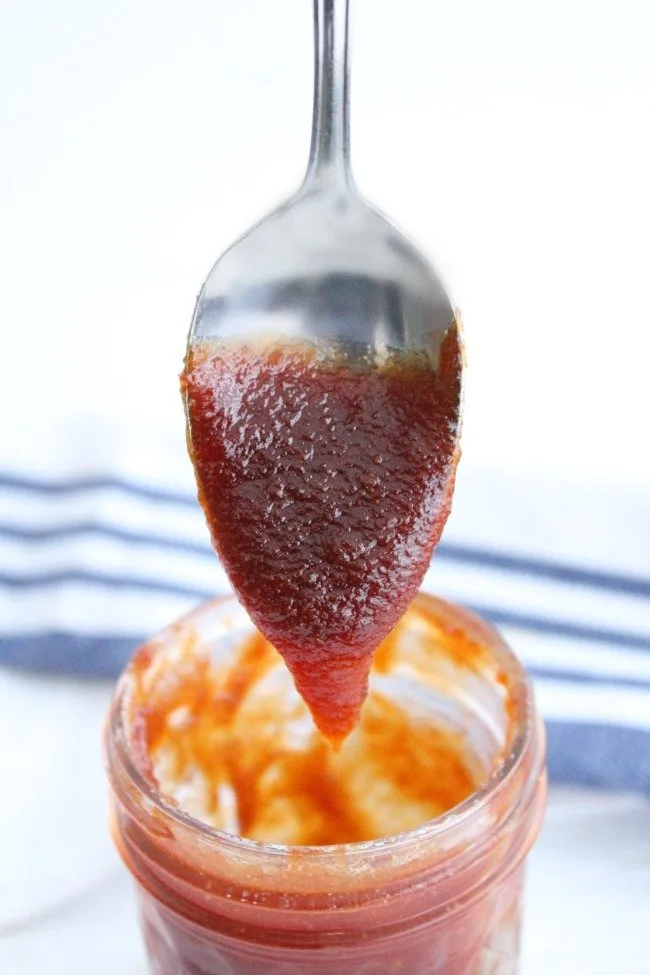 Ingredients Needed:
Ketchup
Brown sugar
Honey
Apple cider vinegar
Dried spices: Salt-Pepper-Paprika-Garlic Powder-Onion Powder
To Make: Simply whisk all the ingredients in a medium size saucepan. Then, under medium heat, let the mixture come to a boil. Reduce the heat and let it simmer for 15 minutes.
Let it cool before serving and be sure to store any leftovers in the refrigerator. The sauce will be good for about 2 weeks.
Serve it with:
Enjoý!