Decadent double chocolate cupcakes loaded with fluffy marshmallow frosting!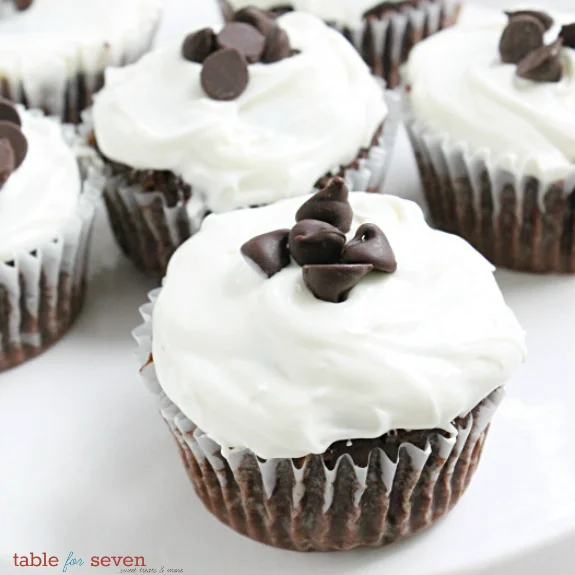 What a great way to tackle a Monday: chocolate cupcakes!
Not just chocolate..double chocolate. 🍫 🍫
Not just double chocolate..marshmallow frosting. 😍 😍
For real though..I've been food blogging since 2011 and it still stumps me when recipes like this come up. Hence, my dorky intro. 🤷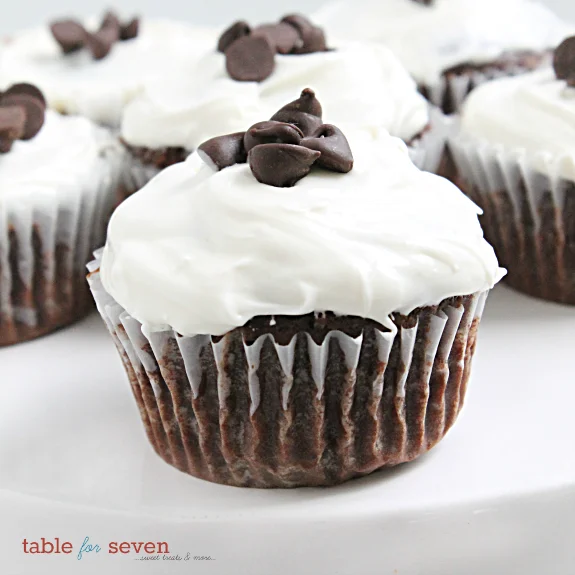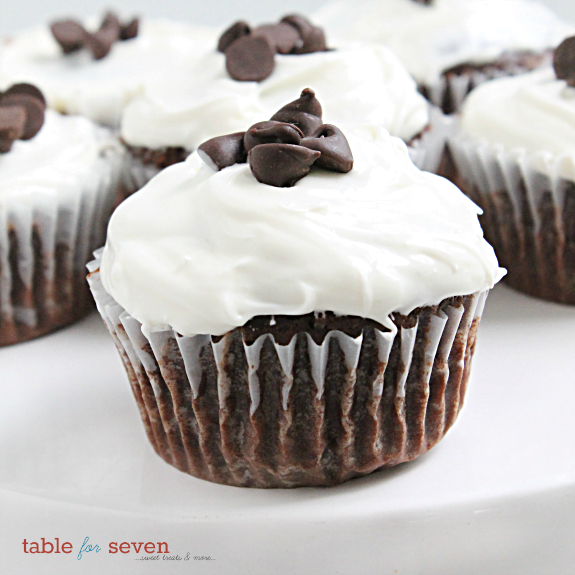 I mean, they are cupcakes.Double chocolate cupcakes with marshmallow frosting.
What else is there to say except that they are amazingly delicious you would be crazy not to make them immediately? I think that would pretty much cover it. 😉
Enjoy and Happy Monday!