A delicious cake that only requires three ingredients and zero guilt! Use this batter to make a cake or cupcakes.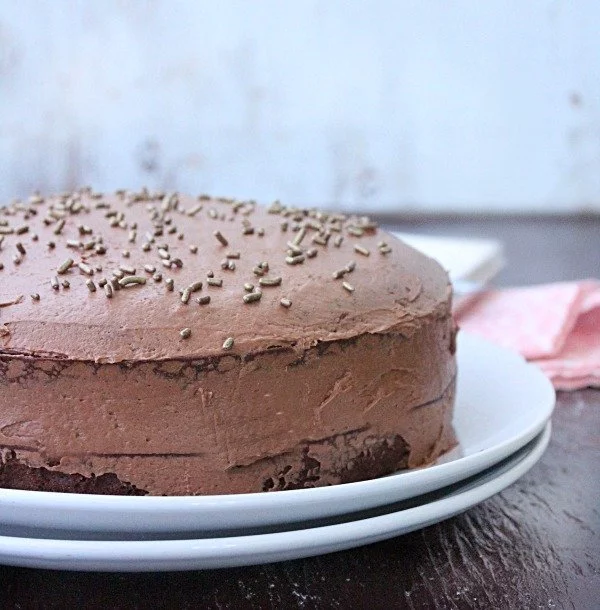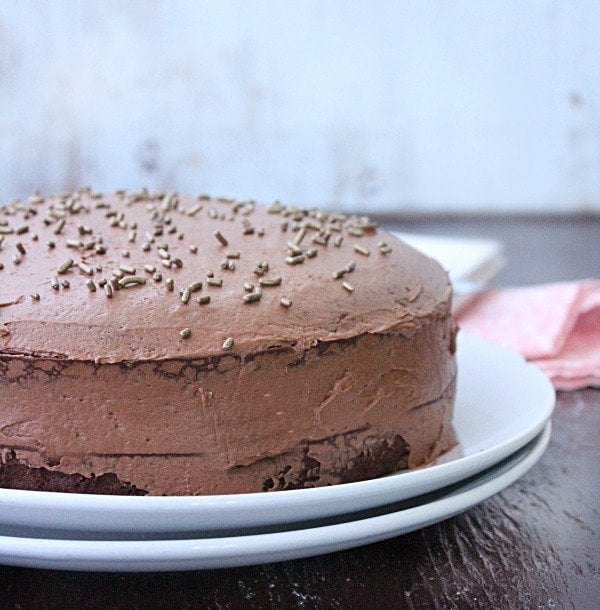 Ingredients Needed:
Dry cake mix
Egg whites
Diet soda
Does this work with any flavor cake mix? Yes. If you don't want to make chocolate cake, you can use any flavor/brand. Just be sure to stick with a standard size box, approx 15-18 oz in size.
Diet Soda: Again, any flavor will work. I like to stick with a basic diet lemon lime soda( ex: 7UP) for a white cake and a basic diet cola for chocolate.
What about Frosting? The cake picture is frosted with my Chocolate Buttercream Frosting- No Powdered Sugar Required. However, you can eat this plain or frost it with your favorite frosting, whipped topping ( ex: Cool Whip) or whipped cream.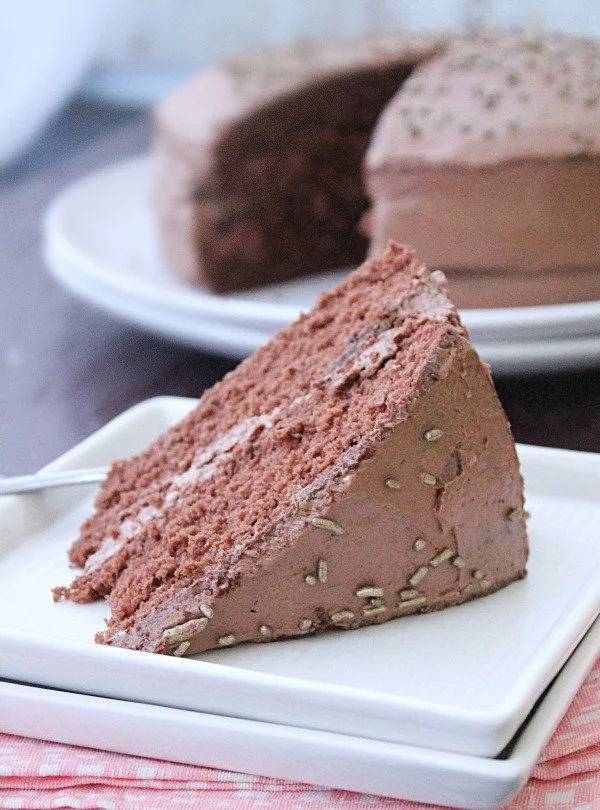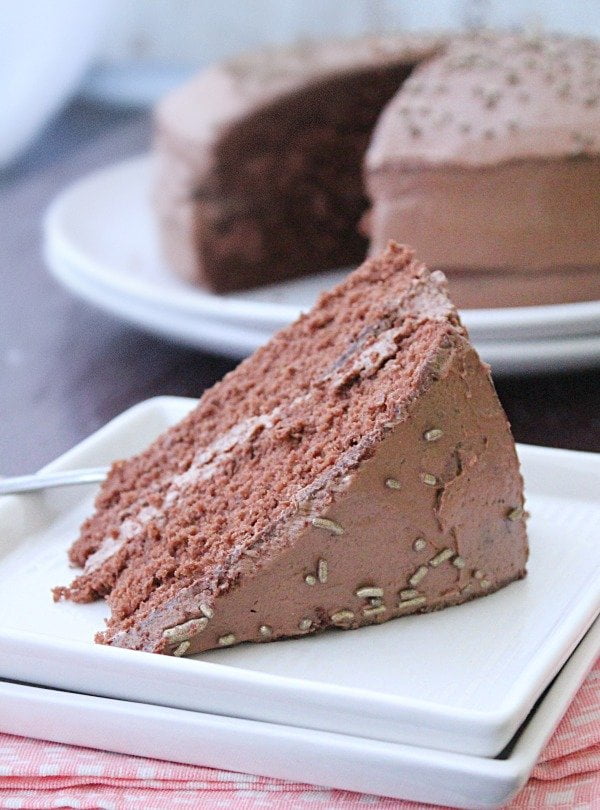 A few notes:
The nutritional value listed in the recipe card is just for the cake. If you frost your cake, it will be different.
Want to make cupcakes instead? Make the batter as noted. Then, bake according to the cake mix package for cupcakes.
With that said, you can also use this batter to make a loaf cake, bundt cake or 13 x 9 sheet cake.