Dinner all in one pot! Use turkey or chicken in this simple, tasty dish. Use your crock pot to make this dish even easier.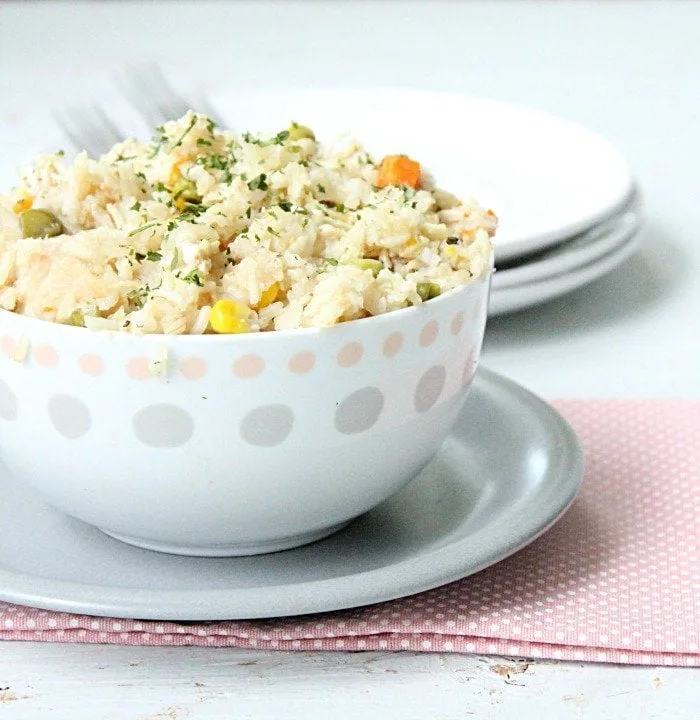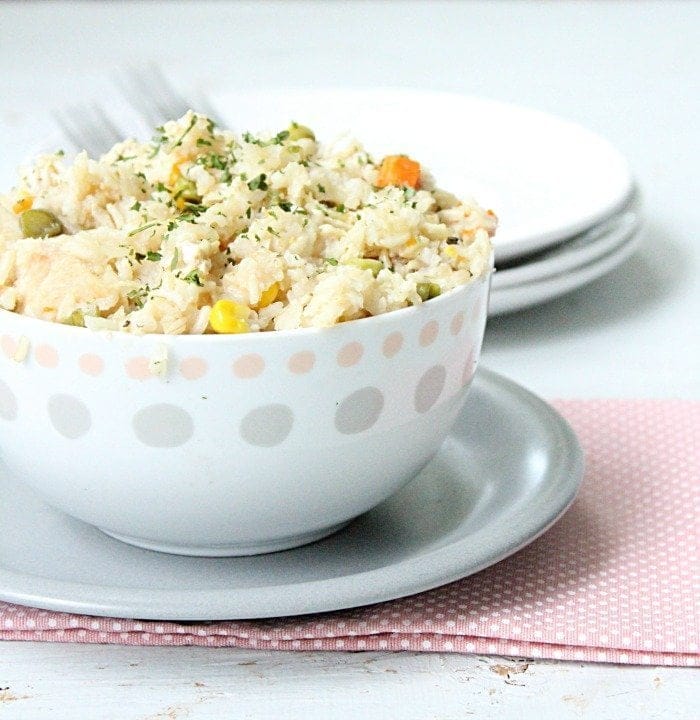 My crock pot still gets used on a regular basis around here. I still love it, but, have been sticking to some of our regular family favorites.
That ends today!
How about turkey in the crock pot? With rice? veggies? It is a complete meal in a pot. That's your favorite kind of thing, right? (you know it is!)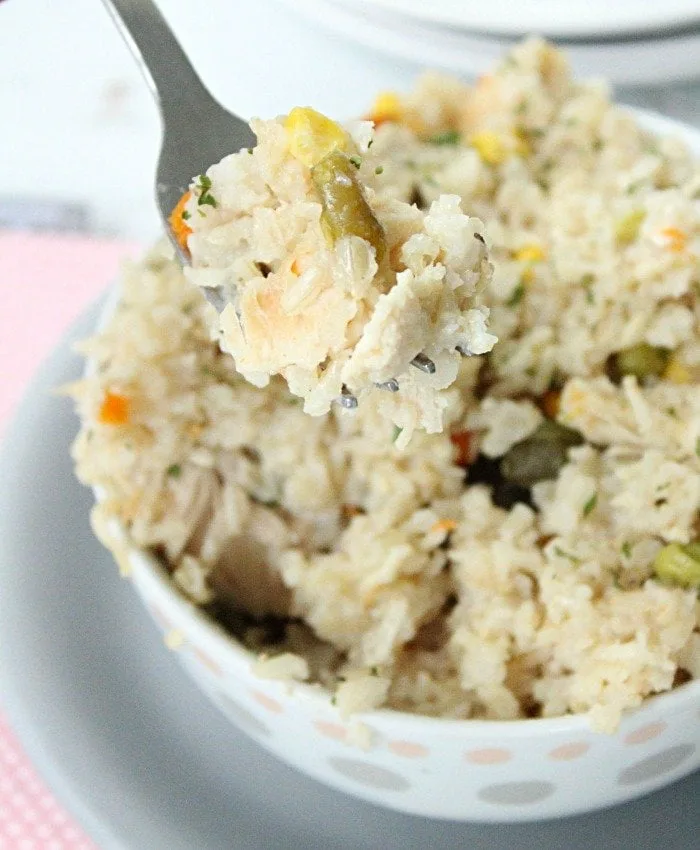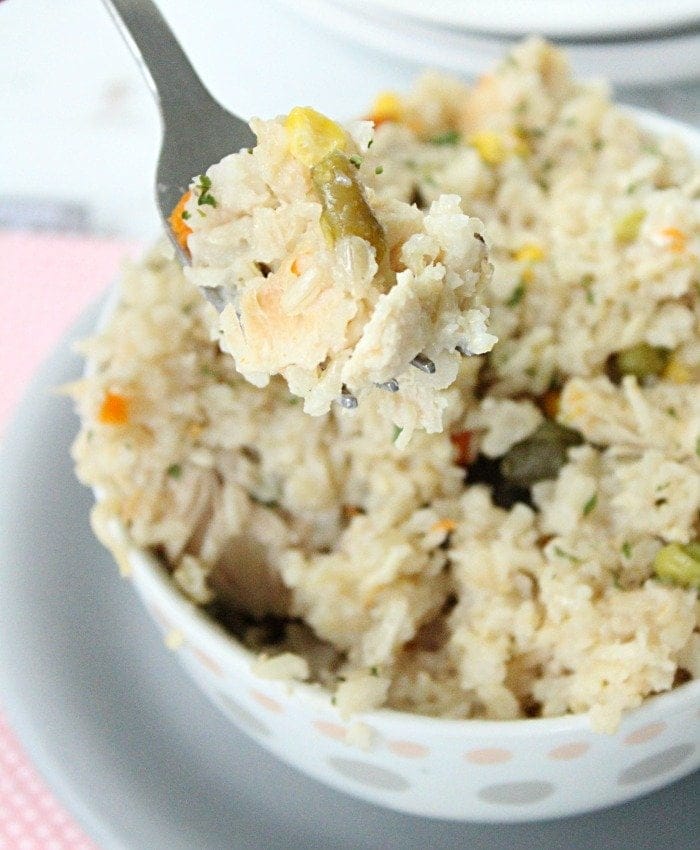 It's a little change up from the norm of chicken. Although, you could totally substitute the turkey for chicken and be good to go.
Enjoy!