The classic comfort dish loaded with cheese and requires NO ricotta.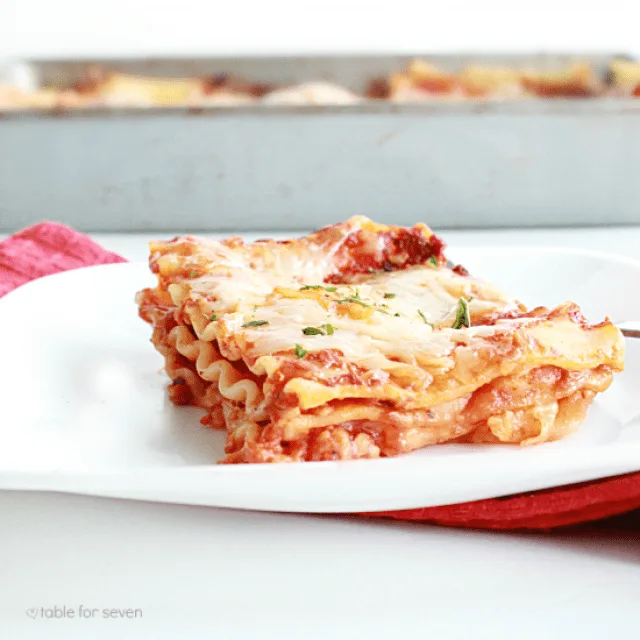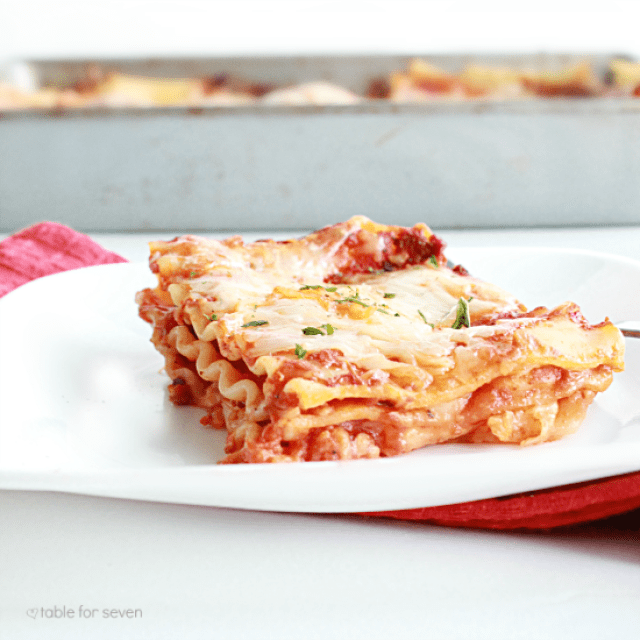 There was a slight camera situation this past week or so. I was so prepped. Mr Plain was on winter break for two weeks. For one of the weeks, I had a list of recipes to make and photograph. That was a bust. Literally.
I dropped my camera lens and it screwed up my focus element. So,blurry photos. I was so annoyed with myself. Well, I tried to fix it, work with manual focus and it just wasn't going well. Hence, a new lens was purchased. It took a few days to get it, so, in the meantime, I tried a few snaps with my regular camera and my cell phone.
They sucked. Really bad. Super bad.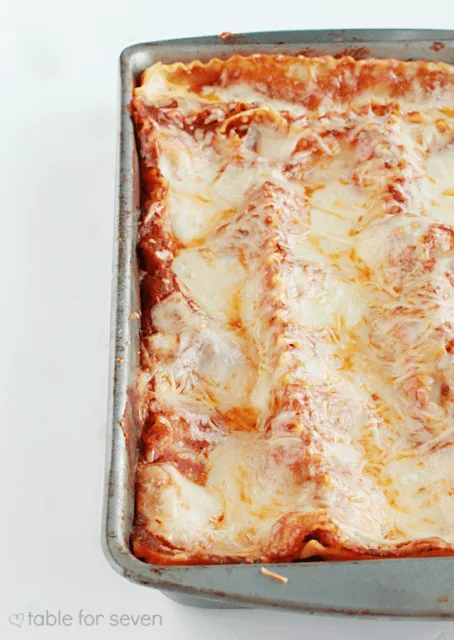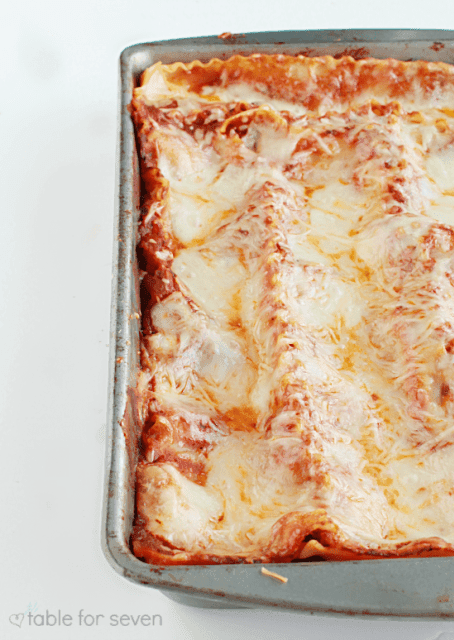 Well, my new lens is finally here and it's time to get back to sharing some food. ♡
Today, we have lasagna with zero ricotta cheese.
What Ingredients are Needed?
Italian sausage
Pasta sauce
Eggs
Milk
Dried lasagna noodles
Parmesan cheese
Mozzarella cheese
Provolone cheese
Italian Sausage: Not a fan? You can use ground beef, ground turkey or a plant based ground "meat" option. If desired, you can also omit the meat altogether.
Pasta Sauce: Use your favorite jarred or homemade version.
Cheeses: This is the particular blend of cheeses that I used. However, go with your favorite brand/type!
Can I use no boil lasagna noodles? Yes. However, you may need to adjust your baking time.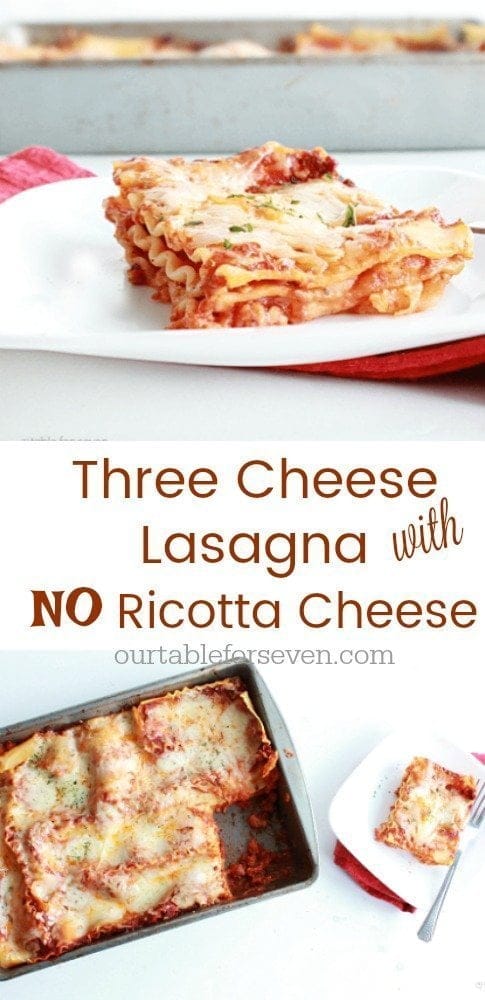 How to Make: ( detailed instructions in recipe card)
First, boil your noodles, brown your sausage and whisk together the eggs and milk. Eggs and Milk? This mixture will help keep your lasagna holding together.
Build the Layers: Starting at the bottom- – Meat/Sauce – Noodles – Egg/Milk mixture – Combination of cheeses. Repeat these layers.
Once complete, cover and bake. Remove the cover and bake for additional 10-15 minutes.
Let your lasagna cool for 15-20 minutes before serving.