A super duper easy side dish.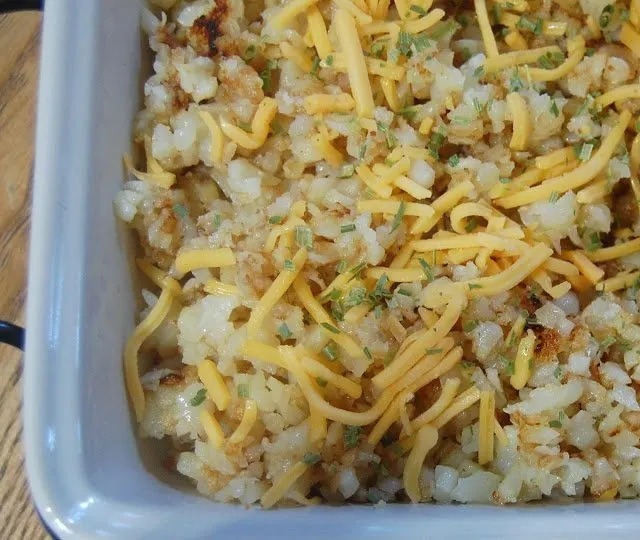 Can we really call this a recipe?
Kinda.Sorta.Maybe.Let's call it a helpful shortcut, instead.👍 If you are looking for a quick, easy, potato dish..it's here, my friends.
All you need is a bag of tater tots, some onion, oil and some cheese. Of course, adding whatever else you like is an option too..tomatoes, green peppers, cooked sausage or bacon.