Peanut Butter Oatmeal Dog Treats! Just three ingredients and zero baking time for these easy bites.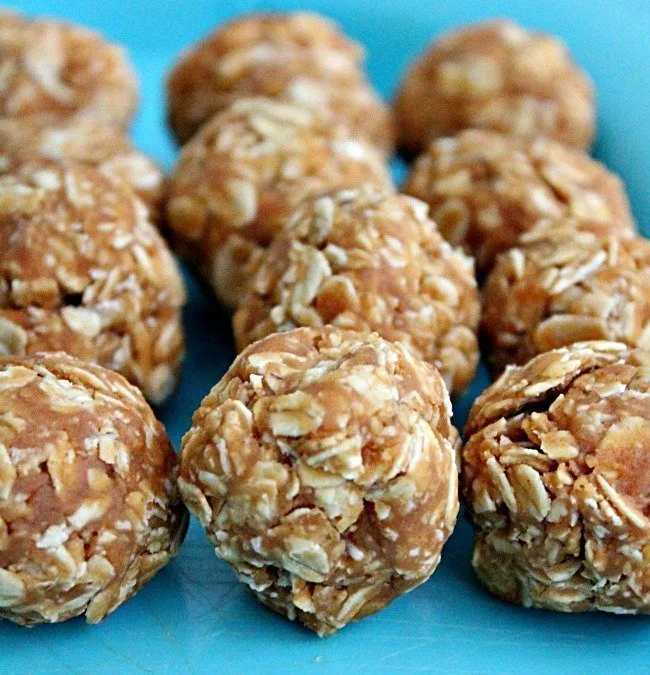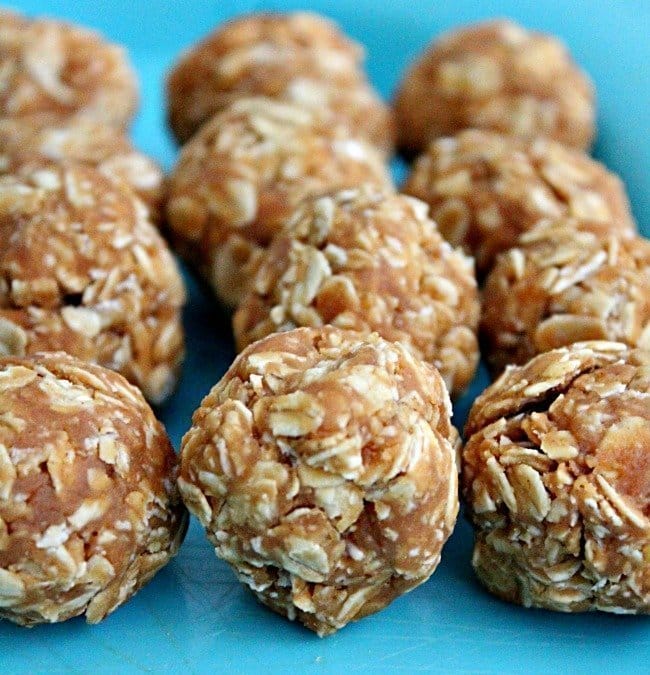 A few weeks ago, while grocery shopping, I asked my 12 year old daughter to run to the pet aisle and grab a bag of treats for our pups. She did, but, it slipped her mind to check the price of the pack.
Well, I found out during check out that the small bag of dog treats were a whopping $8. Actually, closer to $9. These were not a bulk size or anything special either. I adore my puppies, but, I felt it was totally crazy price for a small bag of dog treats.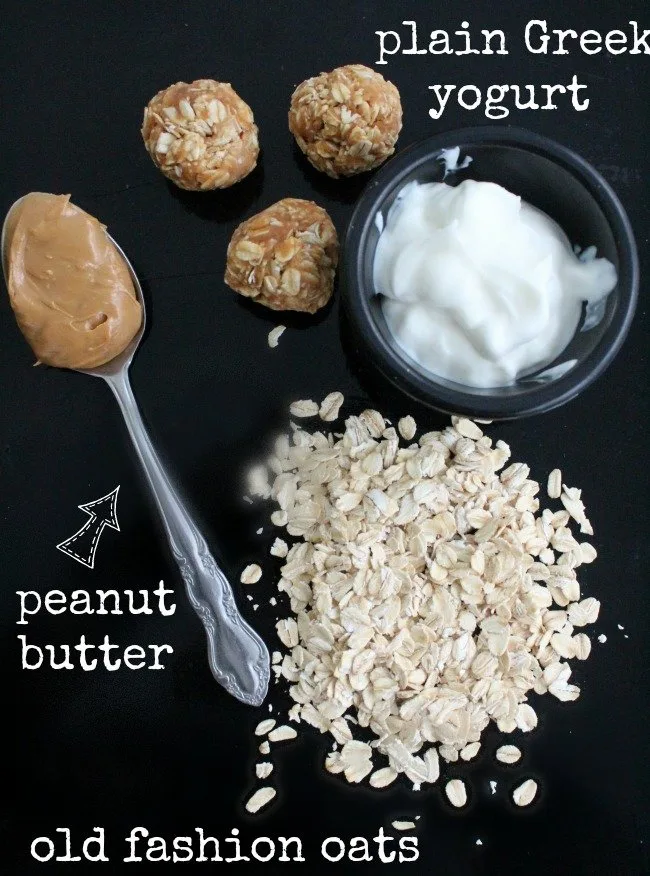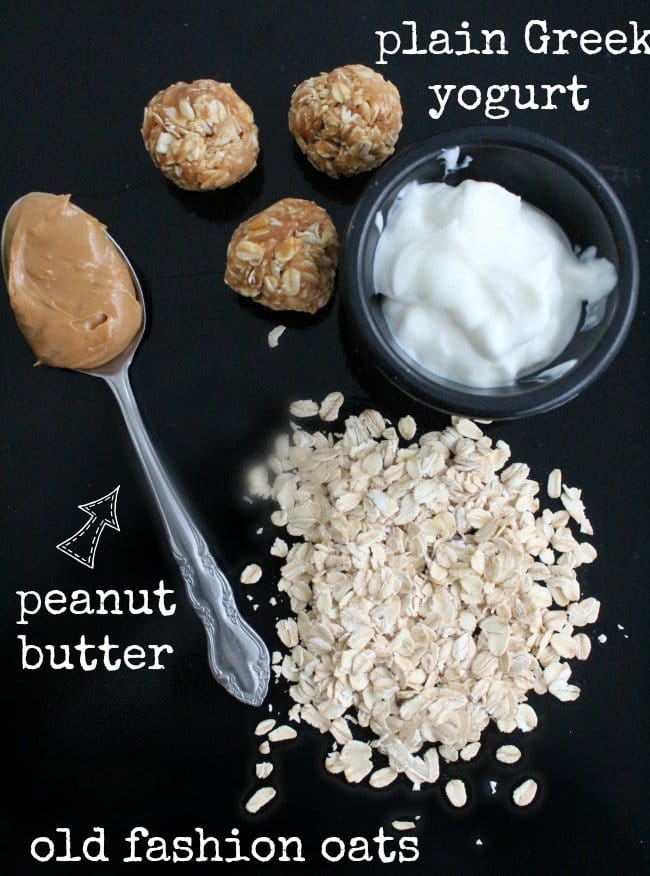 Making these is as natural as you can get and the cost is so much better for my budget!
Just Three Ingredients:
Peanut butter: Natural or regular will both work.
Plain Greek yogurt: Be sure it's plain. No added flavors or fruits. My new favorite brand is Two Good. It's not too expensive and it's low in sugar.
Old fashion oats: Not quick cooking.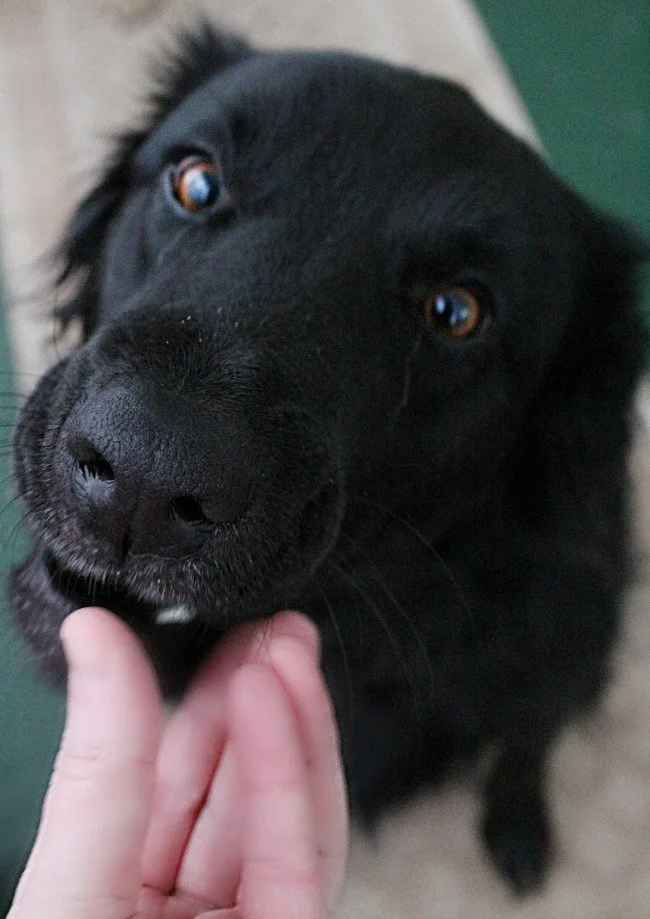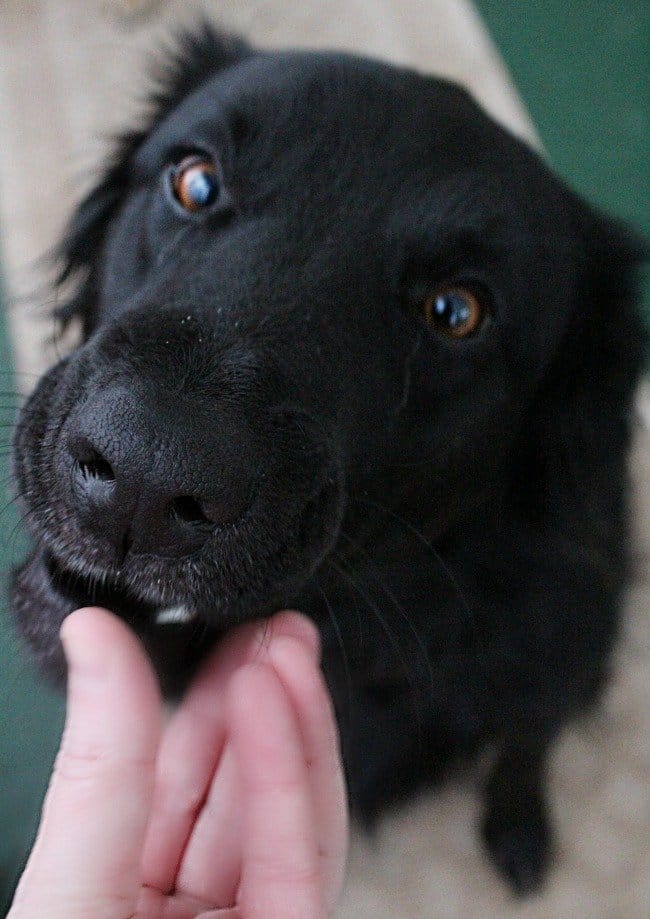 Easy to make: Mix the ingredients in mixing bowl until fully combined. Then, scoop about a tablespoon of dough and roll it into a ball. Repeat until all the dough is gone. Place them all in the refrigerator to set for about 30 minutes. Then, your furry friend (s) can enjoy.
A note: My dogs are on the larger size. I made the treats into about 1 inch size balls. The amount of dough made about 15 of them. Use your best judgement when it comes to the size and serving amount. If you have a smaller dog, you may want to make these smaller in size or just give them half of a treat at a time.