The classic fried buttermilk doughnut! Super easy to make and so delicious. You will not be able to eat just one!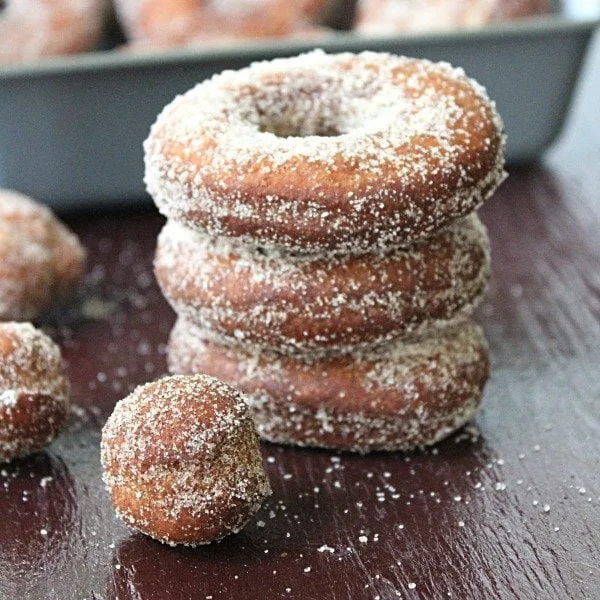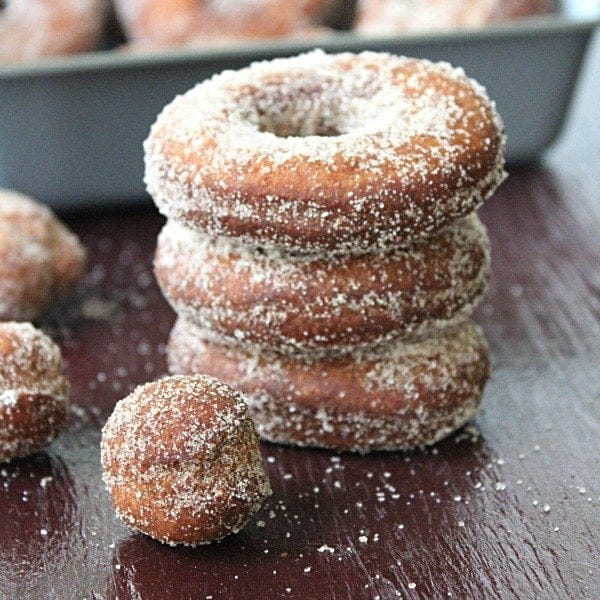 I'm such a sucker for a good doughnut.
As previously mentioned, probably hundreds of time on this blog, I have quite a weakness for them.
How can you not?! They are just so darn delicious and addicting.
Out of all the doughnut recipes already posted around here, I'd say the majority are of the baked variety.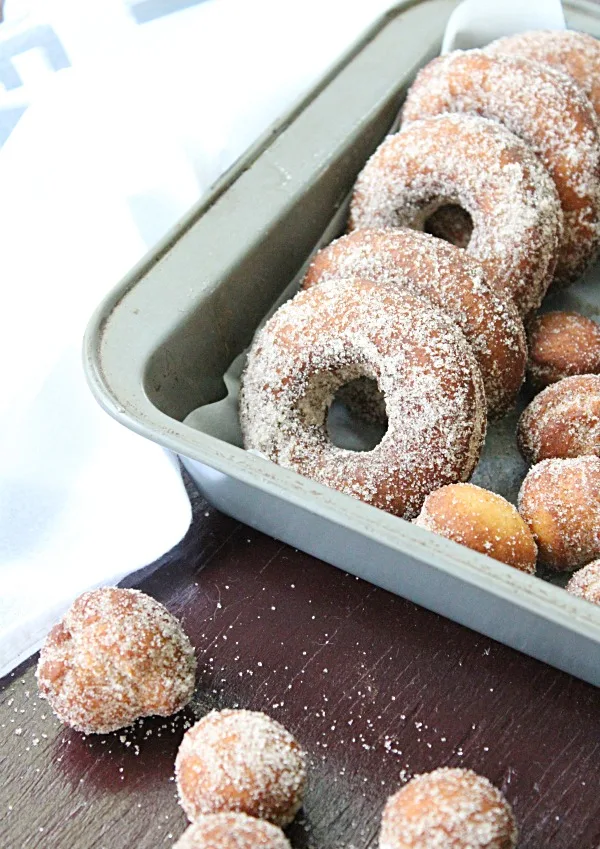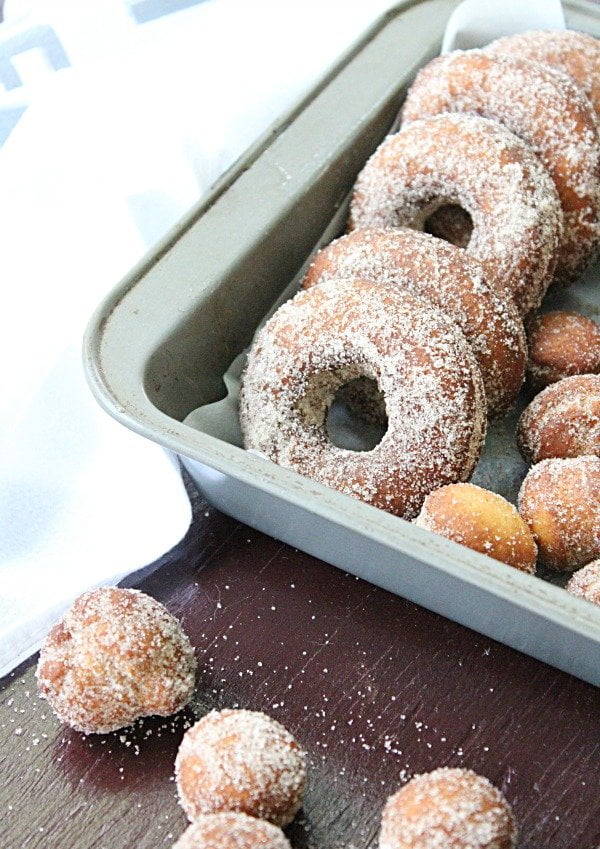 Let me explain:
The convenience. Let's face it, baking homemade doughnuts in a pan in much easier than using oil. It's less time and clean up. Plus, a little healthier than oil. I mean, they are still doughnuts, but, you save a few calories by baking.
I stink at frying doughnuts. Majorly stink at it. Honestly, they never usually turn out very appetizing. They are either burnt on the outside and raw in the inside or just plain burnt all over. I take full blame for my major error…not keeping track on the oil temperature. My oil has usually been too hot and that just doesn't work out well in the end.
My most successful frying of doughnuts was a long time ago.
Until now. Friends, we had major, significant success in the doughnut frying department. 👍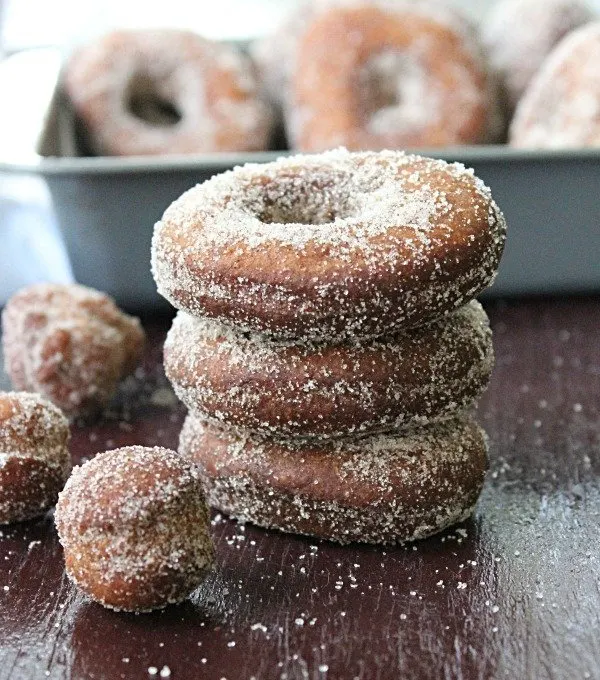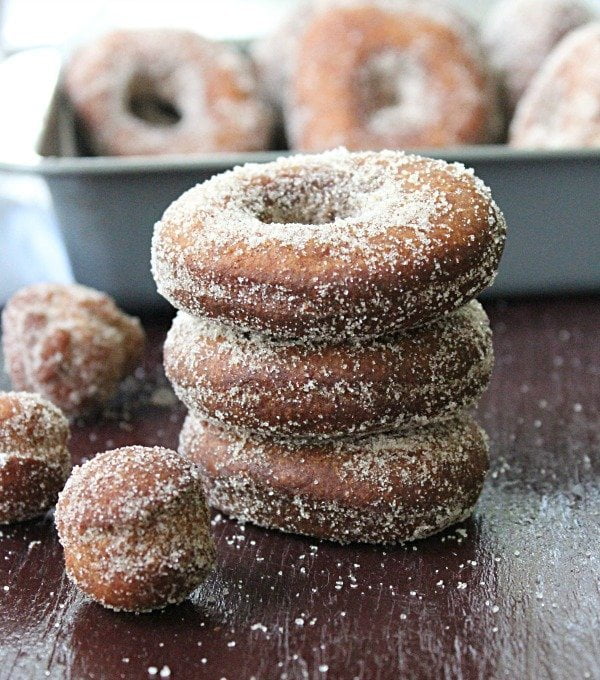 These doughnuts are really easy to make. They take a little more time than your average baked doughnuts, but, are so worth. That said, there is no yeast..so, no time waiting for dough to rise.
Your Easy Steps:
Mix your dough. They key is not to over mix it. It will be thick, but, if it's a little lumpy, that's OK.
Then, turn your dough on a well floured surface a few times. Roll it out to about 1/2 inch thick.
Cut out the dough. For cutting out the dough..if you have a doughnut cutter, great, use that. I don't have a doughnut cutter, so, I used the band from a medium size mason jar for the round portion and the top of a spice jar for the doughnuts holes. Worked just fine.
Next, frying. Be sure to keep track of your oil temperature! You do not want it too hot. Start frying once the oil temp is between 360-375 degrees. If you don't have a thermometer..stick the handle of a wooden spoon into the oil. If it's ready, the oil will bubble around the handle.
After you are done frying, you can either eat them plain (let them cool!) or coat with powdered sugar or a simple cinnamon sugar mixture. If you use powdered sugar, wait until the doughnuts cool before coating. If you opt for the cinnamon sugar mixture, let the doughnuts cool for a few minutes, but, be sure to coat while they are a bit on the warmer side.
That's it. 🙌
Old Fashion Buttermilk Doughnuts are incredibly simple, delicious, and a total classic!