Soft, sugary, moist muffins in perfect bite size.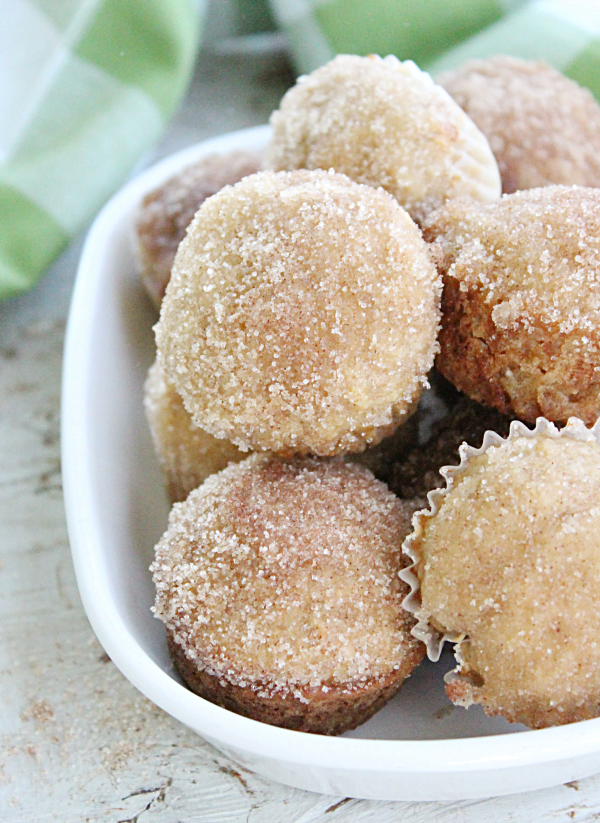 Hello to you all on this lovely Friday!
Let me start things off with a quick question:
What do you guys think of food videos? You know the ones…step by step instructions of a recipe set to music. Like them? Hate them? Indifferent?
Could you let me know what you think? It's just one question and it will only take about a second to do! I appreciate your response on this one. Simply click here to give an answer. Thank you 👍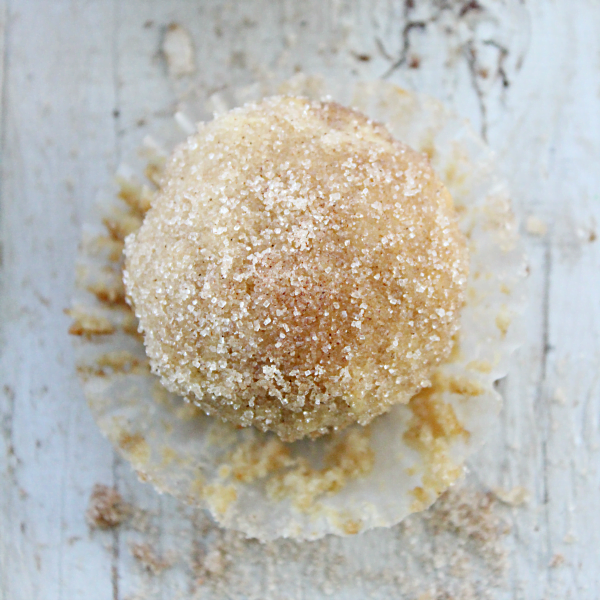 For today, we have muffins. Mini muffins. Goodness, we love these muffins.
Easy, quick, delicious and my kids just really like the fact that they are mini. These are great for breakfast or a snack. Made with really simple ingredients that are probably in your pantry as we speak!
Give them a try and if you aren't able to make them mini, making them regular size will work fine too. Just increase your baking time a few minutes.