Low Fat Applesauce Brownies- – Fudgy brownies made with applesauce and are low in fat!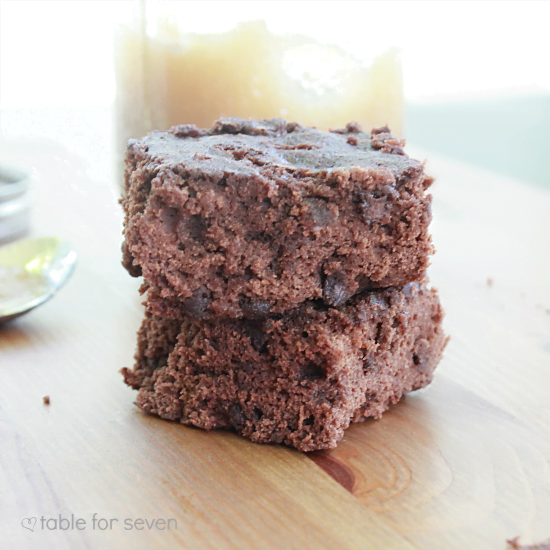 Ingredients Needed:
Brownie mix
Egg whites
Water
Unsweetened applesauce
Mini chocolate chips
Brownie Mix: Originally, I used Betty Crocker Low Fat Brownie Mix for these. Truth be told, I'm not sure they make it anymore. However, if you do some searching on Amazon or in your local grocery store, there are several keto and paleo options to choose from. If you do use a regular box of brownie mix, your brownies are still going to be low fat just by making the replacements stated in the recipe.
Just be sure stick with a product that will fit a 9 x 13 baking dish, to match up with the additional ingredient sizes needed.
Mini Chocolate Chips: These are totally optional, but, do add a little extra chocolate to them. If you use a regular size chocolate chip, your nutritional information may change.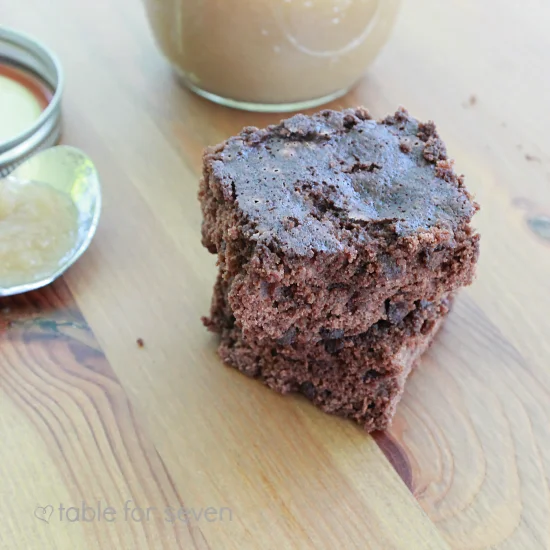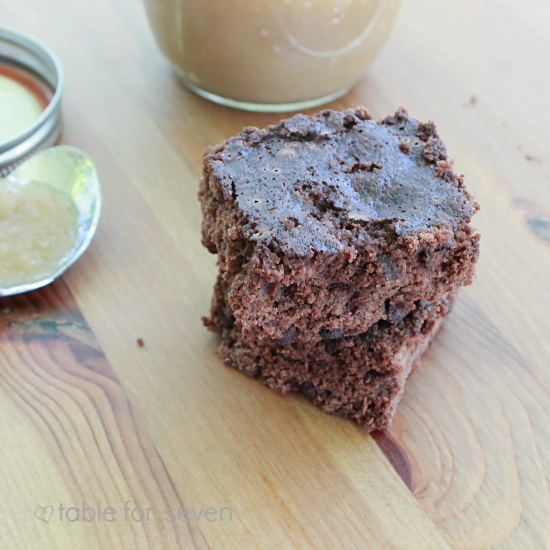 How to Make:
First, preheat oven and grease a 9 x 13 baking dish.
Combine all the ingredients, except the chocolate chips in a good size mixing bowl. Then, stir in the chocolate chips.
Spread the batter into your prepared pan and bake. Let them cool for 15-30 minutes before serving/cutting.
Storage: Keep any leftover brownies in a covered container. You will only need to refrigerate them if the weather in your area if hot/humid.
Freezing: You can freeze any baked brownies. Keep them in a freezer safe, covered container or storage bag. When you are ready, simple defrost to room temperature before serving. They will stay good for 2-4 months.