Consider yourself fortunate if, at the weekend picnic, you accidentally made a few more hamburgers than you needed. These straightforward ideas for using up leftover hamburger are the very best.
You've come to the right place if you're looking for some inventive ways to use the leftover burgers from the night before. Even while you could reheat them and eat them on a bun, we believe that the following recipes for leftover hamburger are a lot more exciting to try. Are you prepared to carry it out?!
A cheesy casserole created with hamburgers and noodles that were already cooked and used up. The perfect way to put those grilled burger scraps to good use and feed the whole family!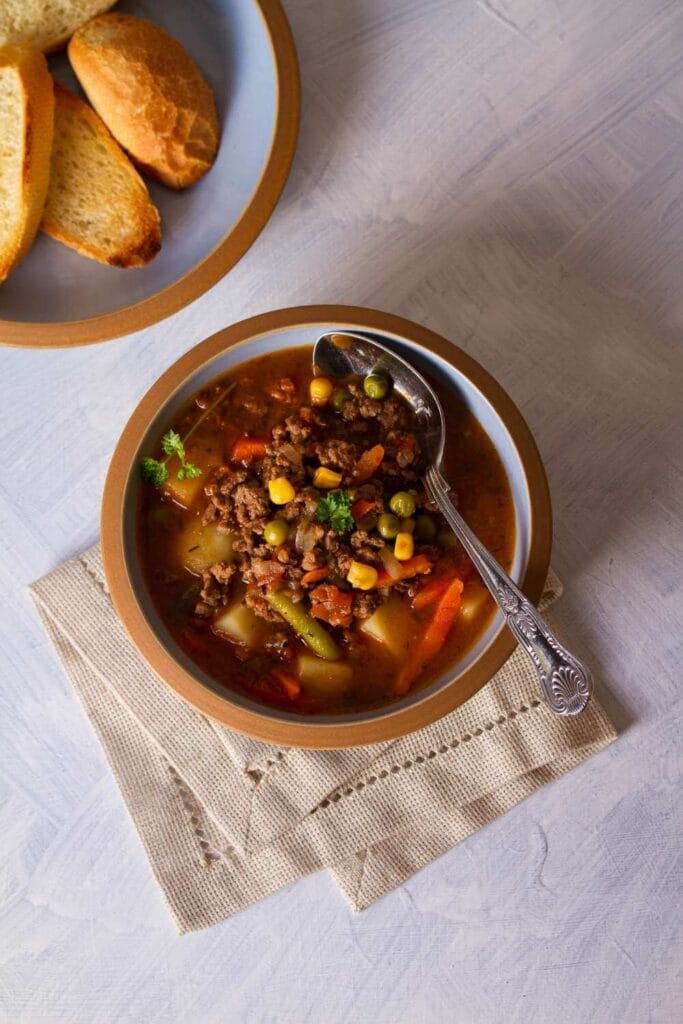 It is quick, easy, inexpensive, and deeply satisfying to prepare this Hamburger Soup from Pioneer Woman. It is deliciously hearty because it is filled with ground beef, potatoes, carrots, celery, diced tomatoes, and bell peppers all tossed in a complex tomato broth enhanced with smoky barbecue flavors.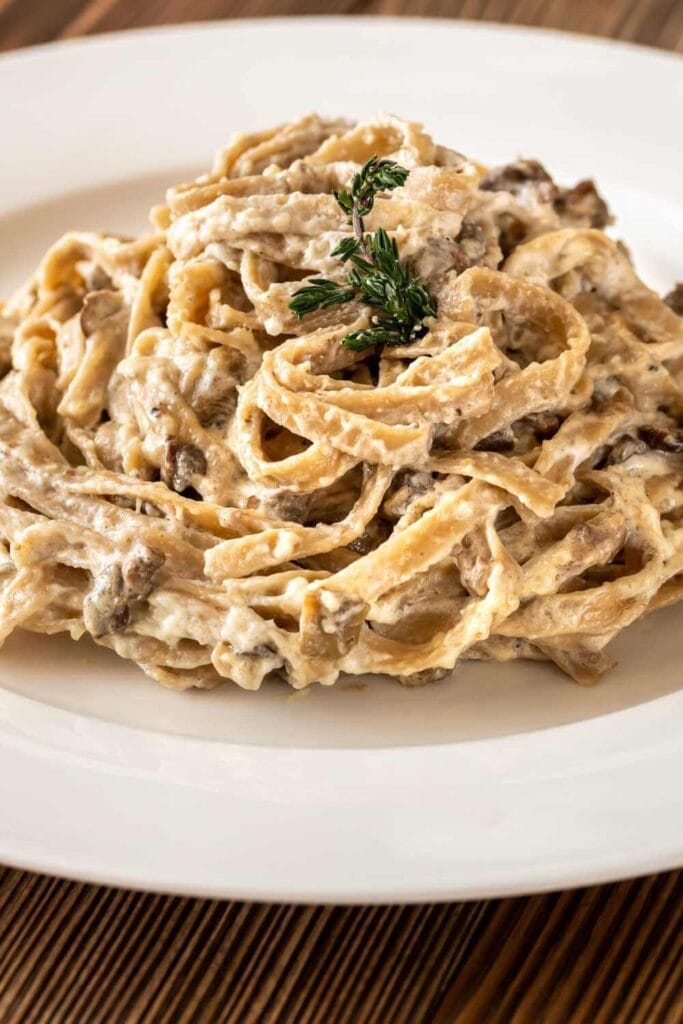 This delicious easy Hamburger Noodle Casserole from Pioneer Woman is made the old-fashioned way with canned soup, ground beef, corn, egg noodles, and lots of cheese! It is the ultimate easy comfort meal the whole family will love!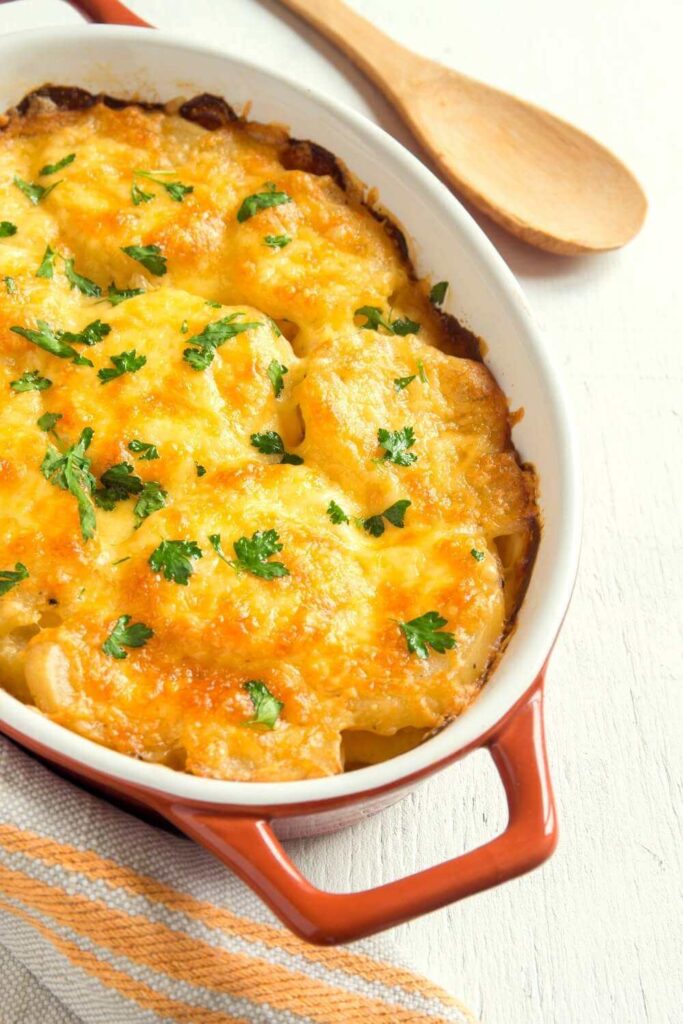 An old-fashioned comfort-food dish, this cheesy and creamy Pioneer Woman Hamburger Potato Casserole is easy to prepare and a sure hit with the whole family! The layers of potatoes, beef, veggies, and corn are sandwiched in a creamy cream of mushroom soup sauce. Add a Corn Flake crumb topping for the ultimate cozy meal!
Patty Melts are created of rye bread, a hamburger patty grilled with mustard, caramelized onions, burger sauce, muenster cheese, and cheddar cheese. They are delicious and easy to make.
Hash made with meat, potatoes, vegetables, and cheese may be made in just one skillet for a quick and easy dinner option for the whole family. Hash is a wonderful comfort food.
This Tex-Mex one-pot chili recipe is simple to make, and all you need is one pot and some leftover hamburgers. You can also make this dish with freshly ground meat if you choose.
One of my family's all-time favorite meals is macaroni and cheese with hamburger. Fabulous and simple dinner for the weeknights. Like homemade hamburger helper!
A warm and reassuring casserole that is packed with cheesy noodles and ground beef and is topped with bread crumbs that have been toasted in butter. This will be gobbled up in a flash by the whole family.
The Bacon Cheeseburger Grilled Cheese Casserole is a straightforward recipe for a hamburger casserole that consists of layers of grilled cheese with ground beef, onions, and cheese in between each layer of toasted bread.
This Keto Low-Carb Cheeseburger Soup is a simple and quick meal recipe that only requires one pot. In addition to ground beef, cream cheese, cheddar cheese, and cauliflower are included in the components. If you so desire, you can pile on some crispy bacon, tangy pickles, and juicy tomatoes.
This recipe for taco pie is a quick and easy recipe that you can create with crescent rolls that have been canned, and it is a supper that everyone enjoys that has a Mexican flavor. It is an excellent method for making use of any leftover taco meat! Dessert will consist of a delectable pie made with sour cream and lemons.
A dinner that can be prepared in a reasonable amount of time and is not overly difficult is the Hamburger Casserole Recipe. Make sure to use high-quality ingredients such lean ground beef, pasta made with durum wheat, tomato soup, and your preferred cheeses. If you don't leave out the spices, your food won't be nearly as tasty as it could have been.
Leftover hamburger patties? Make pizza burgers with mozzarella cheese by turning them into patties. Your loved ones will adore you, and you'll get to enjoy the leftovers. Win-win.
Waffling crumbled hamburger patties that have been stuffed with a flavorful herb mixture is an excellent way to repurpose any leftover hamburger patties you may have.
This recipe for Hamburger Gravy uses ground beef, which makes it quite simple to prepare. You have the option of including or omitting the mushroom soup. Traditional ideas for a supper with comfort food include serving it over mashed potatoes, biscuits, or noodles.
Prepare yourself for a supper that will literally stick to your ribs! Using leftover mashed potatoes in this dish is an excellent way to put them to good use. This traditional comfort dish gets a Tex-Mex makeover with the addition of cheese and green chiles, and your family will go crazy for it! After Thanksgiving, try your hand at making this Taco Shepherd's Pie!