Burgers in your Instant Pot? Yes! It's quite simple and a great option for a quick weeknight dinner.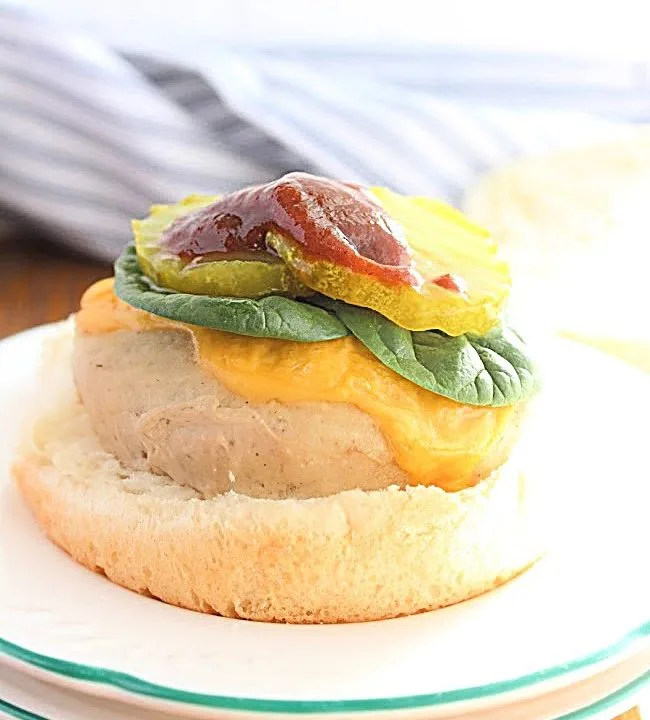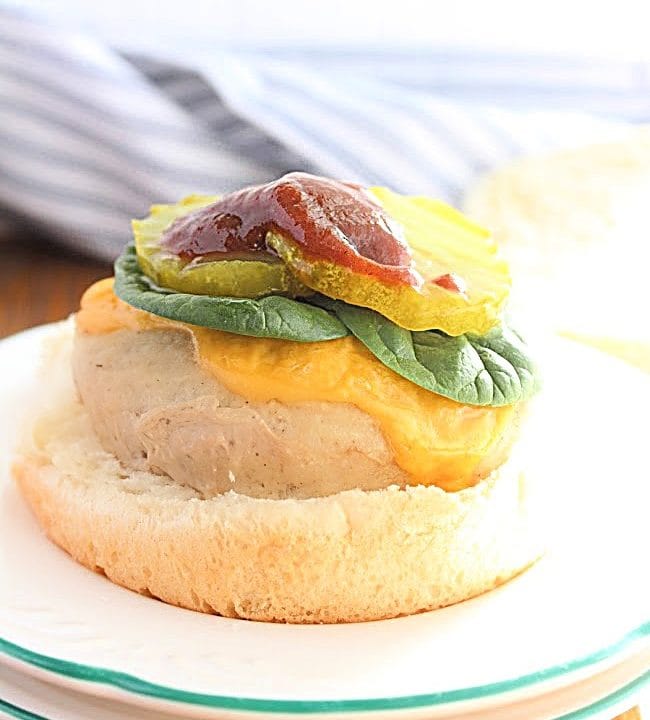 First, the crock pot. Now, the instant pot. Either way, burgers can be made quickly in either without the mess and time of frying or grilling them.
You Have Two Options:
Pre made Frozen turkey burger patties
Homemade ground turkey patties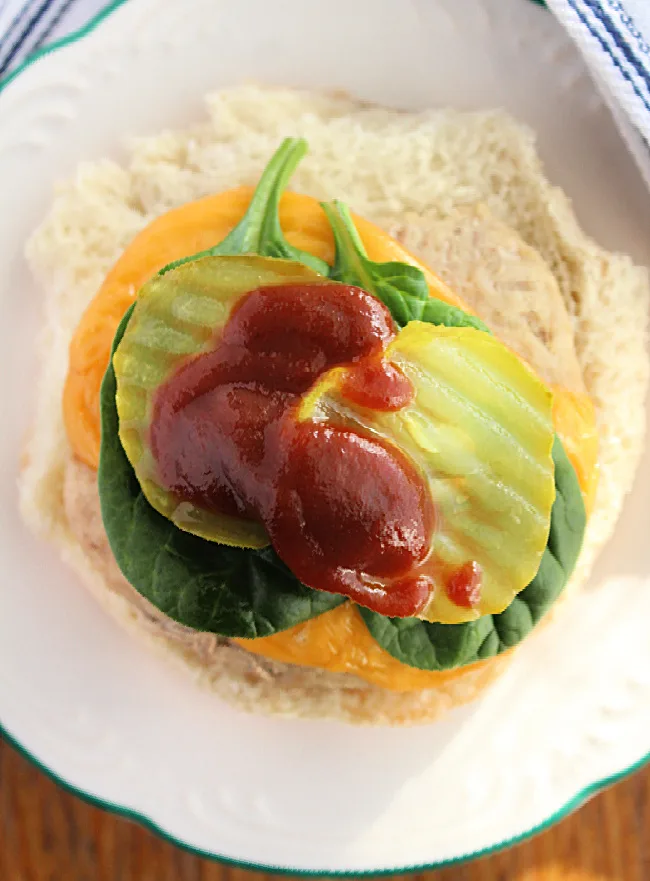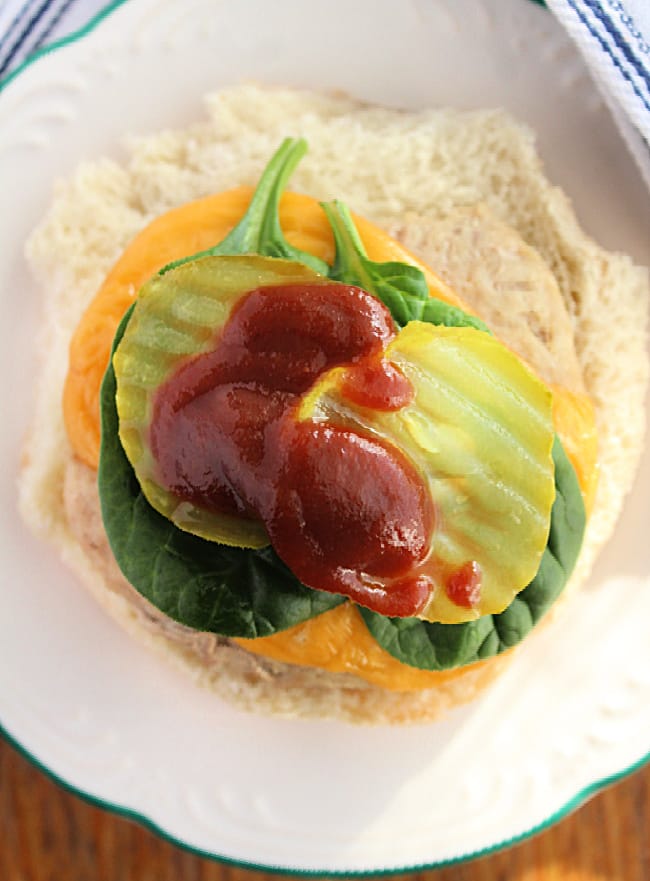 Ingredients for Homemade Ground Turkey Patties:
Ground turkey
Minced onion
Garlic powder
Steak sauce ( ex: A1 or brand equivalent)
Salt/Pepper
Pin it for Later:
The Frozen Option: The recipe below is for 1/3 lb frozen premade patties. You can use a smaller or larger size, but, your cooking time may have to change.
Can ground beef be used? Yes. But, again, your cooking time may have to change.
Melting Cheese: For ours, I opened the foil and placed the cooked burgers on a flat rimmed baking sheet. Then, added a slice of cheese and popped them under the broiler for just a few seconds.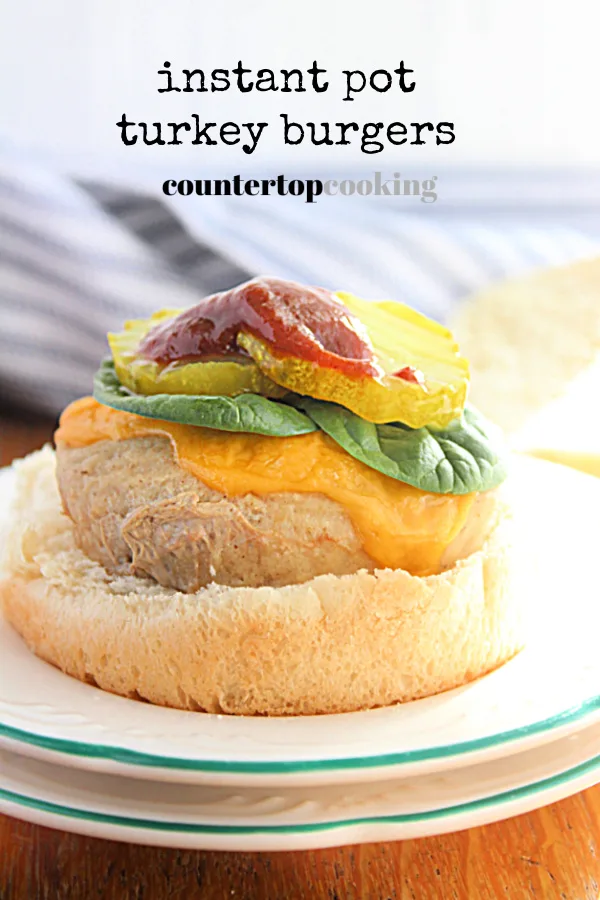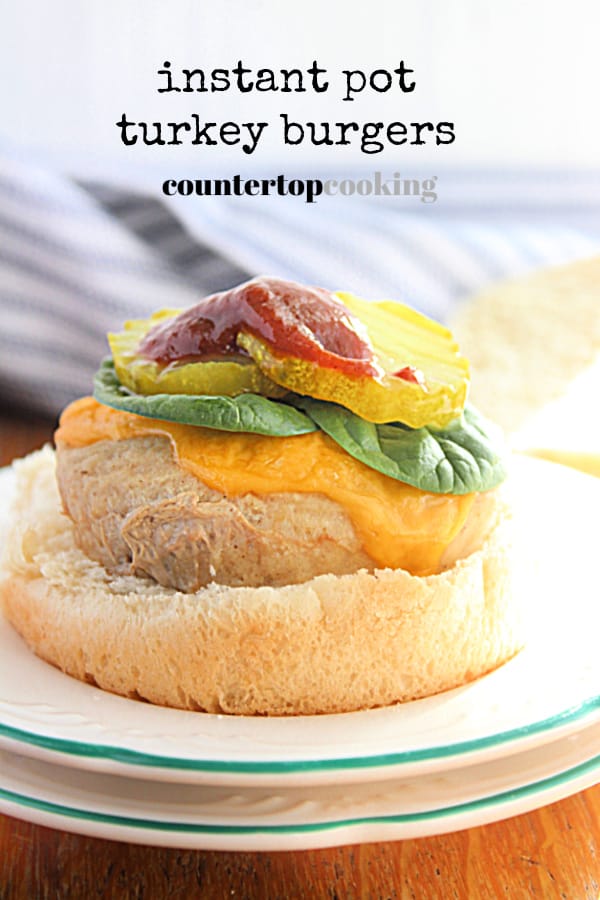 How to Make:
Take an individual patty ( this applies to both frozen and fresh) and wrap in a piece of foil.
Then, add 2 1/2 cups water to the bottom of the instant pot and place steam rack into the bottom of the pot.
Place individual patties on top of steam rack. Stacking them, if needed, in a staggered pattern.
Cover and cook on high pressure.
Do a quick release and remove lid from instant pot. Carefully, remove patties and let them rest for 5-8 minutes. Remove from foil and garnish as desired before serving.
Important Note: The great thing about this recipe is that it is crazy adaptable. You can make large burgers, small sliders, use frozen, use ground beef or even try ground chicken (?). It's the concept of steaming the burgers that will remain the same. Make sure to add the water into the bottom of your instant pot and stack/staggered your patties on the steam rack. You can make as few or as many as your pot can fit.
Serve Them With: