A perfect dinner roll for any type of dinner! Plus, all you need is three ingredients for these soft, sweet rolls. They are simple, delicious and versatile.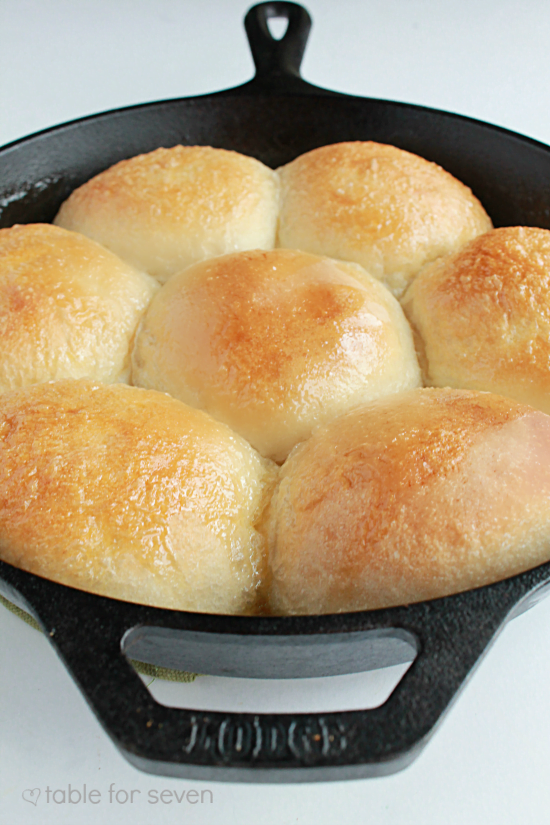 I need to be honest…I've been staring at these rolls for a 15 minutes, trying to figure out exactly what should be written about them.
They are frozen rolls with honey and butter. That's really it. But, they are really delicious and really simple.
Therefore, I wanted to share them with you guys. 🙂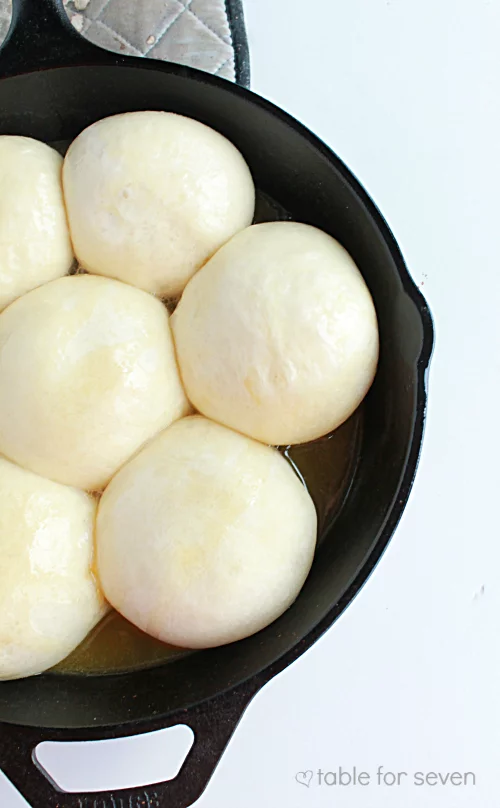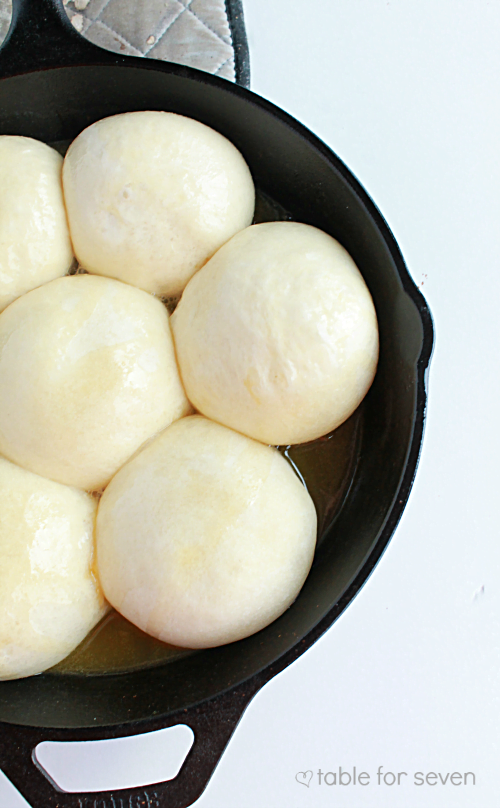 Sometimes, the simplest recipes turn out to be the ones that are liked the most. That's how it is for me. No, these are not homemade bread. You don't have to knead them, or even,roll them.
Just toss them in a pan and let them rise. Simple!
They are a great roll to go with just about anything you are having for dinner or even for dinner itself.
Enjoy!