Making homemade marshmallow fluff is easy and tastes so much better than the store bought version!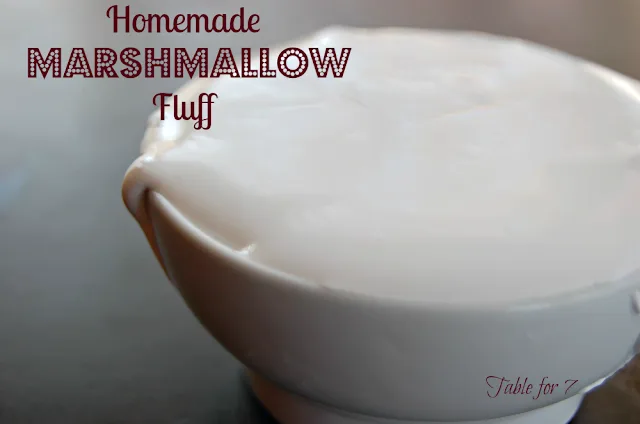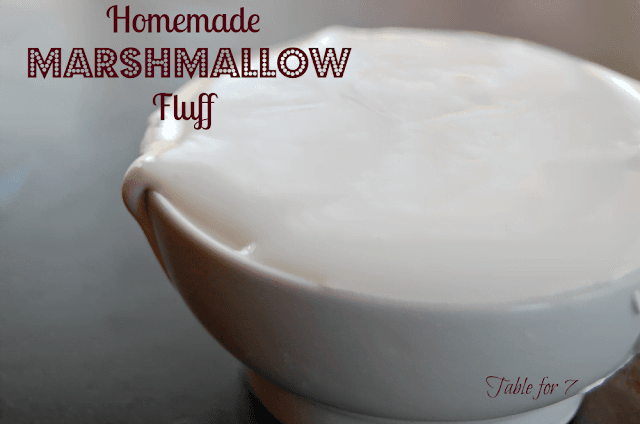 Thanksgiving is done. Who's ready for Christmas?! Woohoo!
OK, I am not.
I am still recovering from Thanksgiving. It's a bit alarming what the human body can consume on one day isn't it? &Especially, when you give yourself a free pass to enjoy yourself. Thanksgiving was just a lovely day for us. Visiting family, 60 degree weather and enough food to feed a small army.
Now, Christmas!
Just about a month away. Doesn't seem possible yet, does it?
By the way, this recipe? Perfect for Christmas baking.
Marshmallow fluff. Oh..it's a little bit of heaven, isn't it? We love it here. I didn't even realize that it was possible to make this homemade. I'm not sure why, but, now, that I do..well, the possibilities are endless.
Also, this identical to the jarred version. Exactly.
Now, you are asking yourself…why is she just showing just a lonely bowl of marshmallow fluff?
Well, this week, look for two more recipes that will include this homemade marshmallow fluff. You will not be disappointed!