Fluffy Blender Pancakes are perfect for a quick and easy breakfast! Pour your ingredients into the blender and give it a whirl. Super fluffy pancakes topped with warm butter and syrup?! Don't pass these up.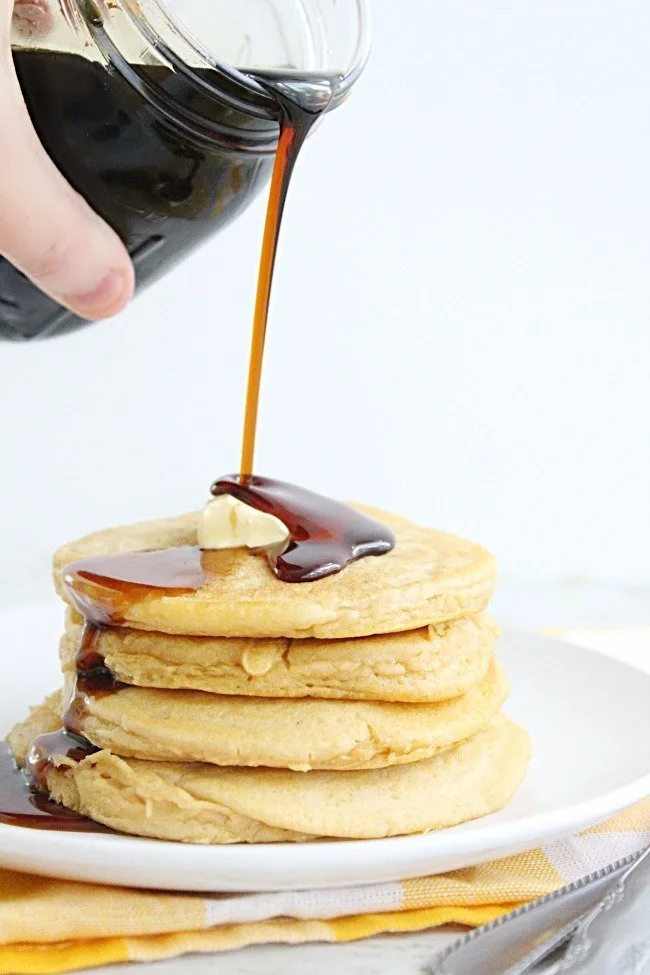 Quite often, when I share a pancake recipe around here, I usually say "we love pancakes at my house and eat them all the time!".
Well, this recipe is no different.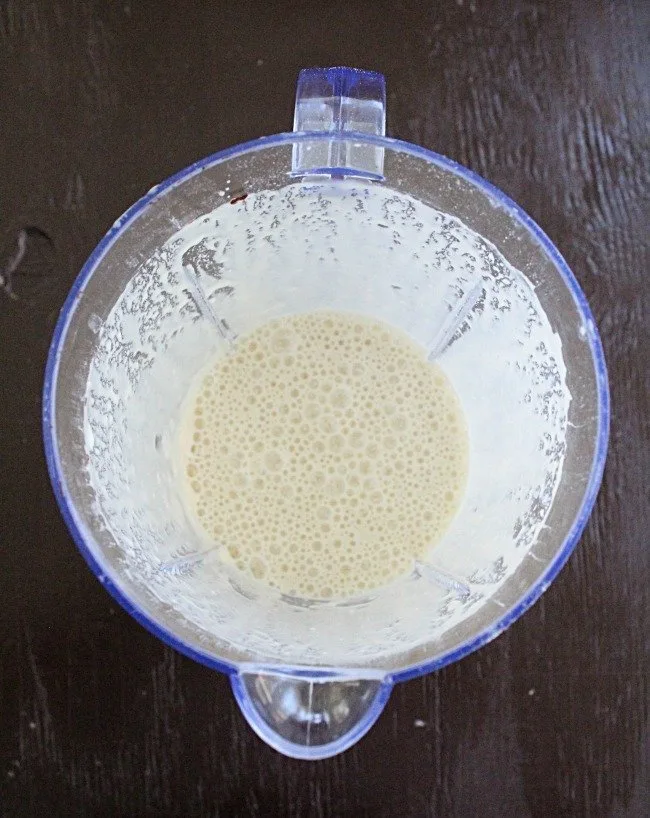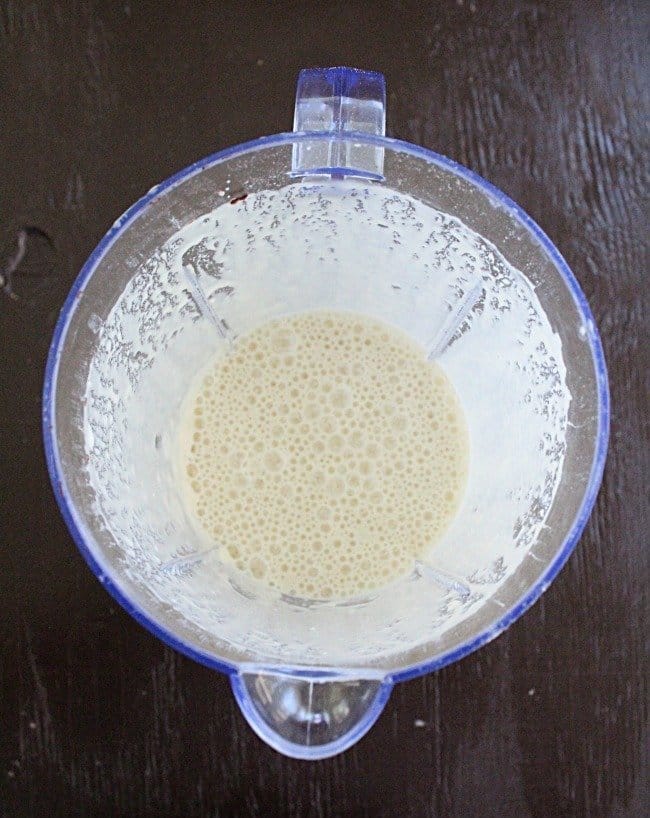 But, it's true. We love pancakes and do, in fact, eat them quite a bit.
Pancakes : Delicious, everyone likes them and you can make as little or as many as you need.
Works for me!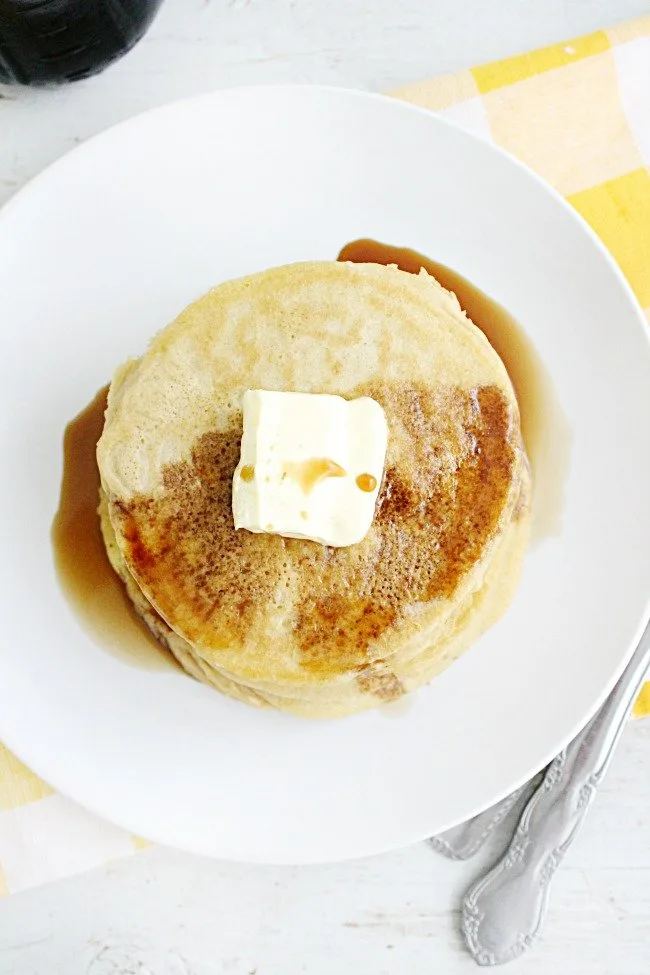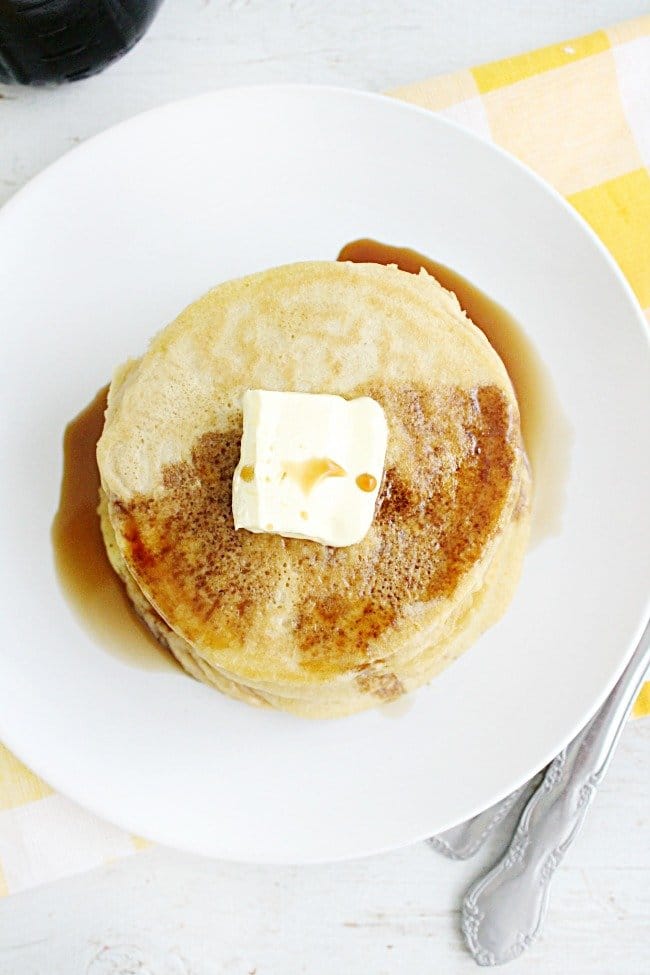 These pancakes are a bit different, because, we are mixing the batter in our blender. Yes, blender.
But, they are a fluffy plate of goodness, so, don't worry.
Here is your supply list:
Blender
Griddle
Brush for grill
Spatula
Can I use a food processor? Honestly, I haven't tried these in my processor, but, it should work OK. The most important thing to remember for either appliance is not to over mix your batter. Just pulse it enough to mix it.
Can I use a skillet instead of a griddle? Yes, however, I do recommend using a griddle for pancakes. Whether it be electric or stove-top. They do distribute the heat more evenly.
A last note: This recipe makes approx 6 – 6 inch pancakes. You can make them larger/smaller to fit your needs or double the recipe to make additional pancakes.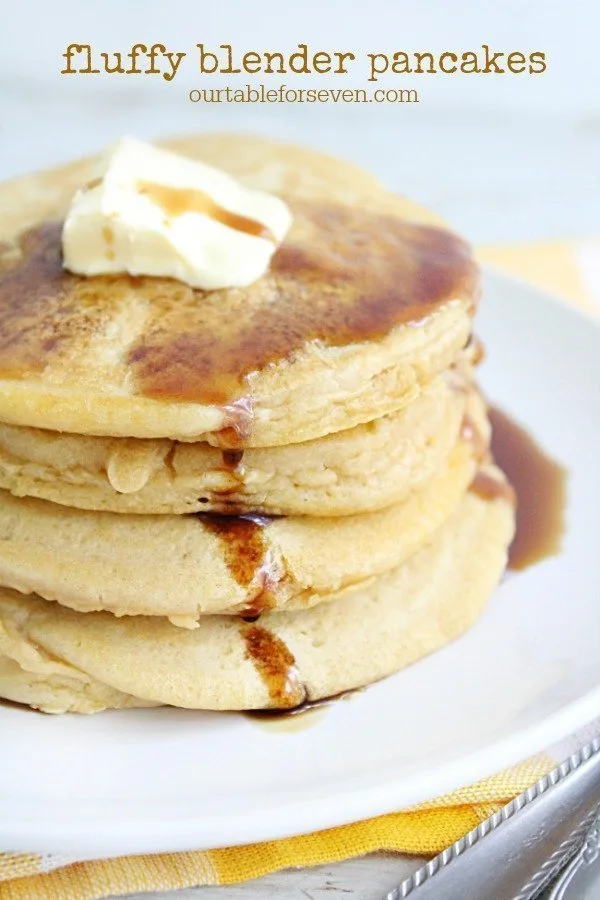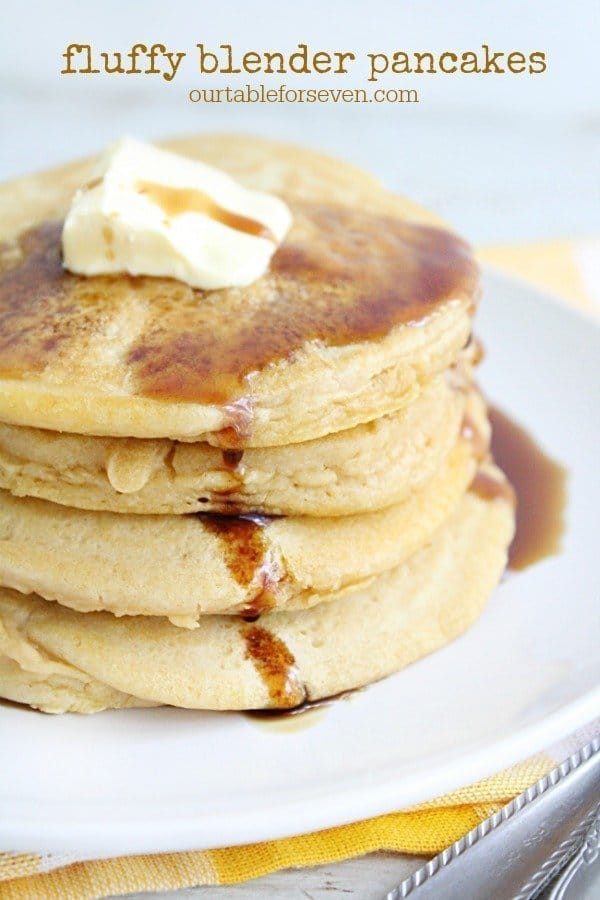 More Easy Breakfast Recipes: