Double Chocolate Fudge Layer Cake is a chocolate lovers dream! Double chocolate cake with a fudge filling and frosting.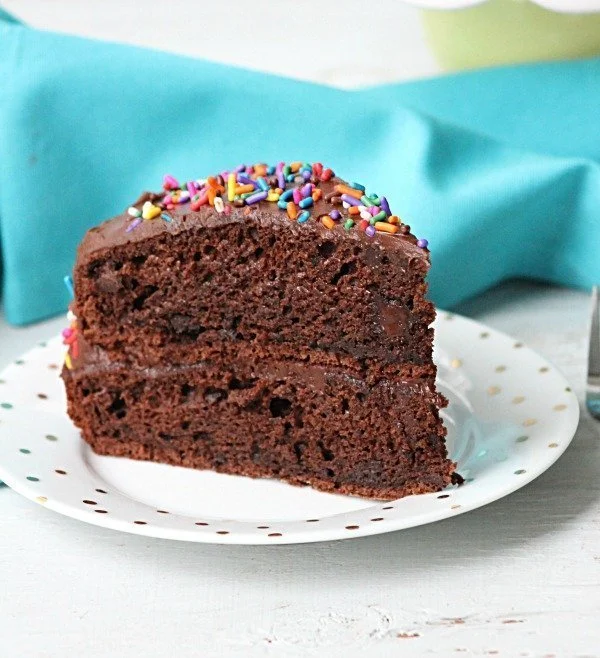 Friends, welcome to a new week!
I made you a cake.
Chocolate layer cake. Double chocolate layer cake.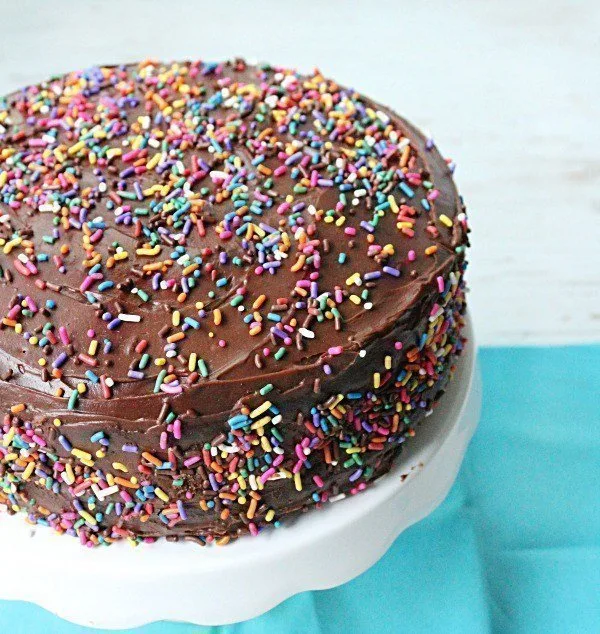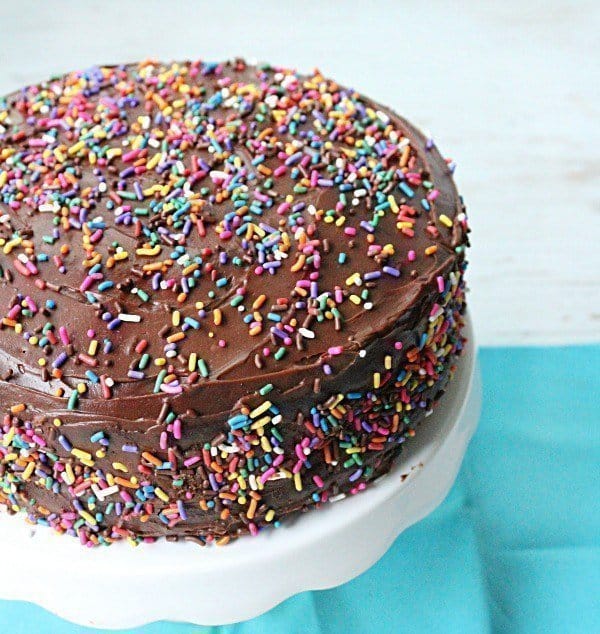 I know what you are thinking and yes, it is really good.
Yes, this is typically "pumpkin and apple everything" season, but, who can seriously resist a chocolate cake? Especially, on a Monday morning! It just makes the start of the week so much better, don't you agree?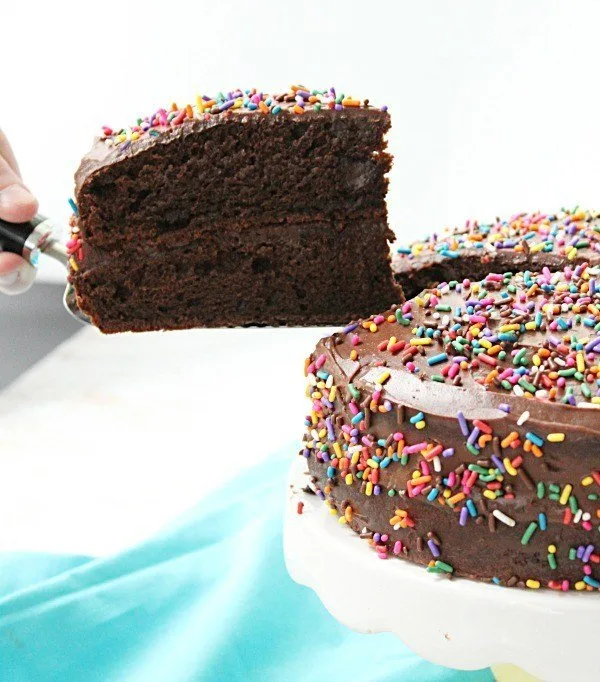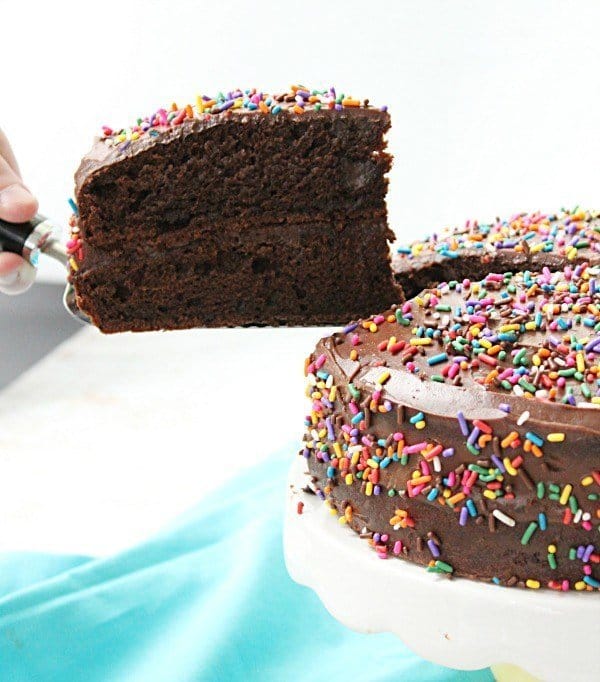 You start with a chocolate cake mix and then, add more chocolate to the batter. The batter also includes sour cream and pudding mix..making it really creamy and moist. To finish it off, a dreamy fudge filling and frosting.
Delicious 😍
This cake is over-the-top amazing and a chocolate lovers ultimate dream. 🍫🍫🍫
Grab a glass of cold milk and enjoy a slice of Double Chocolate Fudge Layer Cake soon!