Creamy + Chocolaty Goodness = One Delicious Dessert.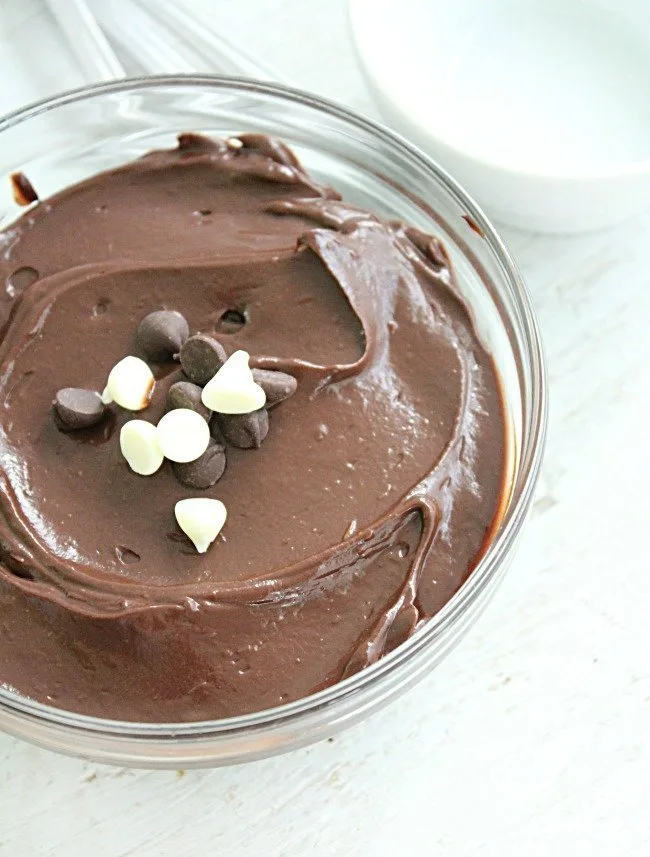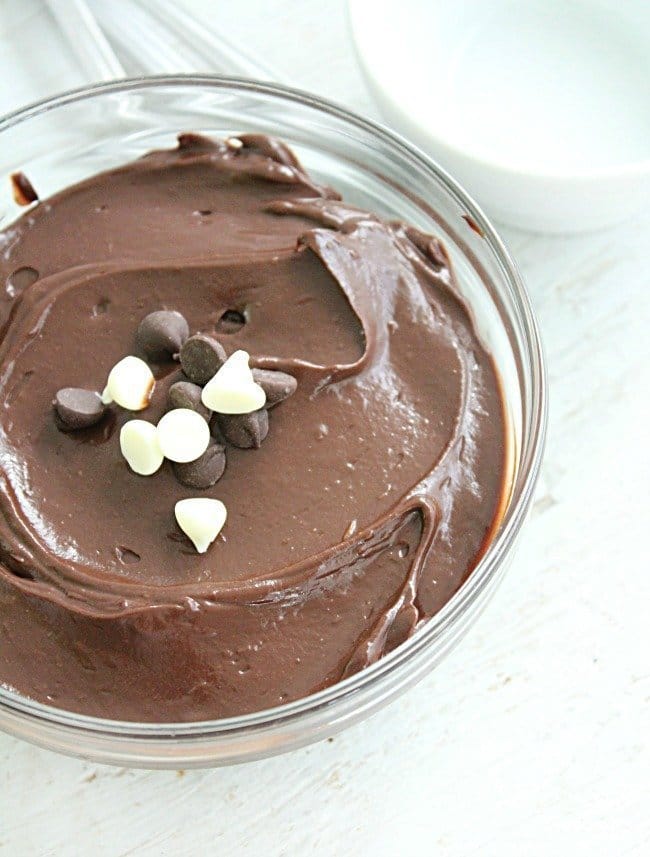 I very rarely buy avocados..
Once in a while to make guacamole, but, otherwise, they aren't usually on my shopping list.
I know, they are healthy and everyone loves them on toast. But, us? Not avocado people. 🤷
Another thing to note: I've spelled avocado wrong about a thousand times already with this post. Thank goodness for spell check!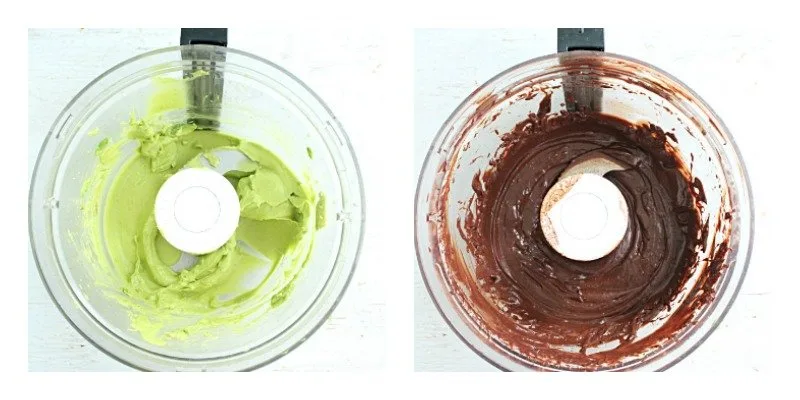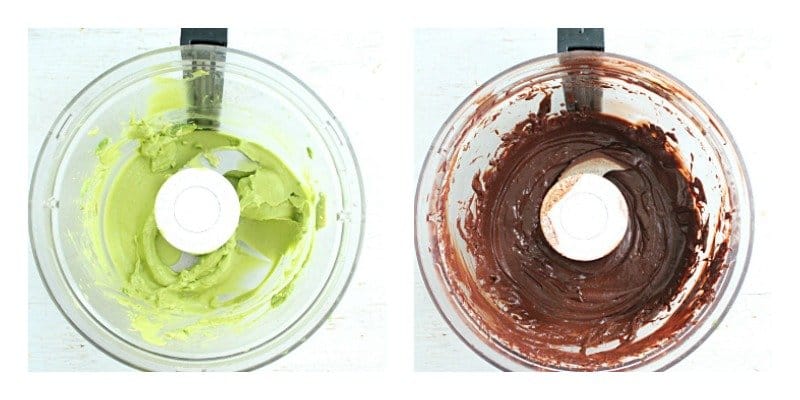 Of course, leave it to me to buy a healthy food and stick it in a dessert. Yes, guys, I bought some avocados and made chocolate pudding.
DARK Chocolate Pudding.
Yessirree! It's good.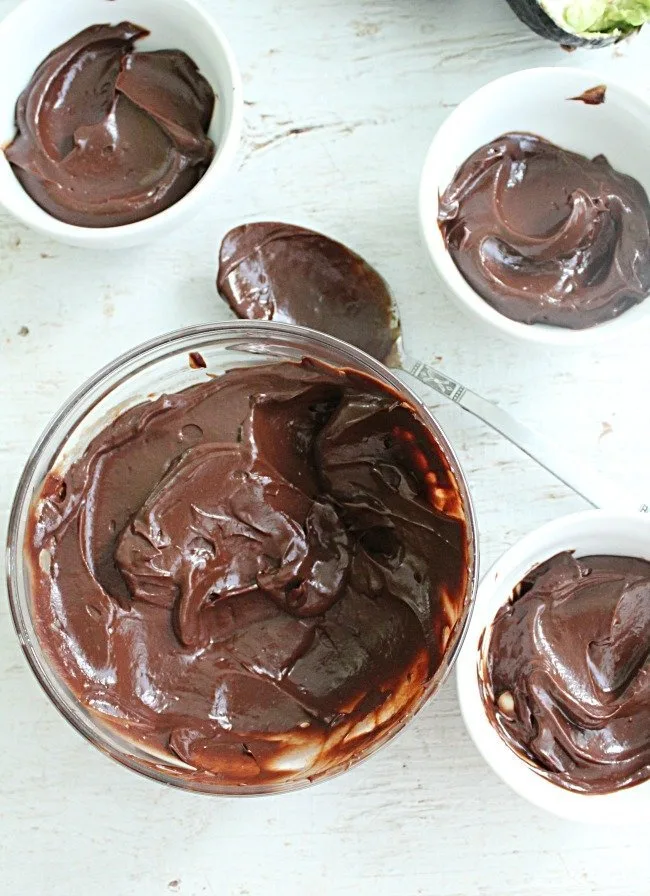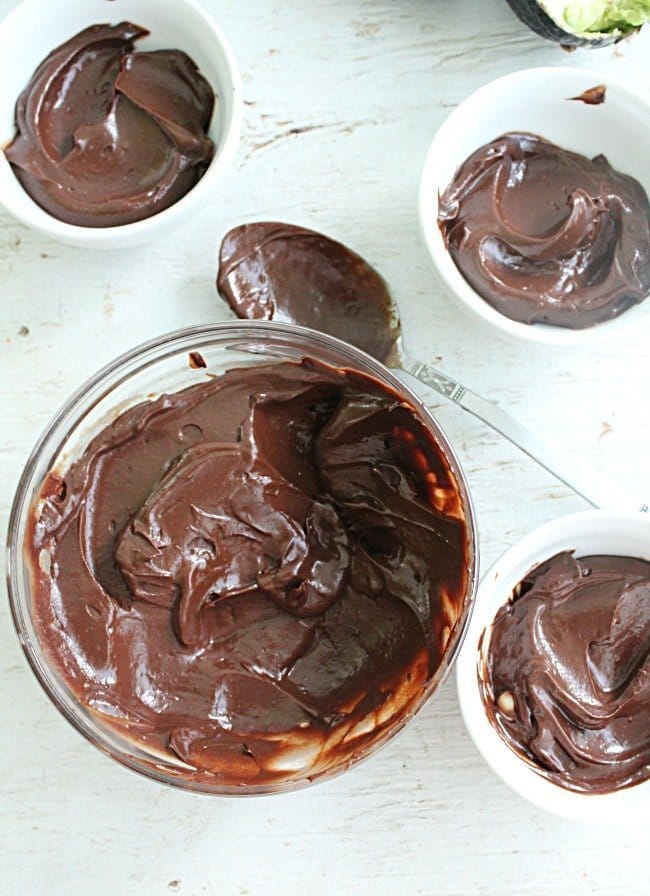 Plus, the avocados replace any eggs or cream. This means ➝ it's dairy free, plus, guilt free.
Your Ingredients:
Avocados ( did I mention those already?)
Water + Salt + Vanilla
Sugar
Unsweetened cocoa powder
Dark chocolate chips
Make Your Pudding: First, dissolve the sugar, cocoa powder and vanilla in a saucepan with the water. This should only take about 2-3 minutes. Set it aside and keep a lid on the saucepan, to keep the mixture warm.
Next, cut your avocados and remove the flesh. The flesh is the soft green insides. The easiest way to do this is with a spoon. You won't need the seed or the skin.
Toss the flesh into the food processor and blend well. You want it totally smooth…so, blend for a good two minutes or so.
Then, keep blending the avocados and slowly add in the warm cocoa powder mixture. Keep blending until totally smooth. Again, about another good two minutes. Your chocolate mixture should be nice and shiny.
Take your chocolate chips and microwave them until they are smooth and melted. Do this in 30 seconds intervals..you don't want them to burn!
Add the melted chocolate into the avocado/chocolate mixture in the food processor and blend until everything is really mixed well.
Transfer the mixture to a container with a cover and refrigerate for at least 2 hours before serving. You can refrigerate longer, if you wish, even overnight.