Soft chocolate muffins filled with peanut and oatmeal. Perfect for breakfast or a snack!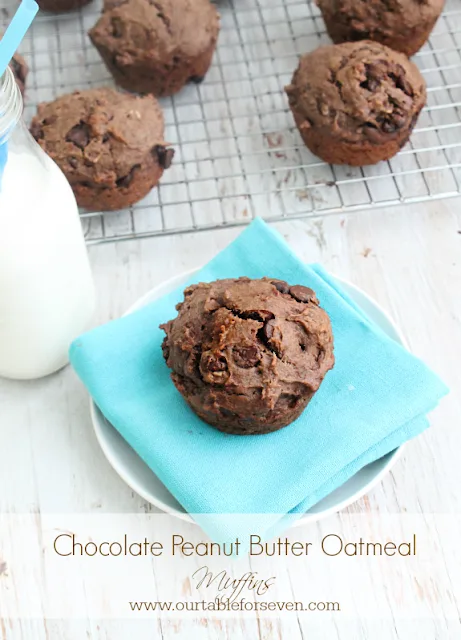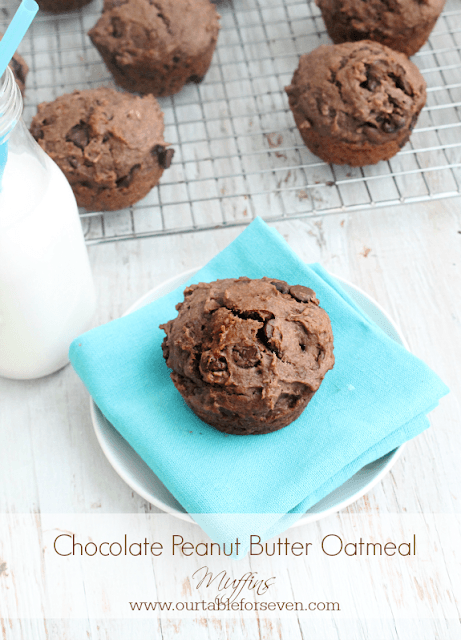 We love muffins for breakfast or for a snack at my house. They are easy to make, portable and easy to freeze for future meals.
Works great!
These Chocolate Peanut Butter Oatmeal Muffins are one of our favorites. They are packed with chocolate, peanut butter, chocolate chips and oatmeal. An awesome flavor combination that are a little sweet with a little healthy!
A delicious muffin for breakfast, brunch or a snack.