Soft, simple dinner rolls that start with a cake mix!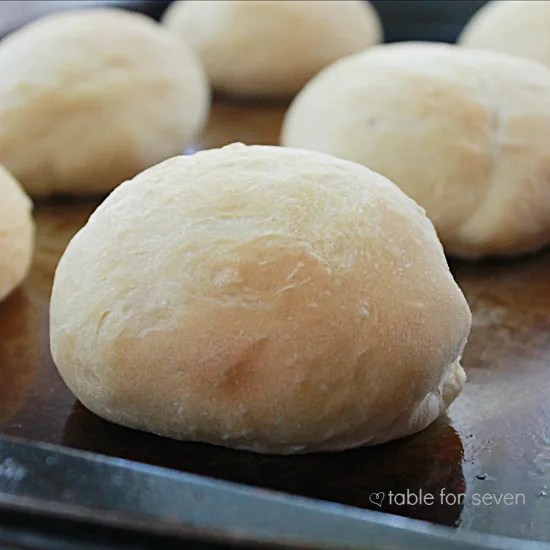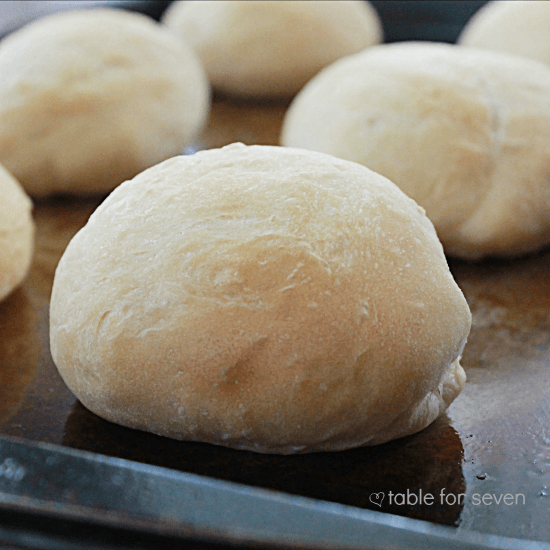 Yes, another recipe this week that has cake mix. Don't hate me, OK? It's only a little bit of cake mix..nearly a smidgen.
This time we are putting it into some dinner rolls. Yes we are, and you guys should be really excited. Because, these are soooo good. Really, really, good! 😍
After seeing a couple different versions of these around Pinterest and the web for quite awhile, I thought it was about time to give them a try.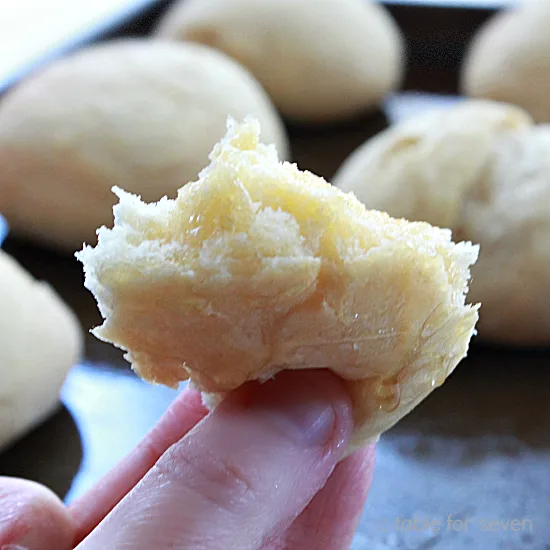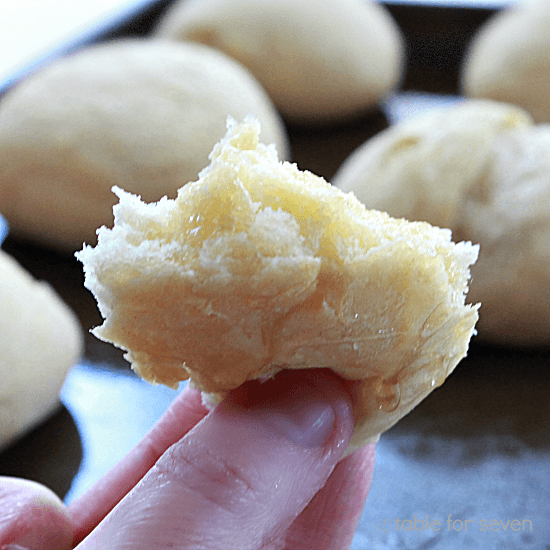 These are soft, buttery rolls and they really easy to make. You do not have to be a bread-making expert to make these. You also do not need a bread machine.
I used mine strictly because it was easier (translation: a bit of laziness on my part) for me to toss it all in there, but, check out the link below for instructions on how to make without one.
This dough will also work great for making crescent rolls and cinnamon rolls too-