Skip the noodles! Make this quick, delicious lasagna that is made with biscuits instead.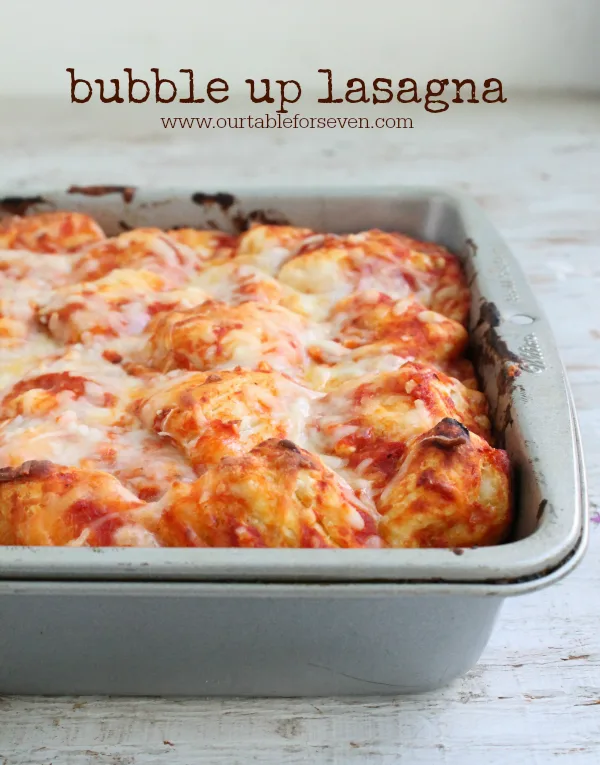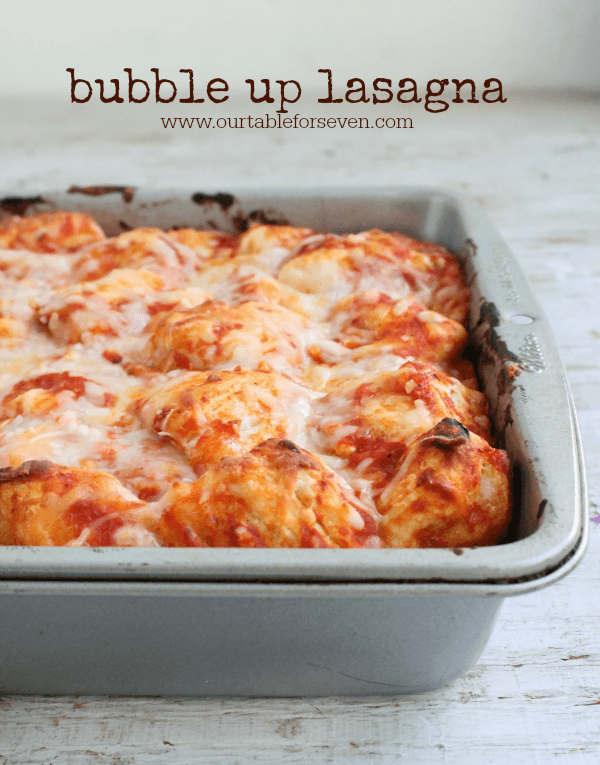 This dish is one those weeknight dinners that make your life sooo easy.
You only need 4 ingredients for the whole dish and it takes about 10 minutes to throw it together.
Easy..also,really yummy.
I originally shared this recipe back in 2013 and it has been in my dinner menu rotation ever since. It is always a hit when it's made and usually, we have zero or very little leftovers.
The original recipe from Plain Chicken does call for Italian sausage, but, I omit it. However, feel free to add it in. Simply brown the sausage, drain it, then, stir into your spaghetti sauce. Then,follow the recipe as noted below.
Enjoy!