Thick, fudgy brownies that are made with brown sugar instead of the classic white sugar. A chocolate lovers dream!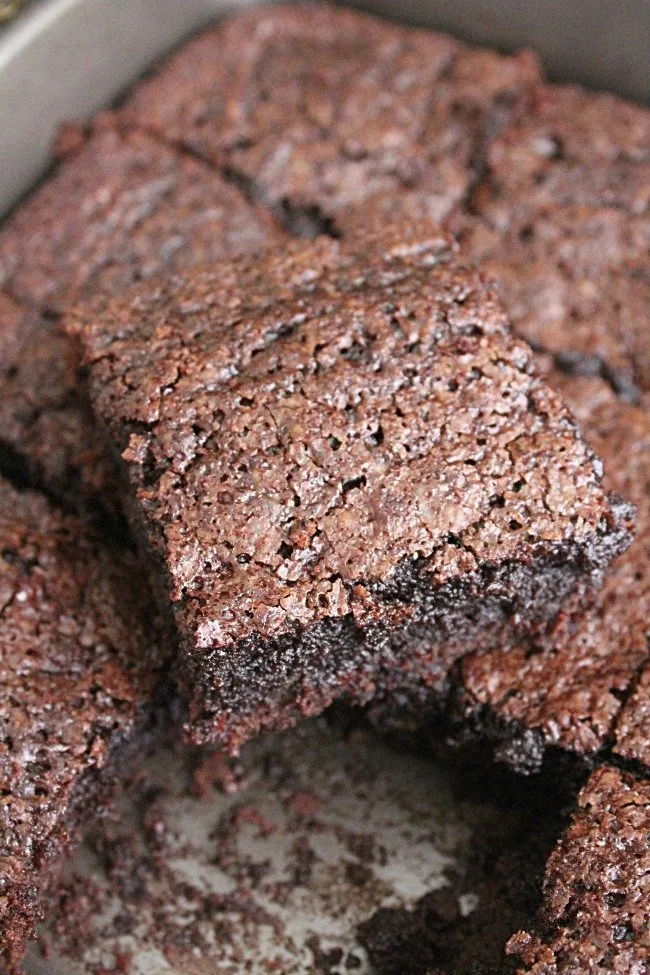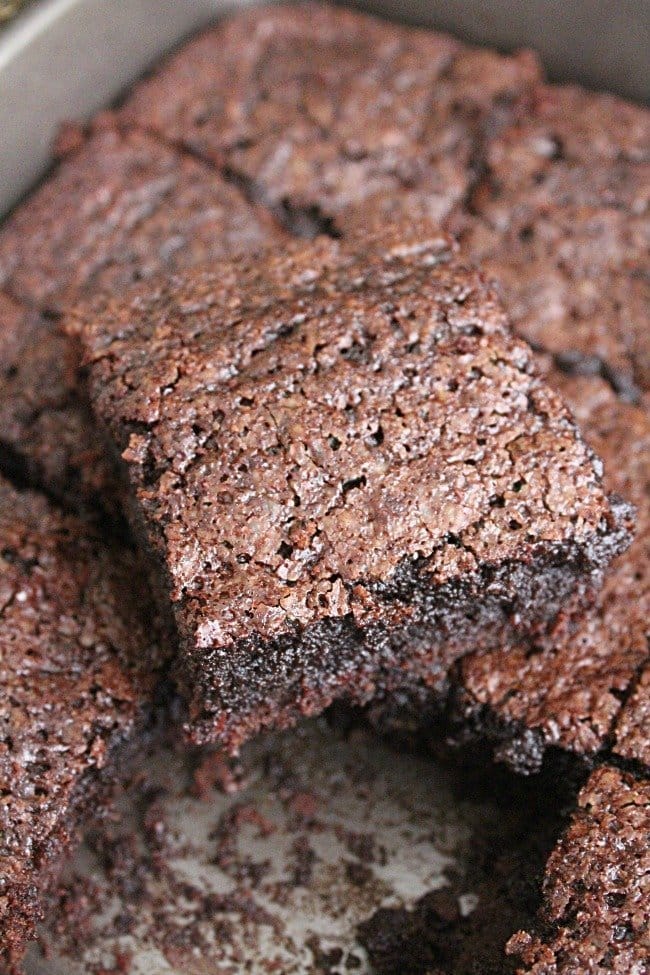 I have made a lot of brownies in my day (see proof here and guys, these brownies?
One of the best brownies I've had. #Truth
My Budding Baker is a hard core brownie lover and he's become quite a pro when it comes to baking up a batch. As a matter of fact, he baked up this batch for you guys today. 😉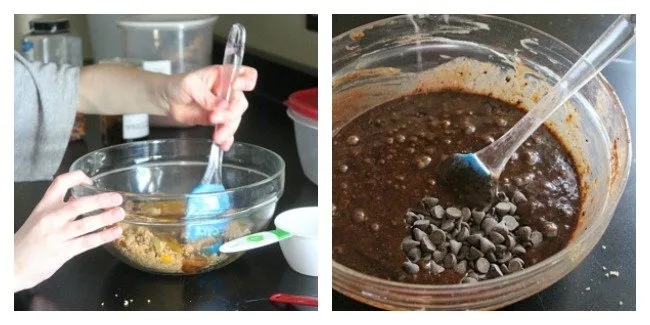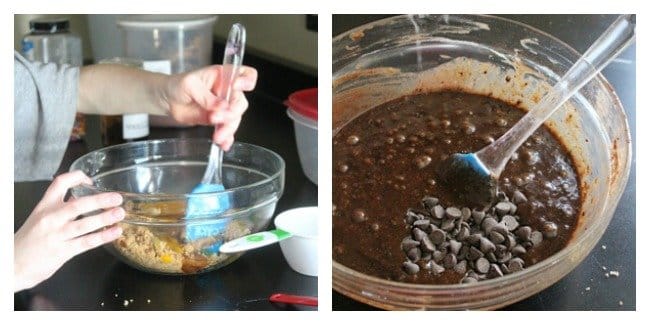 What Ingredients are Needed?
Flour + Salt+ Baking Powder
Butter (melted)
Brown Sugar (not white sugar!)
Eggs
Vanilla
Chocolate Chips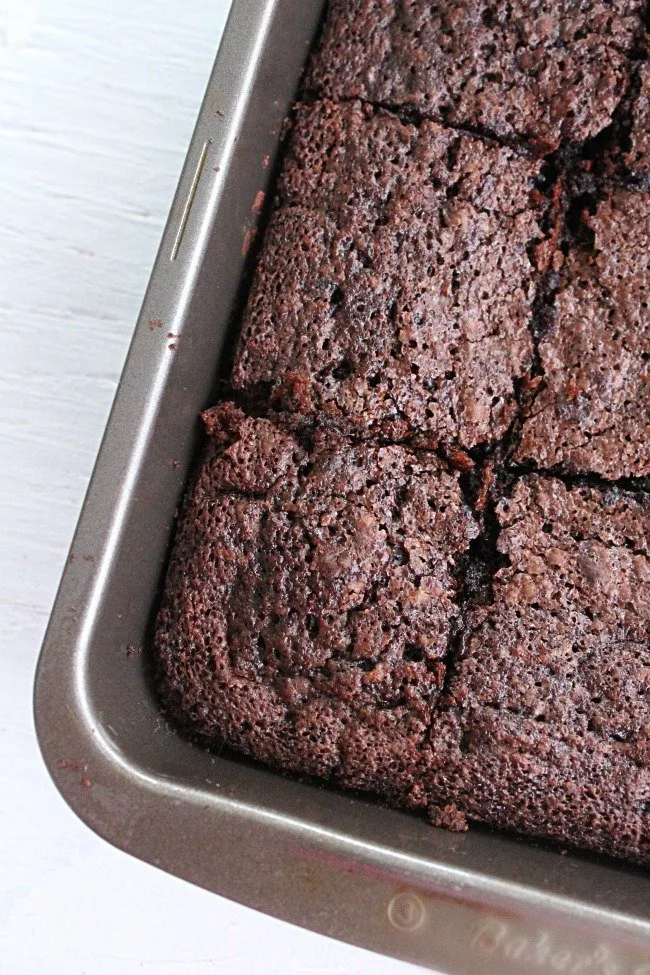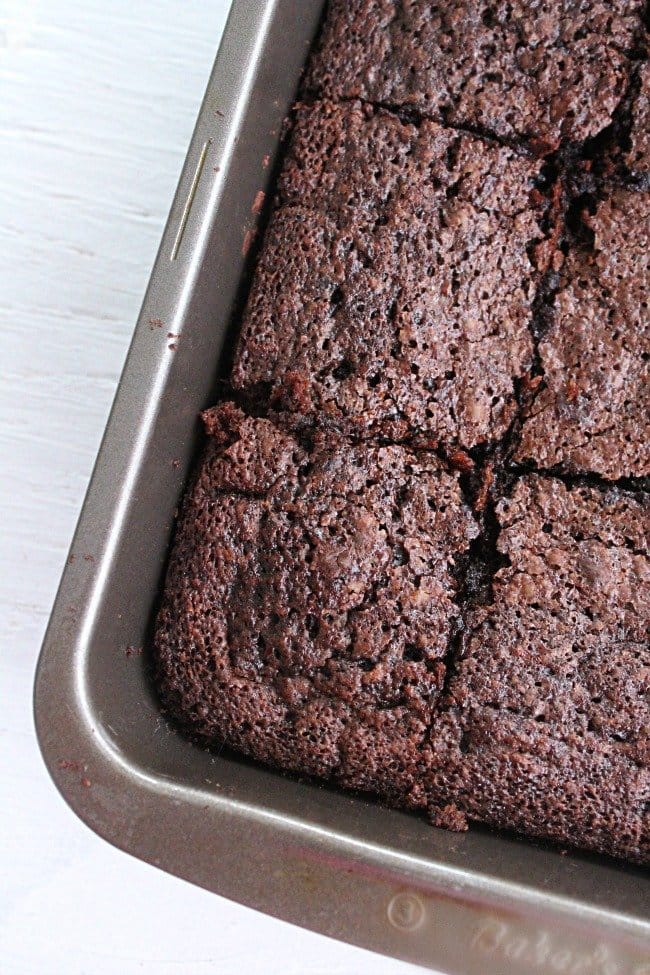 Make Your Brownies:
These brownies are quick to whip up and you don't need to drag out your big mixer for them. Simply mix the ingredients in a good size mixing bowl. A wooden spoon or silicone spatula will do the job.
Spread the batter in a greased 8 x 8 baking pan ( not your standard 9 x 13) and bake.
Once they are fully baked, let them cool for 30 minutes before cutting. This will prevent you from making a big mess of them.
They are amazing plain, but, can also be topped off with a wide variety of toppings. Try them with vanilla ice cream, whipped cream, chocolate syrup, caramel sauce, or a dusting of powdered sugar or coco powder!
Enjoy!