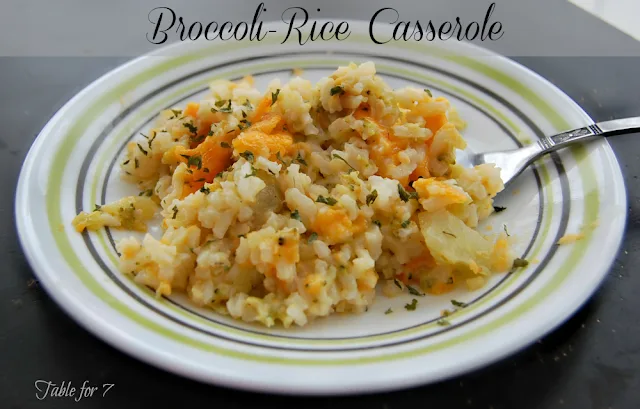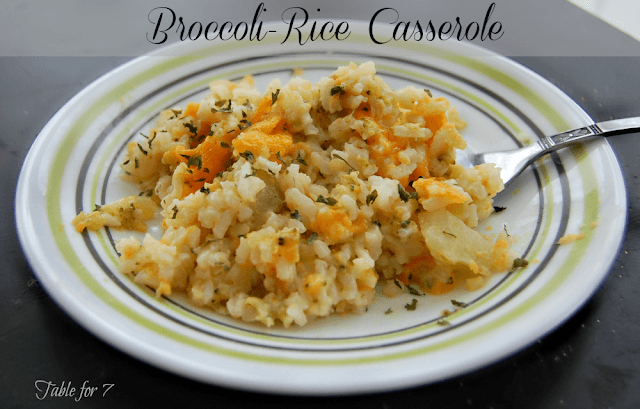 That's right! Veggies again. Again! My mom will be so proud. 🙂
Of course, this vegetable dish is from my house, so, cheese is required. There are some vegetable-eating children in my family. My oldest loves broccoli, really,adores it. She can just snack on it like a cracker.
So, a hunt for a broccoli dish that everyone will like was on. Everything I came across included a can of cream of mushroom soup. Well, broccoli is OK, but, mushroom soup from a can? It just sounds ugh. But, there was hope.
This recipe does not have the slightest trace of mushroom soup in it and you won't miss it!
We have 👉 cheese, rice and of course, broccoli!
This makes a great side dish or add some chicken and make it a meal.