Chocolate overload!! Triple Chocolate Scones are a chocolate lovers dream. Fluffy scones made of chocolate, then, filled with chocolate chips and drenched in a chocolate glaze. Not just for breakfast, but, a dessert too.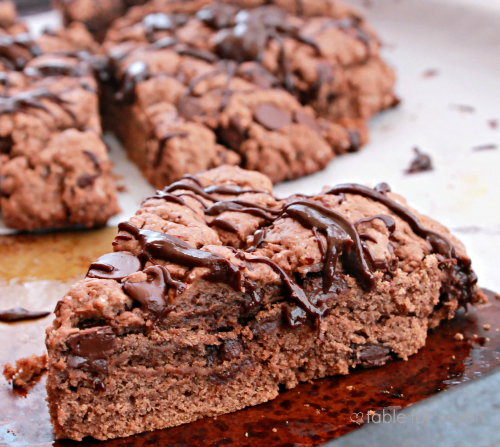 I wasn't exactly sure where to place these scones when labeling them.
Are they for breakfast? A dessert? A snack? I personally, can eat chocolate for breakfast. OK, I can eat chocolate for almost any meal. But, there are some people, like my husband, who can not either think of eating chocolate for breakfast. He loves it any other part of the day, but, the morning? Nope. Later in the day? Yep..he's a chocoholic.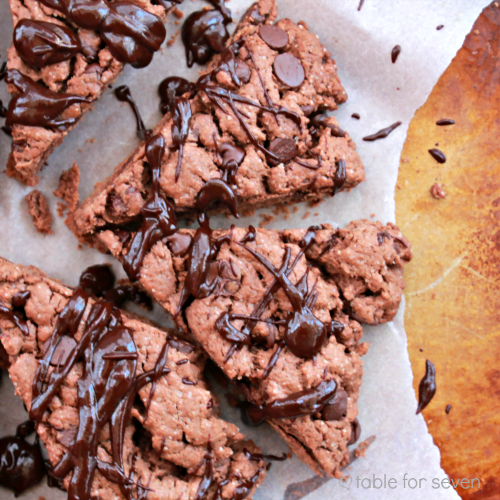 How about you? Are you a chocolate eater for breakfast or do you have to wait until later in the day?
If you are, these scones are right up your alley. They are triple-loaded chocolate scones and are simply the most extremely, delicious scones ever. If you are not a chocolate eater in the morning, no worries. These also make for an amazing dessert and snack.
A great treat for any chocolate lover any time of day! #Yum