The classic taste of Texas Sheet Cake baked up in soft,chocolaty cookies.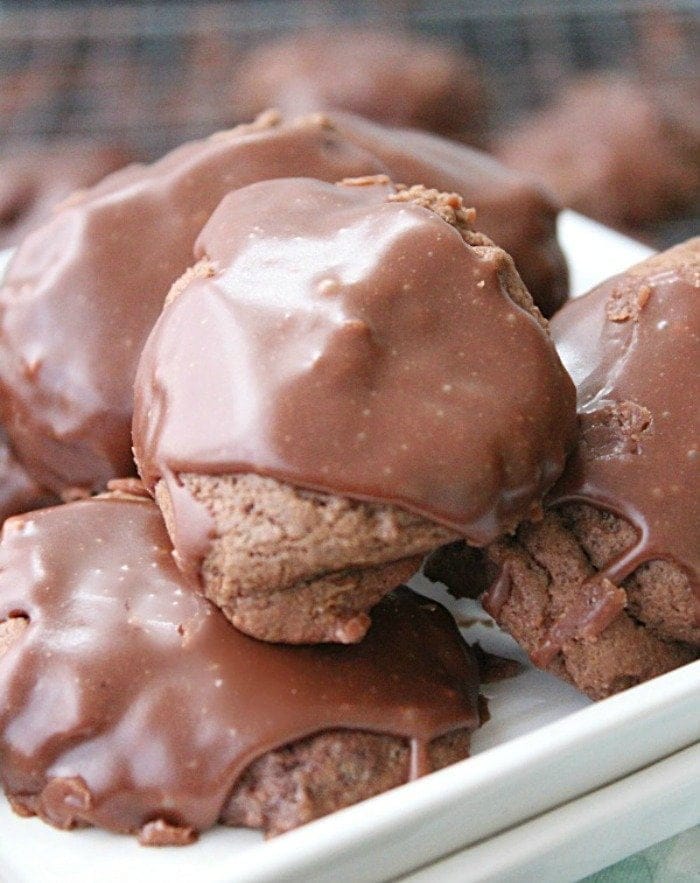 Can we talk?
Just for a minute. Promise.
Friends, I'm stressed out.For real. As mentioned a few weeks ago, I changed my blog over to a new platform. I've been blogging on the same system since 2011 and things had been going fine.
But, I decided to make a big change and now? It's craazzyy. It's like everything I knew about blogging has flown out the window.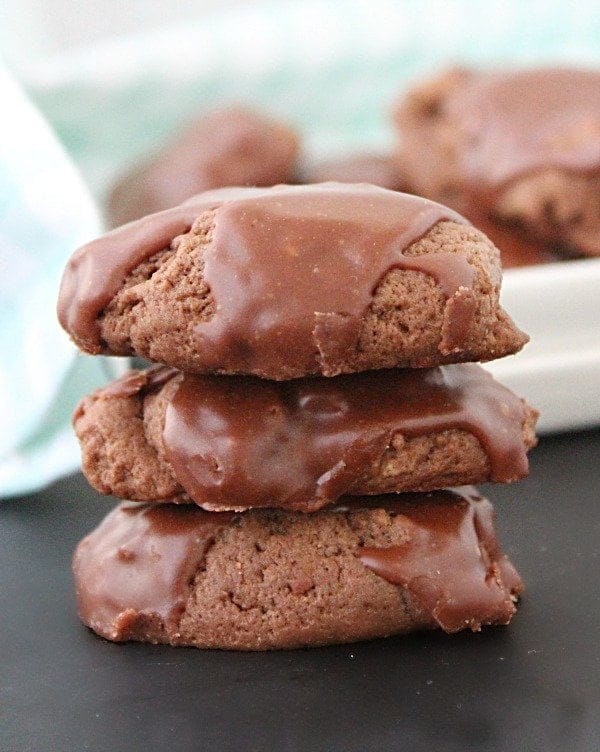 New system,new ways of getting things done, fixing old posts to look normal and oh..links not working! 😤
Yes, I'm really sorry about any bad links you guys have encountered. I'm working hard to get things fixed, so, please,be patient. It's just me..no virtual assistants or staff. Just me,sitting at my kitchen table,getting things done.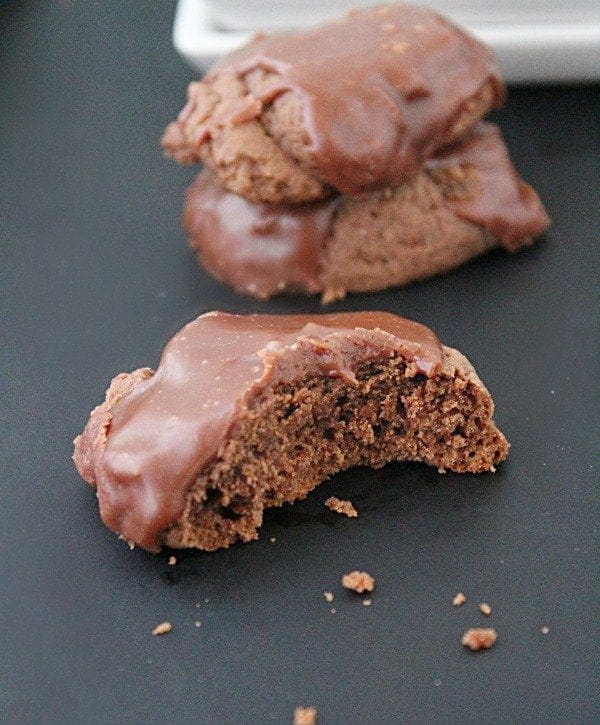 I shouldn't say that..I have a really awesome designer who may just change her email soon, because, I've asked so many questions about a million different things. But, yeah,it's just been stressful.
Thanks for letting me get that off my chest. 🙏
Now, you know what helps stress?
Cookies. Especially, chocolate cookies.
These cookies are so amazing! They taste just like the classic Texas sheet cake. Soft, chocolaty and drenched in a smooth chocolate frosting.
Enjoy!