These tangerine recipes are always my first choice whenever I'm in the mood for something breezy and cool. Tangerines are frequently underappreciated in favor of more conventional oranges, but I find that their flavor hits all the right notes.
There are a wide variety of mouthwatering recipes that may be prepared using tangerines, ranging from sauce to smoothies to salad to cookies and cake.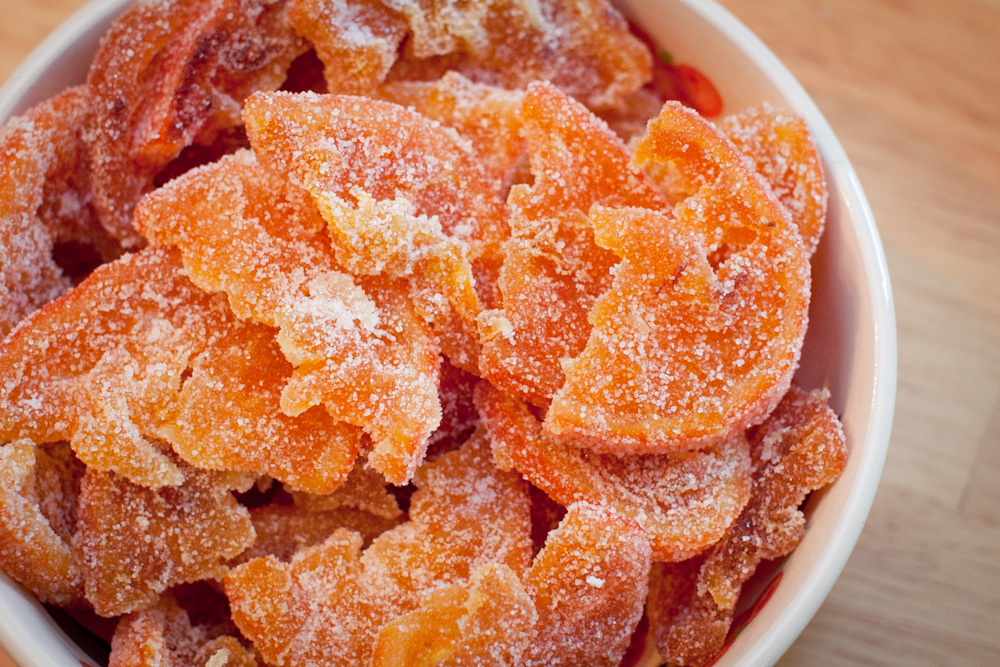 These tasty morsels can be consumed as candy or used as a garnish for seasonal beverages such as hot chocolate, coffee, hot toddies, or spiced cider. Cookies, quick breads, and savory stuffings can all benefit from having the slices sliced or broken up and added to them. There is no limit to the various uses that these morsels can be put to.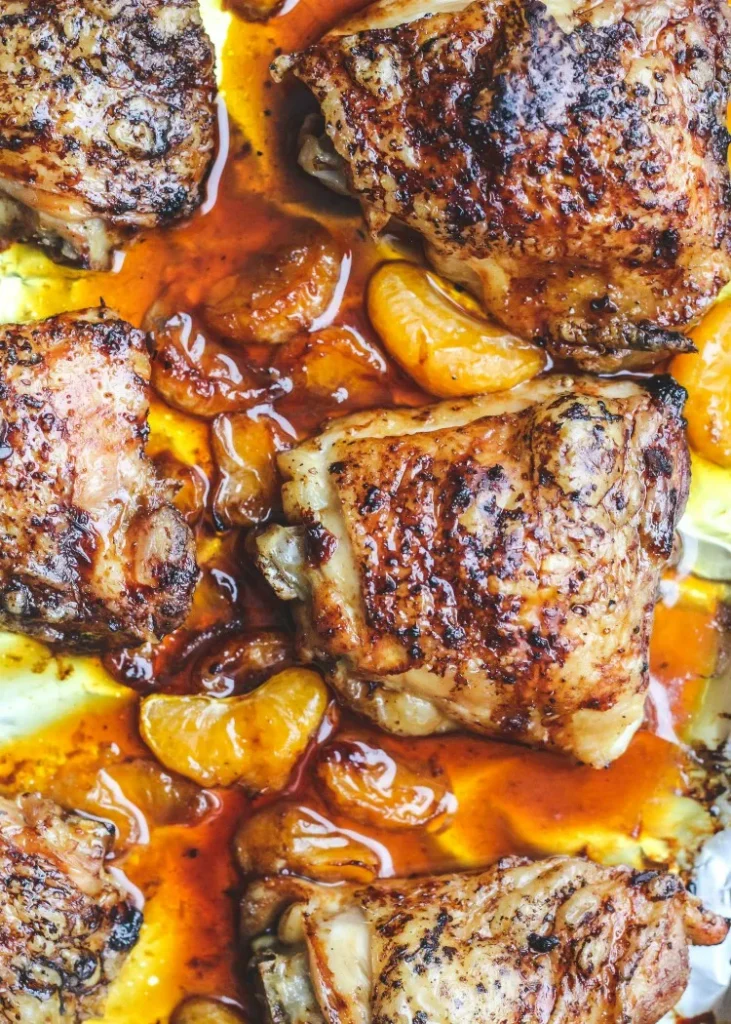 The Tangerine Garlic Chicken requires little effort and is absolutely mouthwatering. The most amazing honey garlic and tangerine sauce, and the greatest part is that it requires very little cleanup!
This straightforward recipe for tangerine marmalade can be prepared with or without the tangerine peel, depending on your preferences. If you choose to prepare it without using the peels, I suppose it will turn into tangerine jam. In any event, lovers of marmalade will be able to savor this recipe throughout the entire year if they put it through the straightforward canning process using a water bath.
The Jura region is located in the center of the border between France and Switzerland, and it is home to a stunning mountain chain that is covered in lush evergreen forests and woods. In addition to being a haven for people who take pleasure in being one with nature, the region has a robust culinary character and is responsible for the creation of some of the finest honeys in all of France.
This easy recipe for a tangerine pound cake yields a dessert that is both sugary and tangy at the same time. A nice and straightforward tangerine cake, just right for afternoon tea. The tangerine taste, which is responsible for the soft and sensitive texture of this cake, is guaranteed to win you over.
Tangerine Vanilla Sugar Cookies are the ideal kind of citrus cookie since they are crunchy on the outside and soft in the middle.
A refreshingly original take on the traditional frozen drink. A revitalizing beverage that can be enjoyed at any time of the day is frozen tangerine juice mixed with a dash of milk.
In the midst of a gloomy and dreary winter, there is something tremendously soothing and reassuring about savoring a large bowl filled to the brim with ripe, juicy, and sugary mandarins.
Tangerine Beef is an excellent option for spicing up your weekday dinners, and it can be prepared at home in less time than it takes to get takeout from a restaurant.
Because layers of tangerine flavor are baked directly into these flaky pastries, Fresh Tangerine Scones are buttery, soft, and bursting with citrus thanks to the tangerine flavor. They will make your breakfast, brunch, or afternoon tea experience more enjoyable.
Make every night of the week feel like a celebration with my Tangerine Pork Chops, which are influenced by Asian cuisine. With my tangerine sauce, it's not only simple to prepare but also superior to takeout.
First things first: I adore the sound of that pie's moniker. Tangerine Cream Pie. It certainly has a catchy sound to it, don't you think? So, a while ago, in preparation for this dish, I went on a search for tangerines. Even though they were out of season, I did not care about them.
"Not only does this vivid and reviving dessert look stunning on the dish, but it is also quite easy to put together. If you can't get your hands on any tangerines, you can substitute clementines or satsumas for them.
The fall season requires a modicum of brightness. Particularly after the adjustment to the new time. The dismal side of things is definitely revealed as it gets dark around 5 o'clock. The fact that it has been raining steadily for the past few weeks is not helping matters either. Then, as a bonus that wasn't quite welcome, I came down with a cold. Therefore, let's get some vitamin C.
We had hoped that the color of this tangerine curd would be vivid orange, but it did not turn out that way. We are coming to the conclusion that the egg yolks, and not the citrus juice, are primarily responsible for the color of the curd.
The Tangerine Layer Cake with Tangerine Curd and Cream Cheese Frosting Recipe is a rich and festive cake that is ideal for the celebration of the winter holidays.
This recipe for rich and creamy No-Bake Tangerine Cheesecake with a shortbread cookie crust is perfect for a dinner party because it won't require you to turn on the oven. Your guests will be completely blown away.
A recipe for tangerine posset that only requires three ingredients and yields puddings that are deliciously smooth and creamy.
Take off the plastic wrap, and decorate the dish with segments of tangerine. For a more streamlined appearance, you can cut them into supremes. Freshness can be added with a tiny bit of tangerine zest.
Creamy Honey Tangerine Bites are perfect for a quick snack or as an easy appetizer for a party. This is a Triscuit cracker that has cream cheese, honey tangerines, and honey drizzled over the top of it.
A vodka cocktail with a sexier spin that tastes just like the popsicle that was a favorite of yours when you were a kid.
Tangerine juice from fresh fruit is the star ingredient in this cheery holiday drink. Absolutely ideal for the Christmas Brunch!
Try this traditional French dessert prepared in the style of Southern California.
The tops of the custards should be coated with brown sugar in a uniform layer. While making quick swirling motions with a kitchen torch, heat the custards until the sugar begins to caramelize.
This recipe for low-fodmap pumpkin tangerine muffins is not only delicious but also extremely healthy and very simple to put together. In addition, they are vegan and gluten-free.