Soft Chocolate Chip Cookies are a dream! Soft, scrumptious and of course, full of gooey chocolate.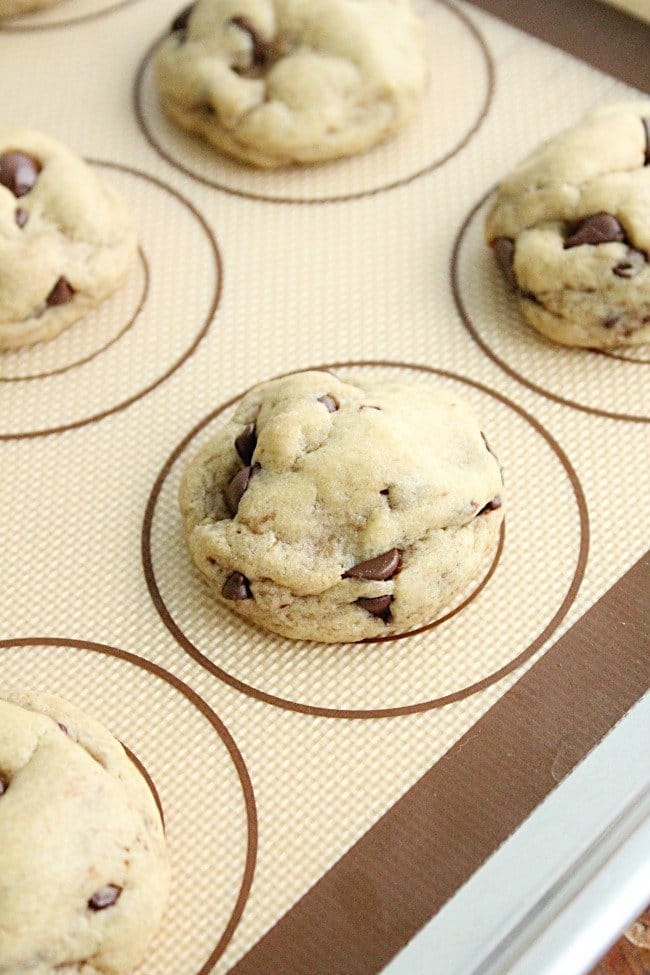 My youngest has been bitten. By the food blogging bug.
He's only 9 years old and has always been a baker. But now, he likes to plan the recipe and has me take pictures of him making the baked goods that must be posted here on the blog.
His previous recipes are cinnamon rolls and a one minute cookie.
Today, he's making Soft Chocolate Chip Cookies! They are delicious and really quite simple to make. Plus, soft, soft, soft..yum.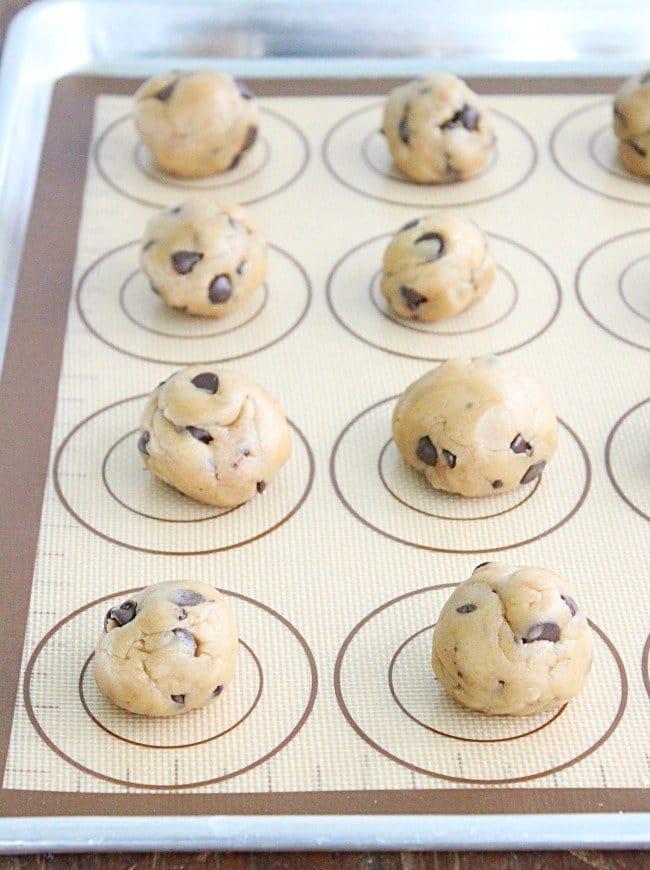 Your Cookie Supplies:
flat rimmed baking sheet + slip mats or parchment paper
Electric mixer + mixing bowl
Spoon for scooping dough.
Smaller mixing bowl
Wire cooling rack
Whisk
Ingredients List + A Few Notes:
Melted Butter: Yes, melted. After melting, let the butter cool a bit before adding it to your mixing bowl.
Flour
Egg
Sugar: White sugar and brown sugar are needed.
Baking soda + salt
Vanilla
Chocolate chips: regular semi sweet are just right!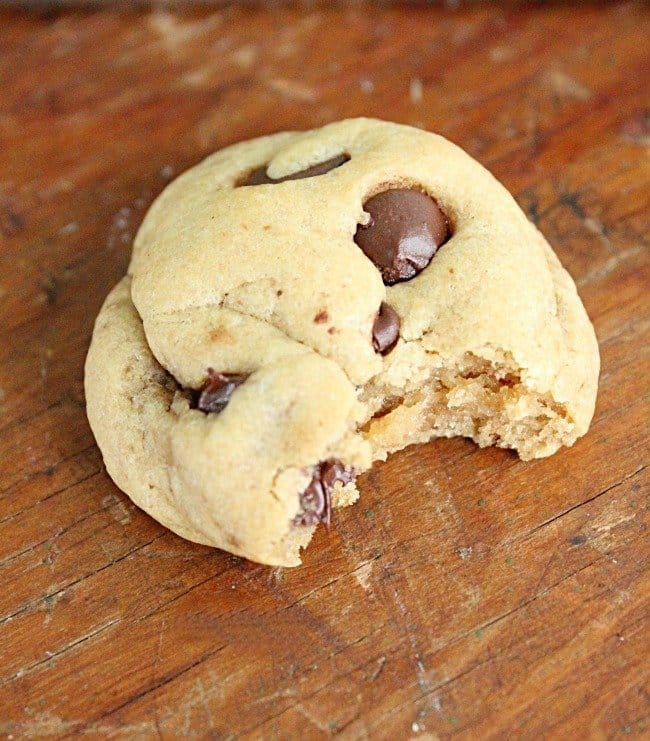 Love chocolate chip cookies? Me too! You can find several versions here on the blog including ➝➝ a bacon version, starts with a cake mix, loaded with pumpkin, made with coconut oil and filled with peanut butter.
Enjoy!