Kick the bottle! It's easy to make homemade maple flavored syrup right at home.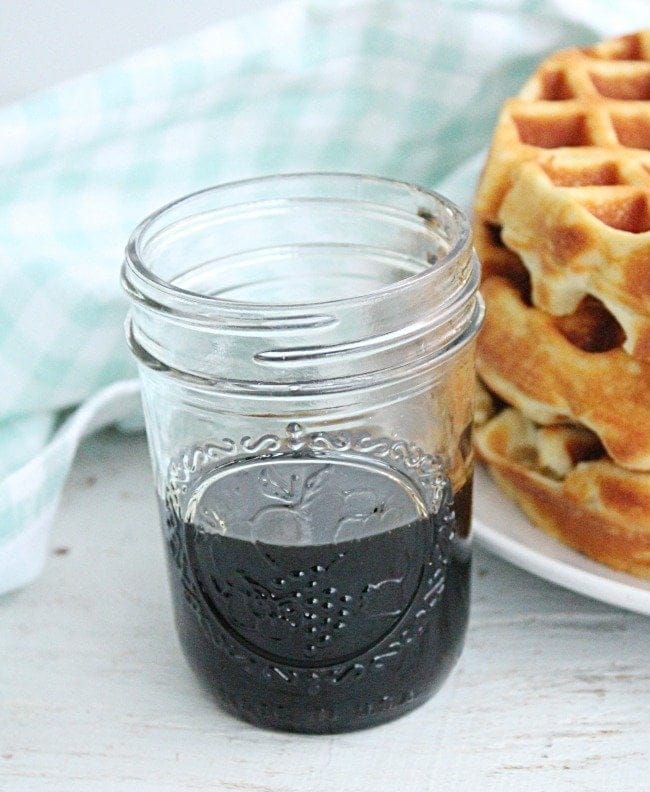 Today's post is super simple.
It's a great way to eliminate buying bottled syrup and avoid spending a small fortune on real maple syrup.
Now, this is only maple flavored syrup and yes, it's got a bit more sugar than some may like….it's a work in progress.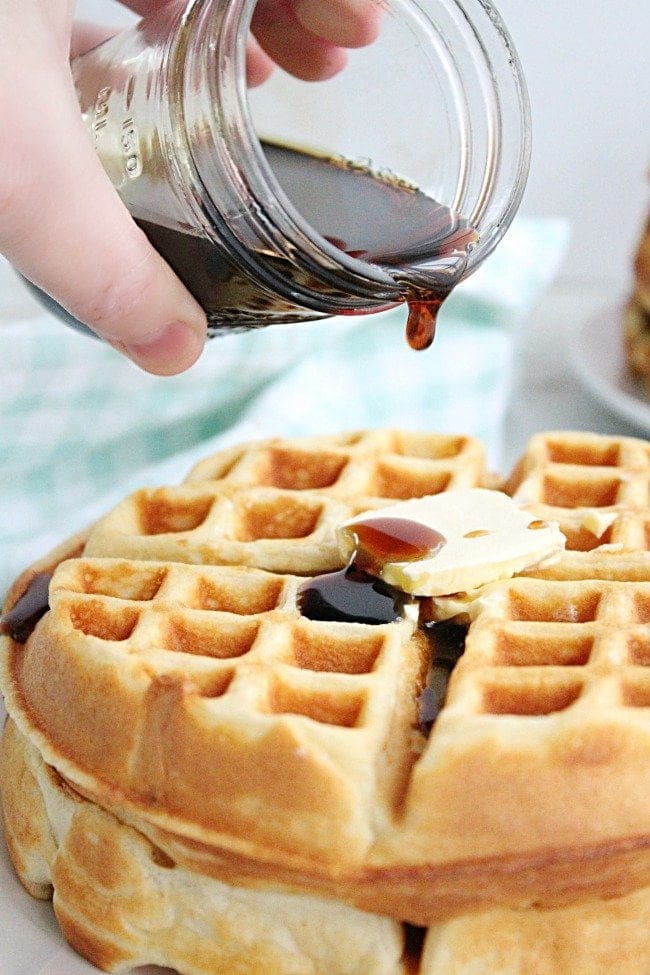 I've been trying different sugar substitutes and cutting back on the sugar, but, haven't quite matched the taste that everyone likes best..which is this recipes.
The key is moderation! I know, if it were that easy 😉
It tastes amazing when it's still warm, but, also, great right from the fridge. It's a good feeling knowing that it's homemade and right from your kitchen too.