Make your brown sugar homemade! Yes..it's really easy.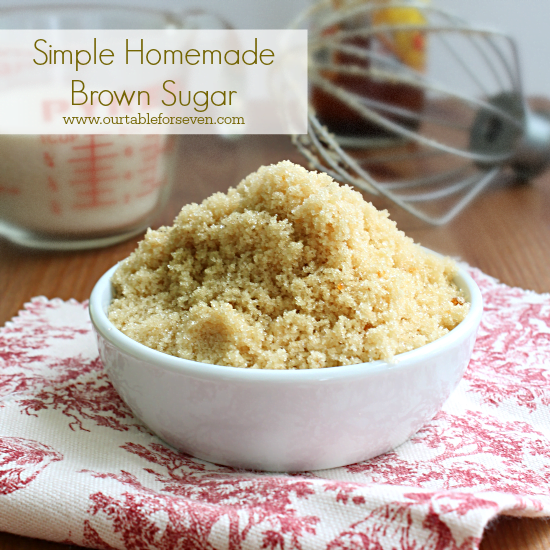 OK guys..another easy one today..brown sugar!
Yes, you can make it yourself and yes, it's simple.
I didn't even know this was possible until my brown sugar container was empty and it was needed to finish a recipe. My life is so sheltered.
What You Need:
That's it. Whisk them up for a few minutes and tada!
Brown sugar.
Fabulous.
You may never buy the bagged stuff again.